A 99-year-old is thought to be the oldest person to beat cancer in the world after recently undergoing bowel cancer surgery on the NHS.
Grandfather Victor Marston, from Dorset, was rushed to Royal Bournemouth Hospital earlier this month after he began experiencing intense stomach pain.
Dr Sanjaya Wijeyekoon, from the hospital, was one of the medics who treated him.
"I was notified by our registrar team that a gentleman his late 90s had presented to casualty with features suggestive of a blockage in the bowel," he says in the video above.
After completing a series of tests, Dr Wijeyekoon and his team discovered Marston had a tumour which was causing a blockage in his bowels.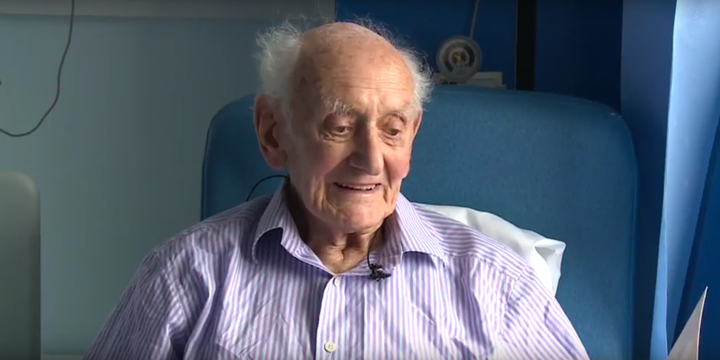 Although doctors explained that surgery could be risky, but his other option was doing nothing and simply "passing on".
He said: "I didn't fancy that, I thought 'I don't see why I can't go on a bit longer.'"
The operation to remove the tumour went without any difficulties and Marston is now in the process of making a "remarkable recovery".
The pensioner says that despite some newspapers reporting that patients do not receive a high level of care at the weekend, he could not have higher praise for the staff who treated him.
"I read in the paper about the older people being neglected," he adds.
"[That's] only some, because they're not neglected here.
"They do their job and keep you going as long as they can. You can't say more than that."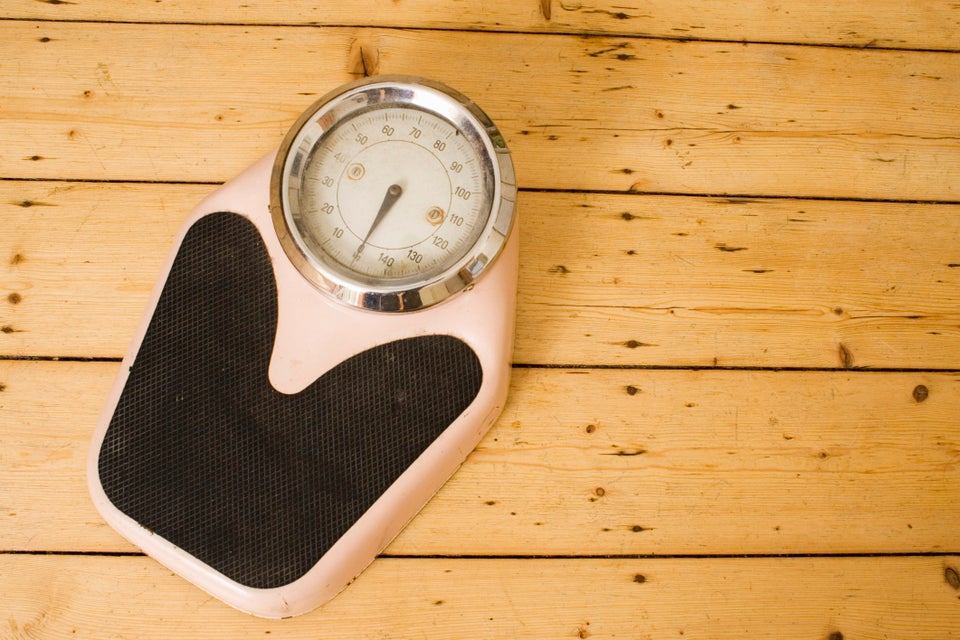 5 Ways To Reduce Bowel Cancer Risk