Victoria Beckham looks to have become the latest victim of a dodgy Photoshop job, after eagle-eyed fans spotted an embarrassing error on her latest Vogue shoot.
Posh was excited to share new images from her new photoshoot with the Chinese edition of the fashion mag on Instagram.
However, it soon became apparent that the airbrush wizards had got a little bit carried away when retouching the shots.
Her followers pointed out that one picture had glaring gap at the top of her right leg, where it should have met her bottom.
Some fans claimed that the shot is an optical illusion, with one writing: "Clearly it's a white body suit that blends into the background. LOL. Silly people."
"It's totally just the back of her shirt!" said another.
A spokesperson for Victoria has also dismissed claims of a Photoshop error, stating that it was "simply the shirt tucked under from behind."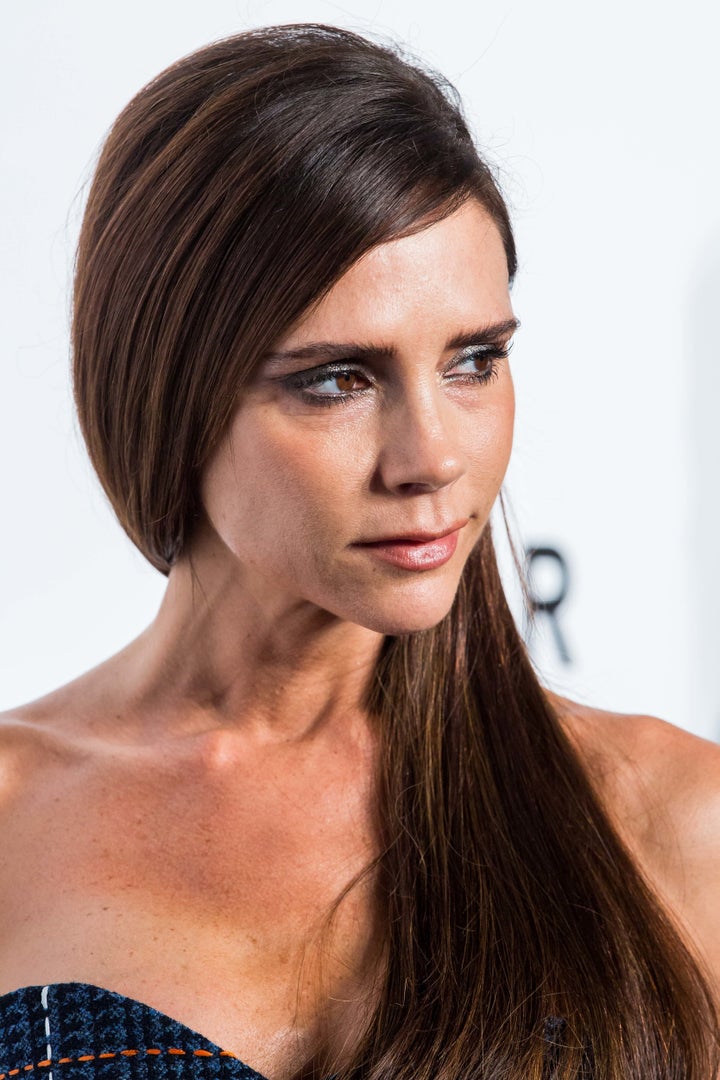 The star was recently branded as "uptight" by celebrity chef Wolfgang Puck, as he spoke about her and husband David's eating habits.
"David's there with a steak and she's there with vegetables," he claimed to Heat Magazine.
"She's uptight. Everything has to be right, she's not interested in talking to anyone."
Posh, aloof? Who'd have thought it, eh?
Tap the picture below to launch slideshow...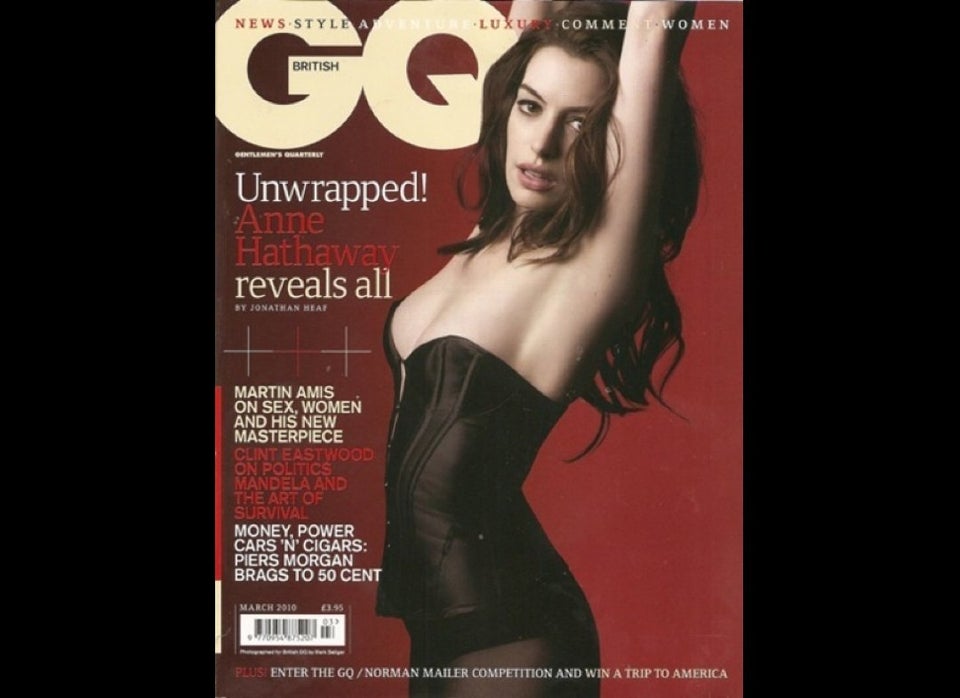 Celebrity Photoshop Fails
Popular in the Community