Victoria Beckham has penned an emotional letter to her teenage self, where she detailed the "complete hell" she suffered at the hands of school bullies, and warned herself of how she would fall head-over-heels for husband David.
The former Spice Girl tried to reassure a younger Victoria that her life would turn out fine in the piece, which marks her latest cover shoot for British Vogue.
Posh revealed how she was crippled by insecurities about her weight and looks as a teen, and was reduced to a "complete wreck" by bullies who teased her over her "ski jump nose".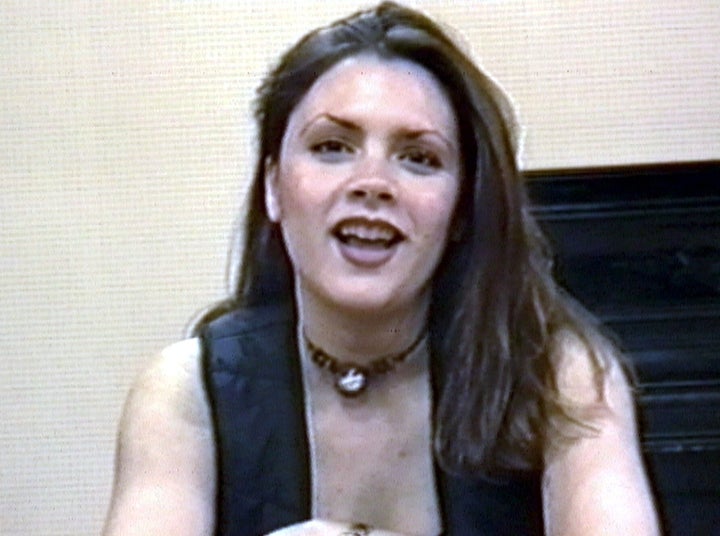 "I know you are struggling right now. You are not the prettiest, or the thinnest, or the best at dancing at the Laine Theatre Arts college," she told her 18-year-old self.
"You have never properly fitted in, although you are sharing your Surrey school digs with really nice girls.
"You have bad acne. You think the Principal has put you at the back of the end-of-year show (in a humiliatingly bright purple Lycra leotard) because you are too plump to go at the front. (This may or may not be true.)"
In the open letter, Posh told her younger self of how she would find love at first sight when meeting a little-known footballer called David Beckham, although she might be a little bit tipsy.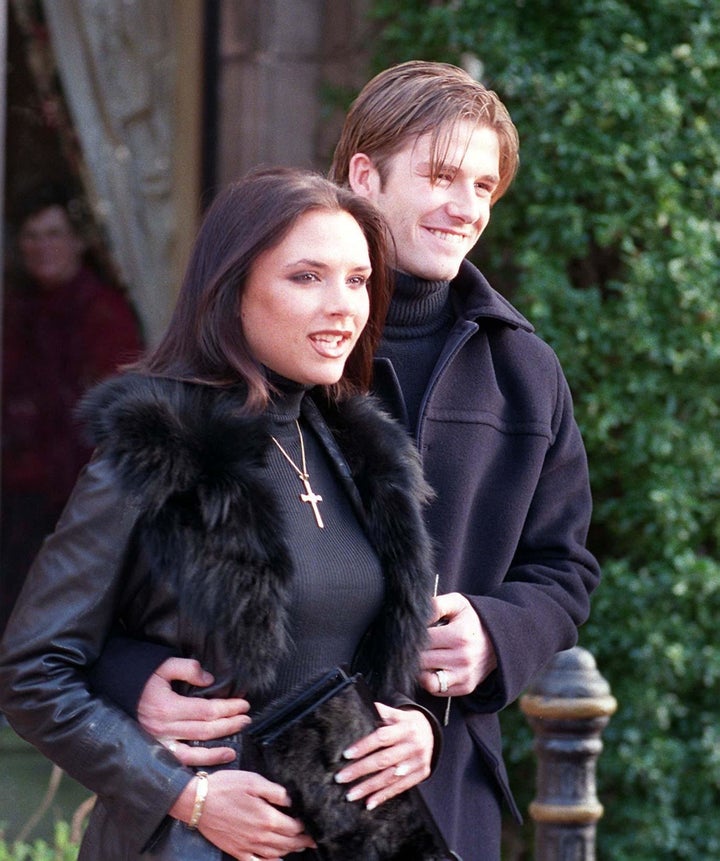 She wrote: "And, yes, love at first sight does exist. It will happen to you in the Manchester United players' lounge – although you will get a little drunk, so exact details are hazy.
"While the other football players stand at the bar drinking with their mates, you will see David standing aside with his family. (He's not even in the first team at this stage – you are the famous one).
"And he has such a cute smile. You, too, are close to your family, and you will think how similar he feels to you.
"He's going to ask for your number. (He still has the London-to-Manchester plane ticket on which you wrote it.)"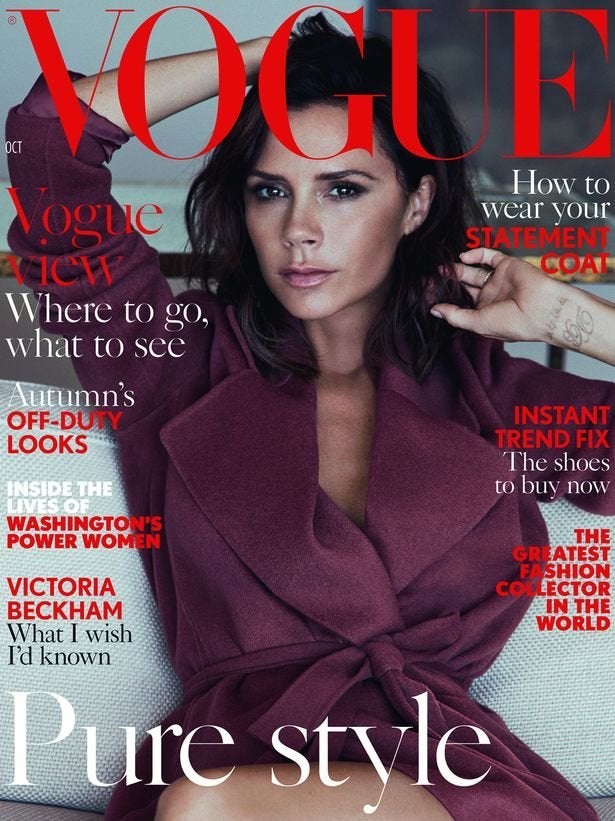 The pair met in 1997, before marrying two years later. They have gone on to have four children together - Brooklyn, 18; Romeo, 14; Cruz, 11 and five-year-old Harper.
After the Spice Girls split in 2000, she went on to release solo material, and has also launched herself as a successful fashion designer.
Posh recently turned down the chance to reunite with her former bandmates to celebrate the 20th anniversary of their debut single 'Wannabe'.
Read Victoria's open letter in full in the October issue of Vogue, on sale Thursday 8 September.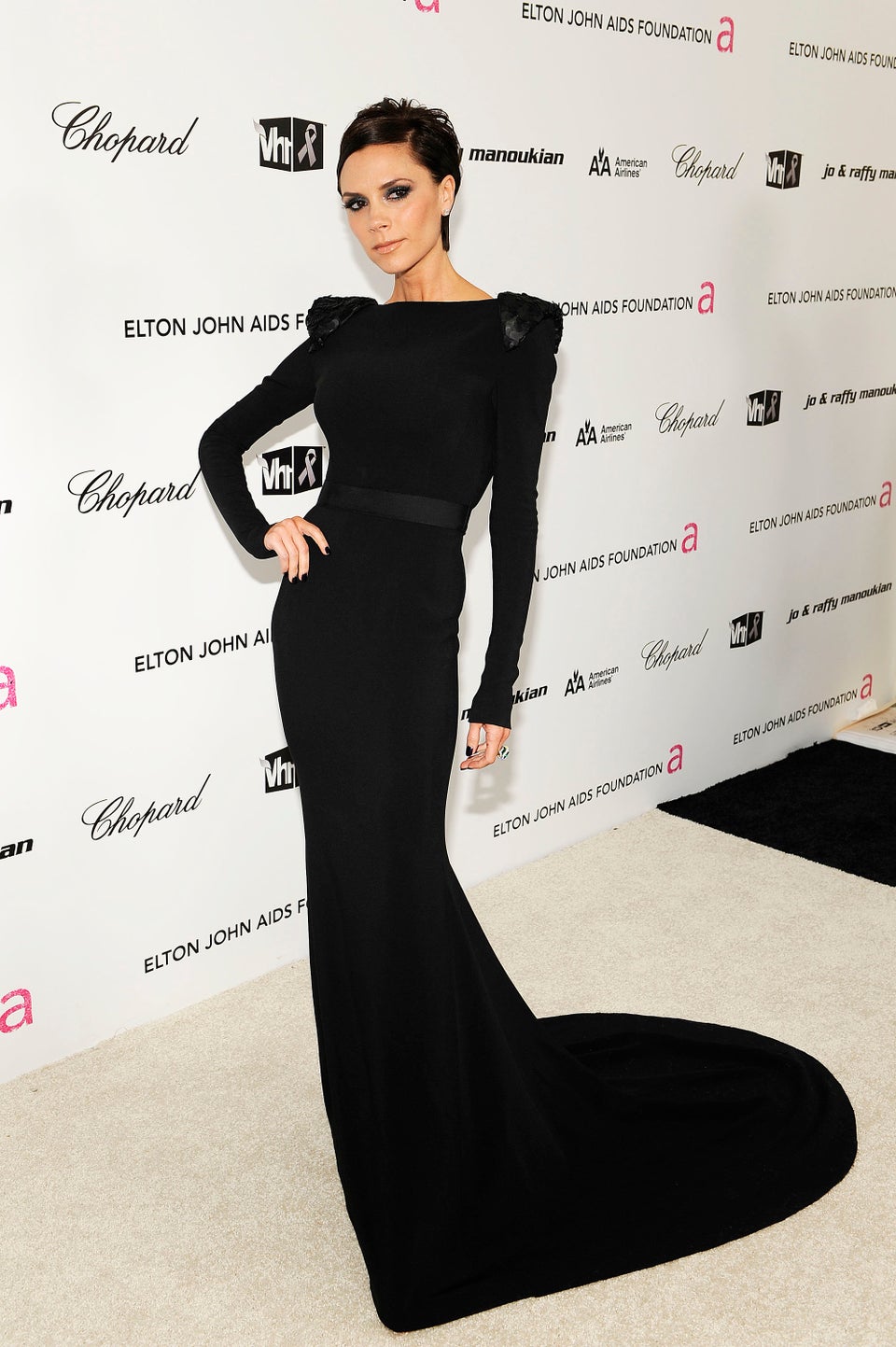 Victoria Beckham: 50 Shades Of Black