Let's set the scene. It's 4 July 1999 at the 560-acre Luttrellstown Castle.
Victoria walks down an aisle covered in thousands of rose petals in a Vera Wang gown that perfectly matches the tips of David's platinum highlights.
David's suit matches the dress too, until he has to change mid-wedding when Brooklyn throws up on him.
The wedding cake is topped with a nude (albeit for a few ivy leaves) sculpture of the happy couple.
What a day. What a wedding. It's no wonder both Beckhams chose to relive some of the magical moments to celebrate their 17th year of married bliss.
"Wow 17 years ago to this day this happened," David posted on Instagram on Monday 4 July alongside a throwback snap.
"I was lucky to meet someone who has the same drive and wanted the same things in life.
"We have created four beautiful children and I couldn't wish for a more loving and caring mummy for them.
"Happy anniversary, I love you."
Victoria also shared a photo from their big day alongside a special message to her husband.
"I feel so loved and truly blessed," she wrote.
"My best friend, my love. The kindest man who inspires me every day.
"Happy anniversary to the best husband and daddy in the world!! EVER! #HappilyEverAfter"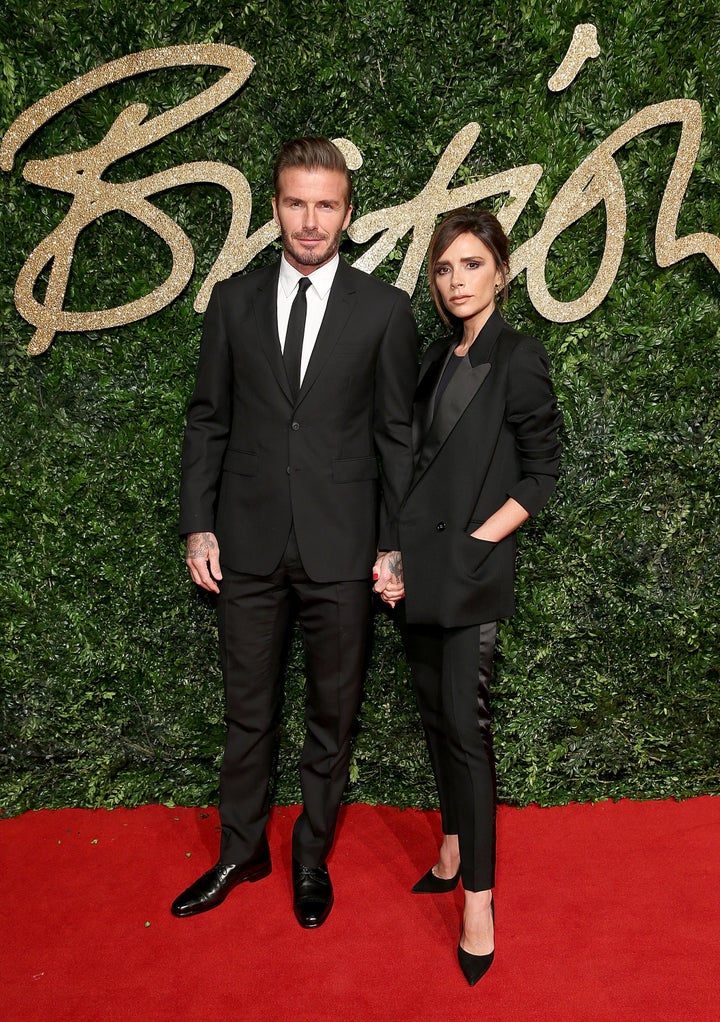 Victoria's wedding dress clearly means a great deal to her. According to Brides magazine, when donating items from her wardrobe to charity in 2014, she revealed she couldn't bear to part with her gown.
The reason why? She's saving it for her daughter, Harper (awww).
Beckhams wedding dress isn't the only sentimental piece she held on to, she also kept the dress she wore on her first date to David.
Ok that's enough cute couple style goals for us now.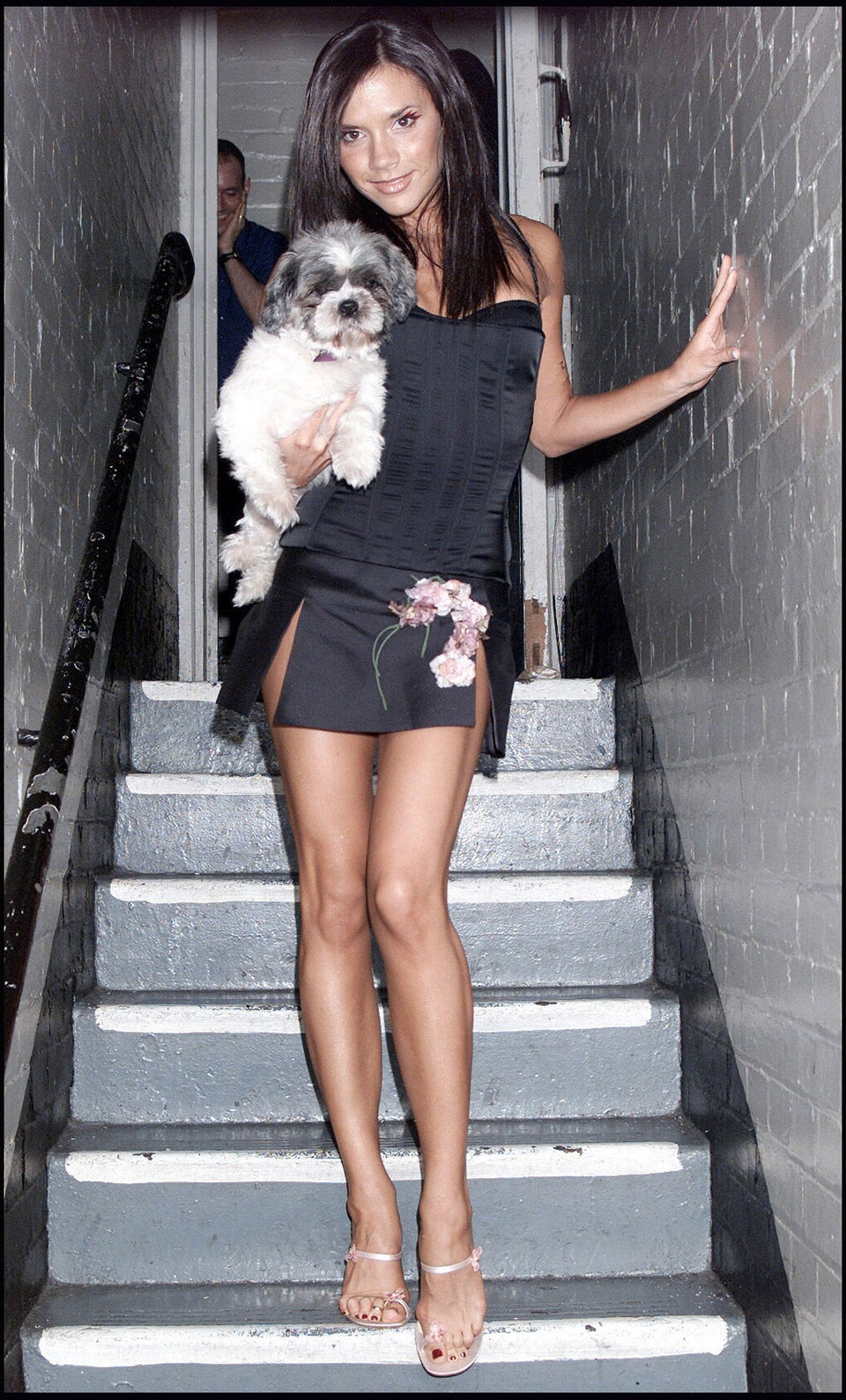 Victoria Beckham's Best Looks From The '90s And Early '00s