ITV made a boo-boo in rejecting the offer of a 'Victoria' Christmas special for this year, according to the show's creator and writer.
Daisy Goodwin revealed at a talk at London's Science Museum earlier this week that she had presented the network with an idea for a Christmas special to air later this year.
However, she said ITV had turned down her offer, something she adds it now regrets, following the impressive ratings of the first series, which has aired in ITV's primetime Sunday evening slot, previously the home of 'Downton Abbey'.
Daisy revealed: "We did offer them one for this year but they went, 'Umm…' I don't think they knew how big the show was going to become.
"I wish we had one this year. I bet they are wishing they had one now but we will have one for next year."
Sure enough, a Christmas special for 2017 has already been confirmed by ITV, along with a second series following on from the first.
The first series finale aired last weekend, pulling in a bigger audience for ITV than its BBC rival 'Poldark' - 5.5million and 4.9m viewers respectively.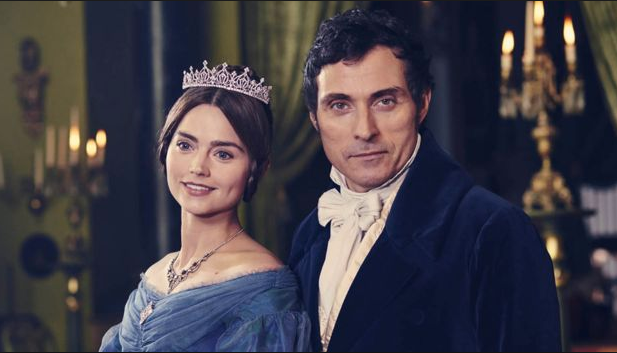 Helpfully for them, Queen Victoria had a long reign as monarch, lasting 63 years, second only to our reigning HM, and bearing nine children in total. However, her life changed dramatically following the death of husband Albert in 1861, after which she resorted to widow's garb and adopted the serious expression, for which later generations best remember her.
Accordingly, it seems bosses are pondering the idea of keeping title star Jenna Coleman in for three series, then swapping her for an older actress. The Radio Times quotes an ITV source saying, "The channel would want the drama to go to the end of her 63 year reign in 1901, but around six series and a new Queen half way through is what is being talked about at the moment."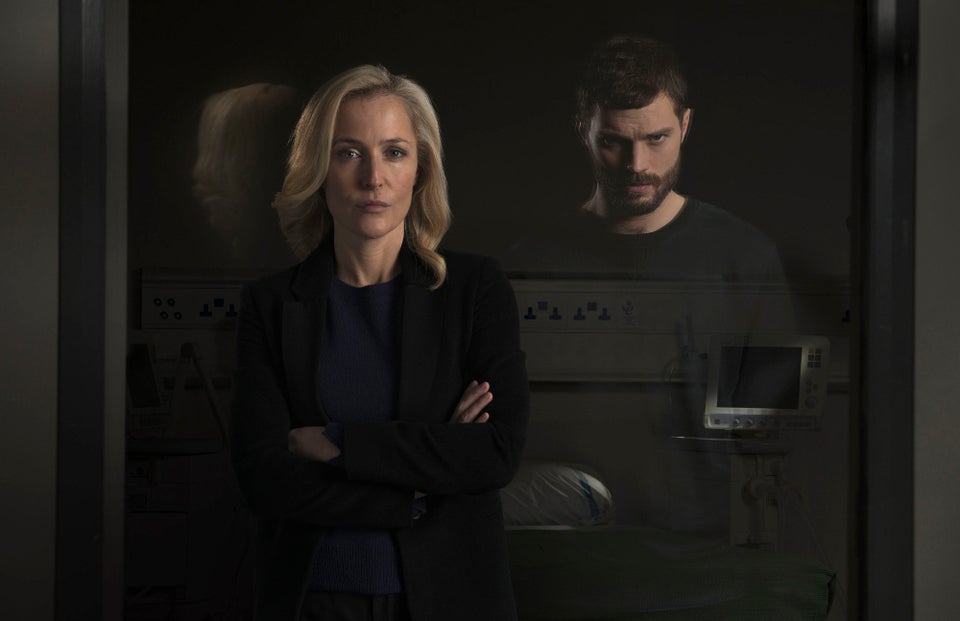 Top Drama Picks For Autumn 2016