The Sun reported that Delevingne was turned away by the lingerie brand for being "too bloated" at an audition for the 2014 Victoria's Secret Fashion Show.
The supermodel, who walked the runway for VS in 2012 and 2013, took to Instagram to set the record straight - posting the below letter sent to her by Victoria's Secret CMO Edward Razek.
"It's shameless to discuss women's bodies just to sell papers," she captioned the image, alongside a couple of middle finger Emojis for good measure.
The letter states that although VS "rarely comments on tabloid gossip", in this case it had because in their opinion The Sun's article was a "complete fabrication".
"Contrary to The Sun's claims, which they never bothered to fact check with me, Victoria's Secret made every effort to have you in the London show," Razek wrote to Delevingne.
"I know, because I was the one making the effort. As a matter of fact, you were the first person invited, months ahead of anyone else.
"The alleged casting, where supposedly disparaging remarks were made, never happened. There was NO casting. You had already been enthusiastically confirmed."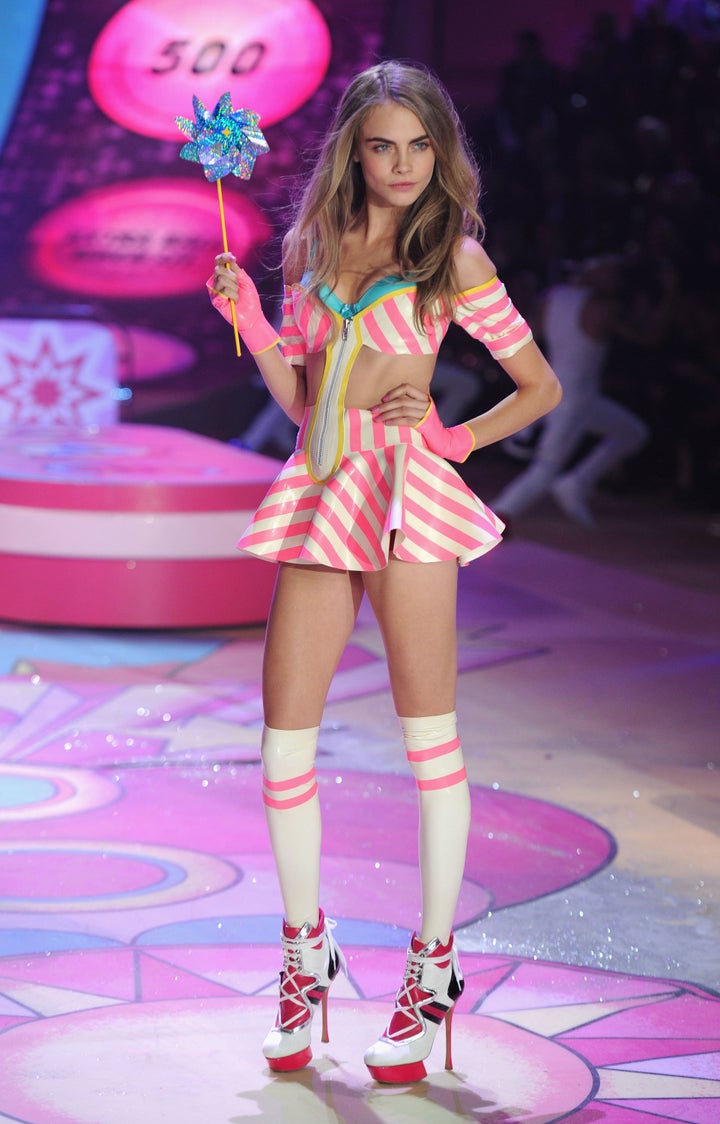 Razek went on to state that the reason Delevingne could not walk in the 2014 show in London was because she was shooting a movie in North Carolina, America.
"We tried hard to have you there," he continued. "You would have made the show better, as you do anything and everything you're involved in."
"As always, we'd love to have you. No casting necessary!"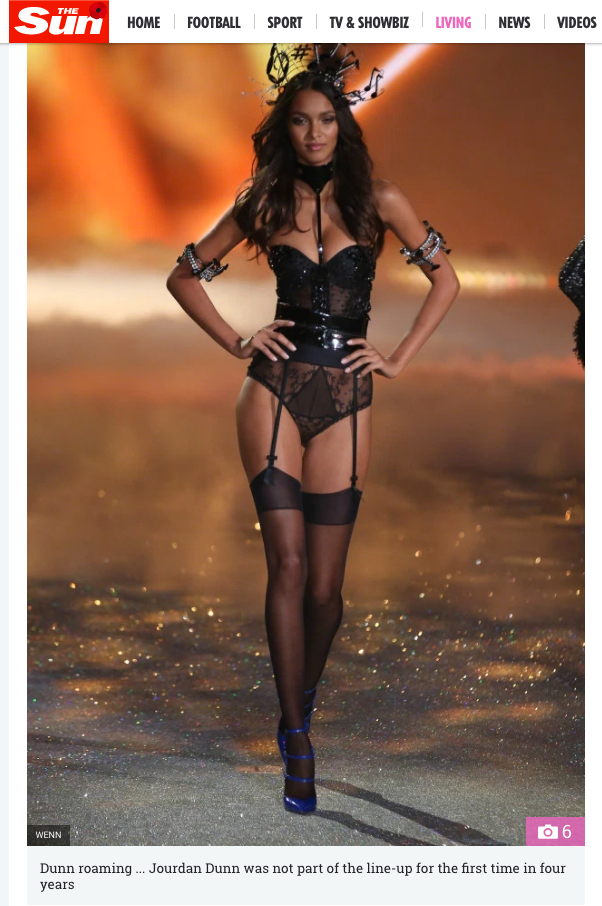 Not only did The Sun print incorrect information about Delevingne, the publication also misidentified another of the most famous models in the UK - Jourdan Dunn.
The newspaper included a photo of fellow Victoria's Secret model Lais Ribeiro (above), falsely stating she was Dunn.
Following Delevingne's Instagram post, The Sun has removed the article from its website.
The Huffington Post UK has contacted The Sun for comment and will update this article on response.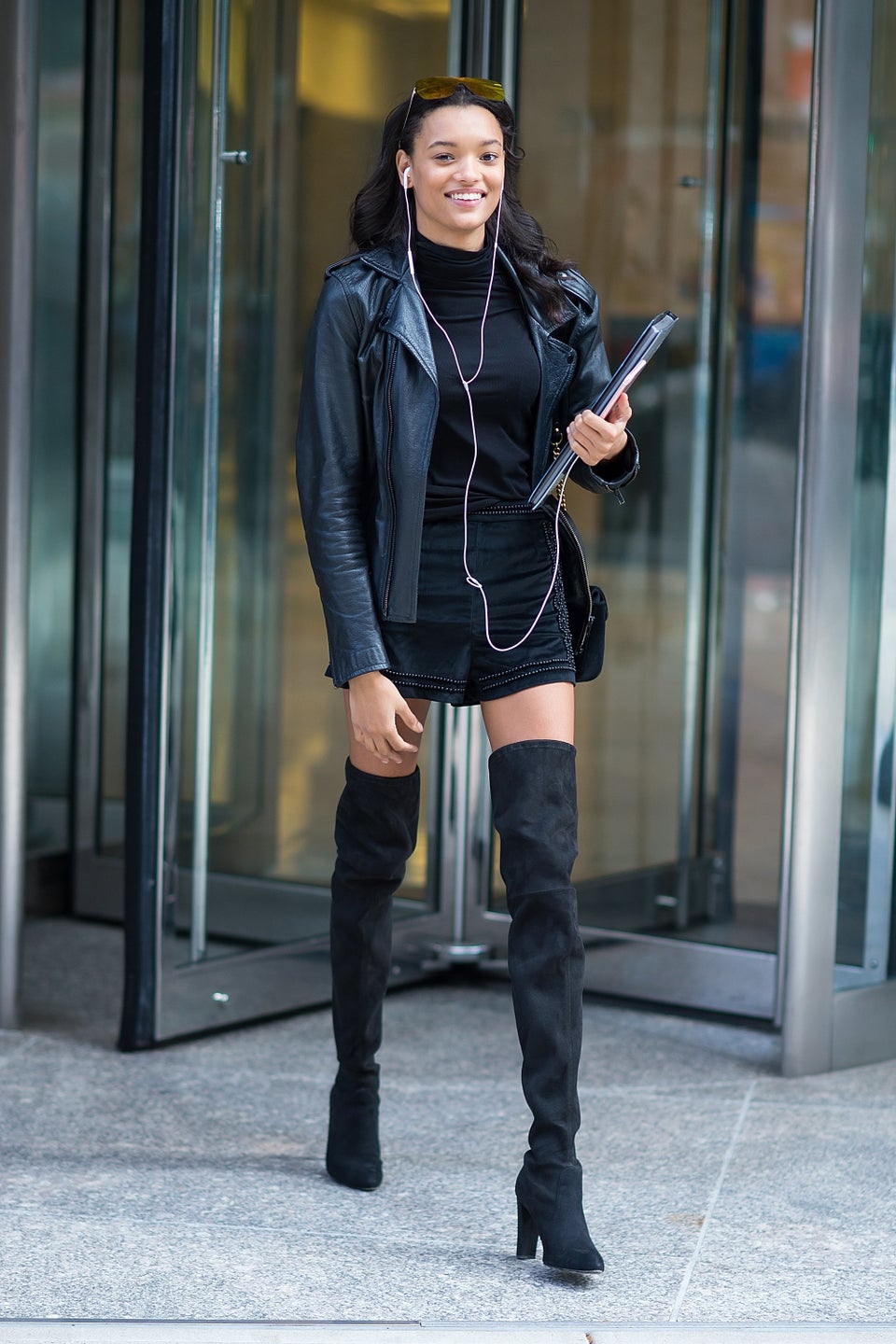 Victoria's Secret Fashion Show 2016 Model Casting