"Even as the world gets more connected, a sexist, patriarchal, mostly white corporation continues to take what it wants for its own gain," she wrote.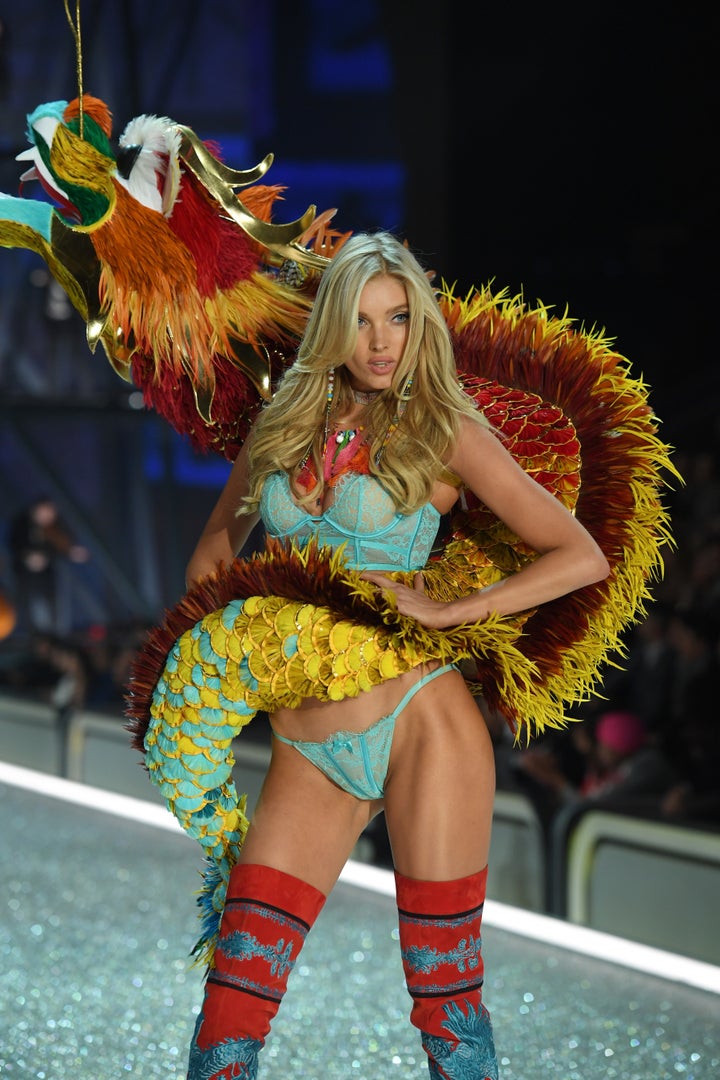 Jung also suggested the brand were trying to target Chinese consumers, following the rise of the country as a major world power.
"What condescension, for Victoria's Secret to think that by wrapping a model in a dragon, it could connect directly with a new consumer in China," she said.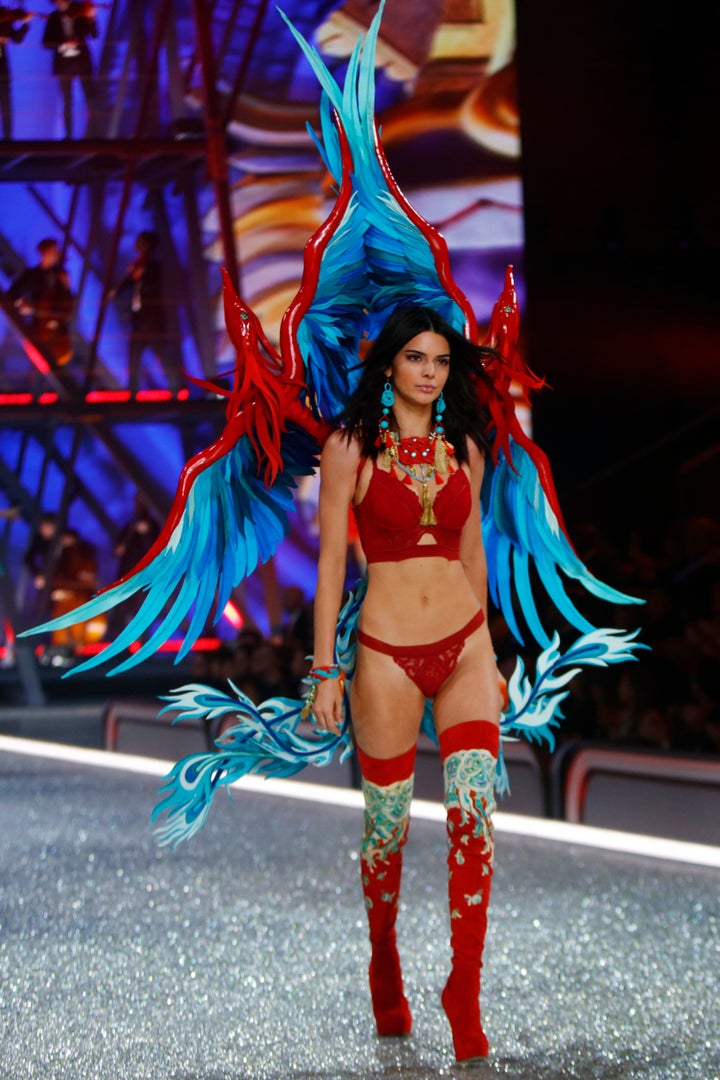 Finally, she added that Victoria's Secret should "stick to thongs that don't have cultural references."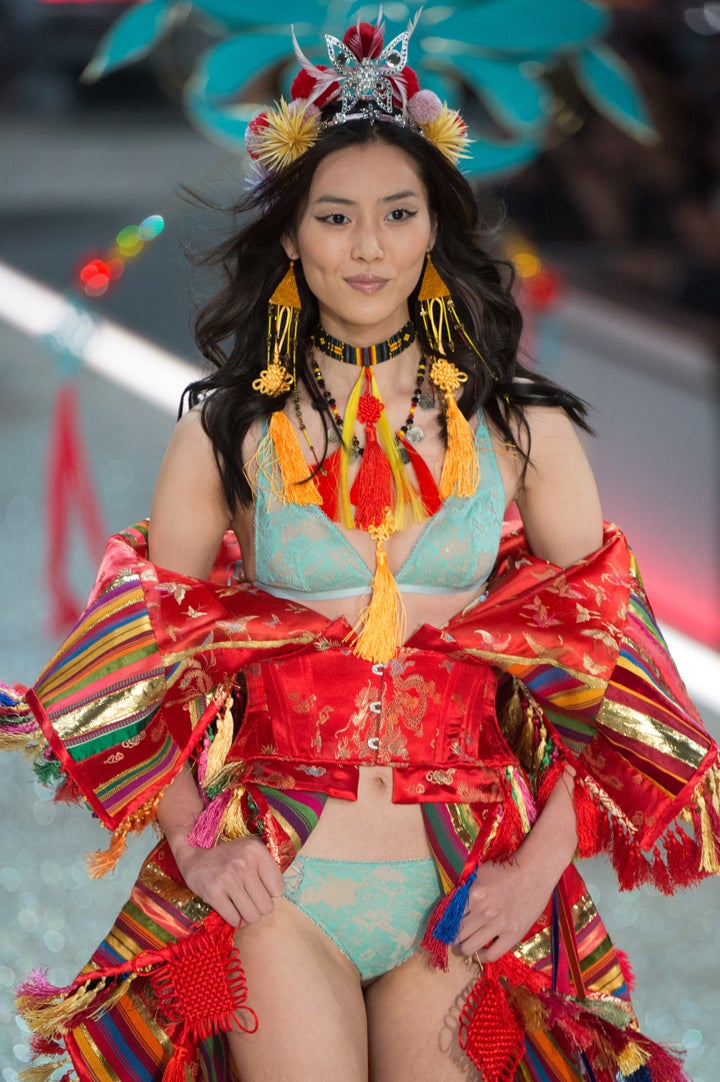 The Huffington Post UK has reached out to Victoria's Secret and Cosmopolitan for comment.
See more photos from the VS Fashion Show 2016 below: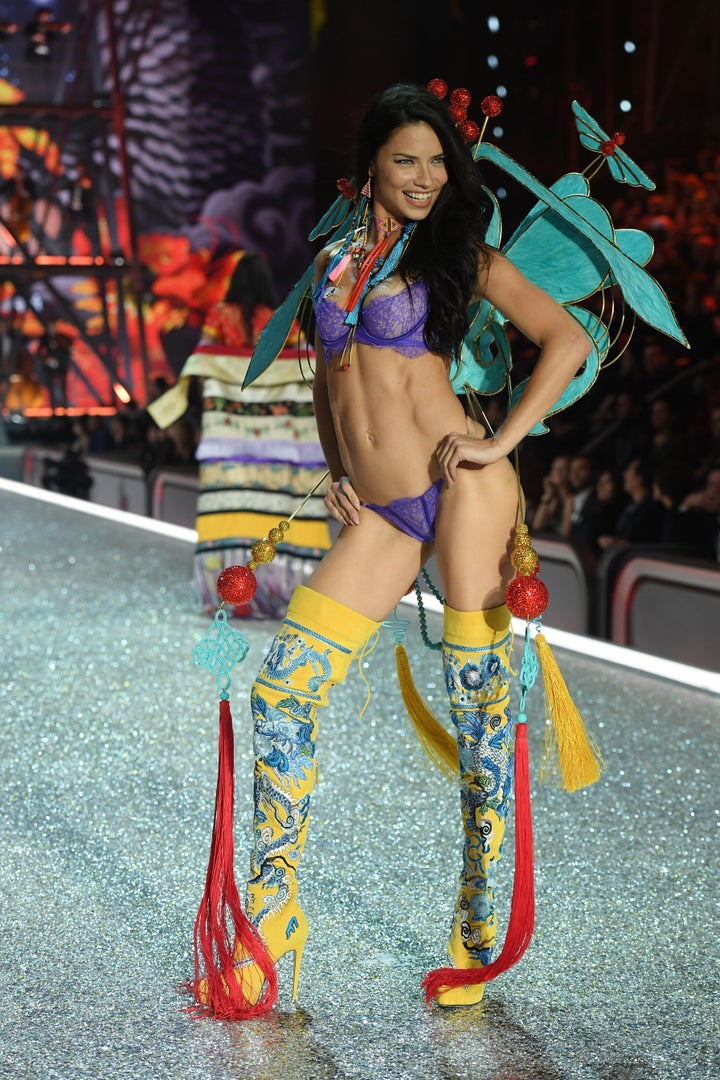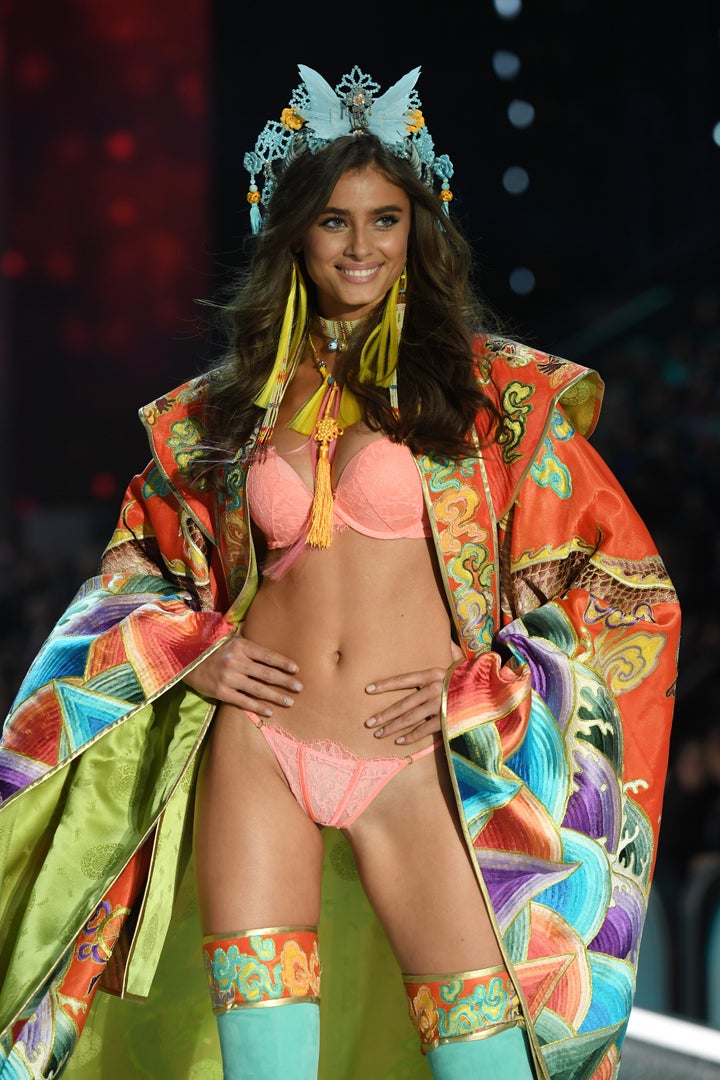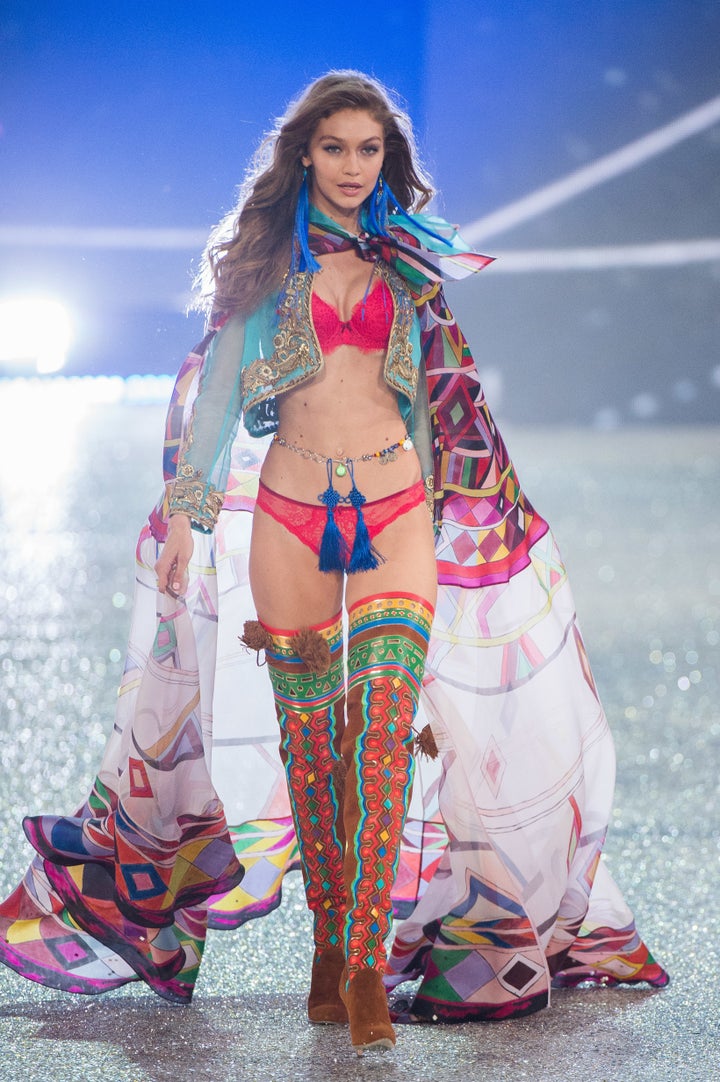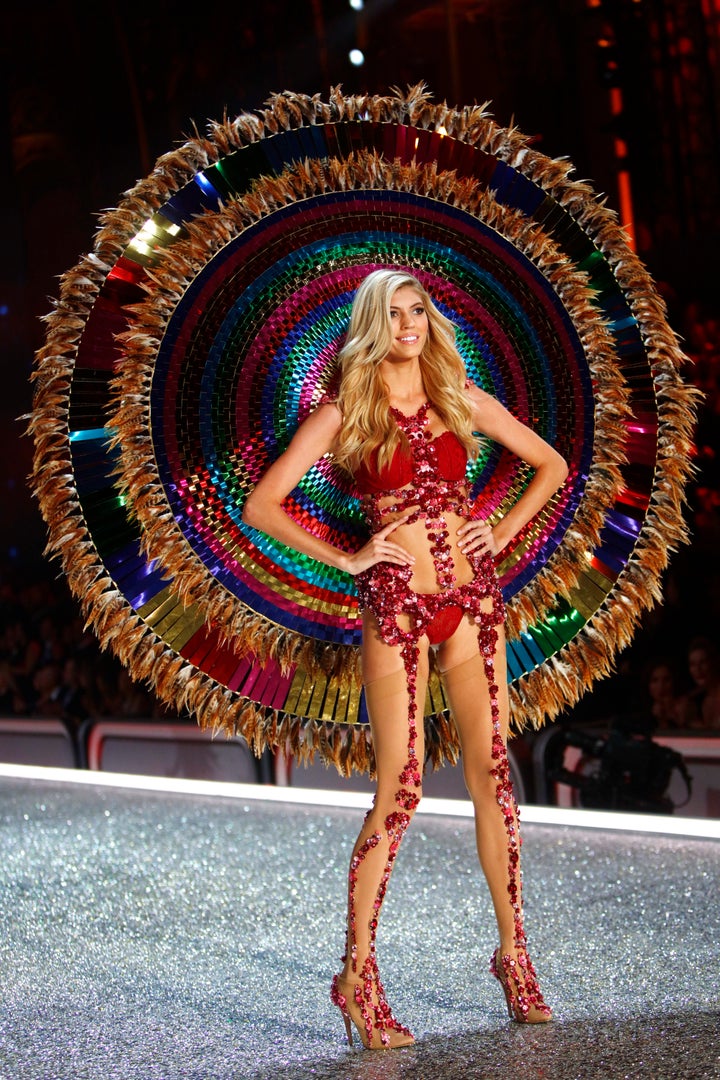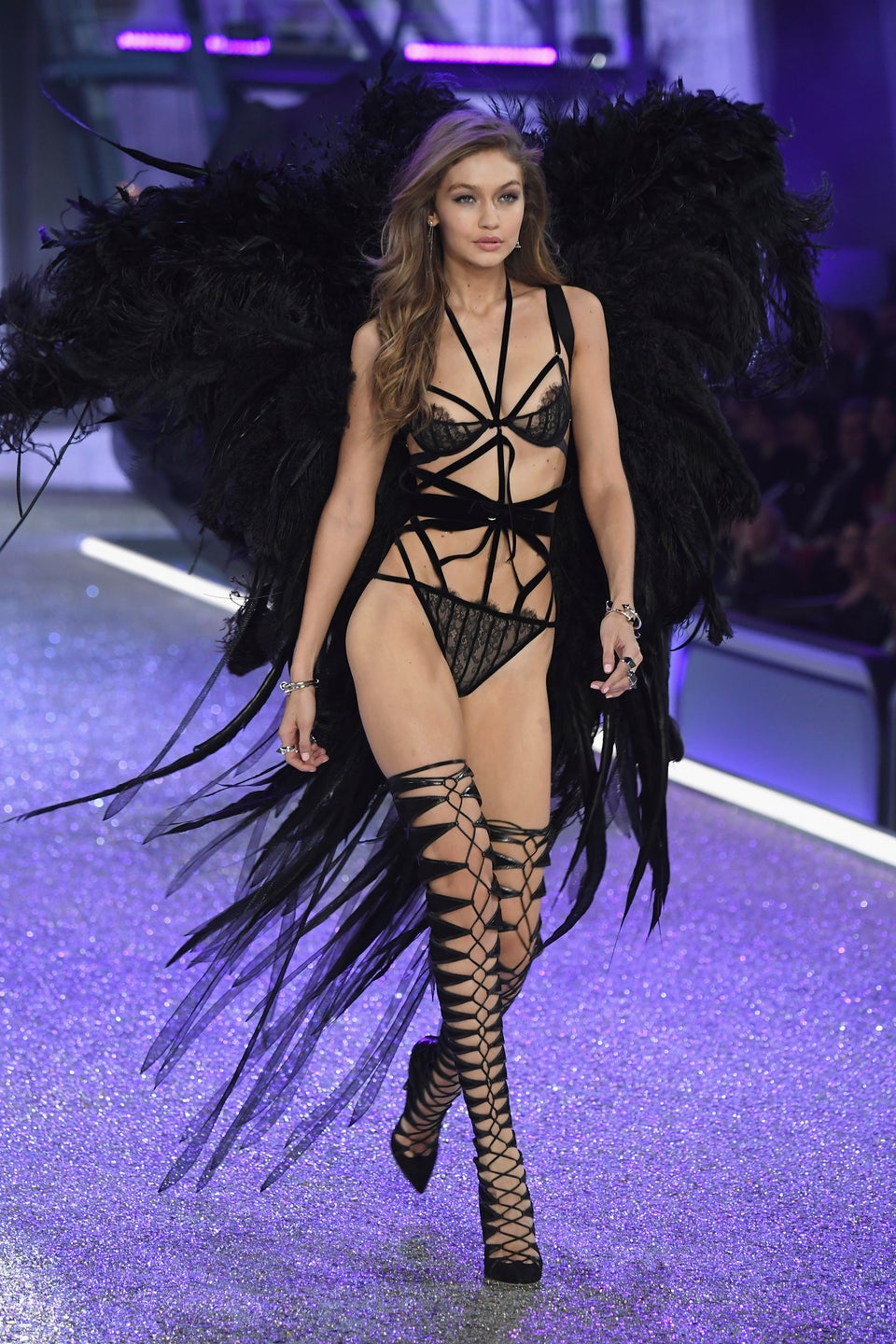 Victoria's Secret Fashion Show 2016
Popular in the Community