Ahead of the 2016 Victoria's Secret Fashion Show, the lingerie brand has unveiled its show-stealing new Fantasy Bra - worth $3 million (around £2.5 million).
The 'Bright Night' Fantasy Bra took almost 700 hours to make and is adorned with over 9,000 diamonds and emeralds, set in 18-karat gold.
Victoria's Secret have chosen Angel Jasmine Tookes to model the bedazzled creation, and it's a pretty big honour (previous Angels who have worn Fantasy Bras include Lily Aldridge, Adriana Lima, Miranda Kerr and Gisele Bundchen).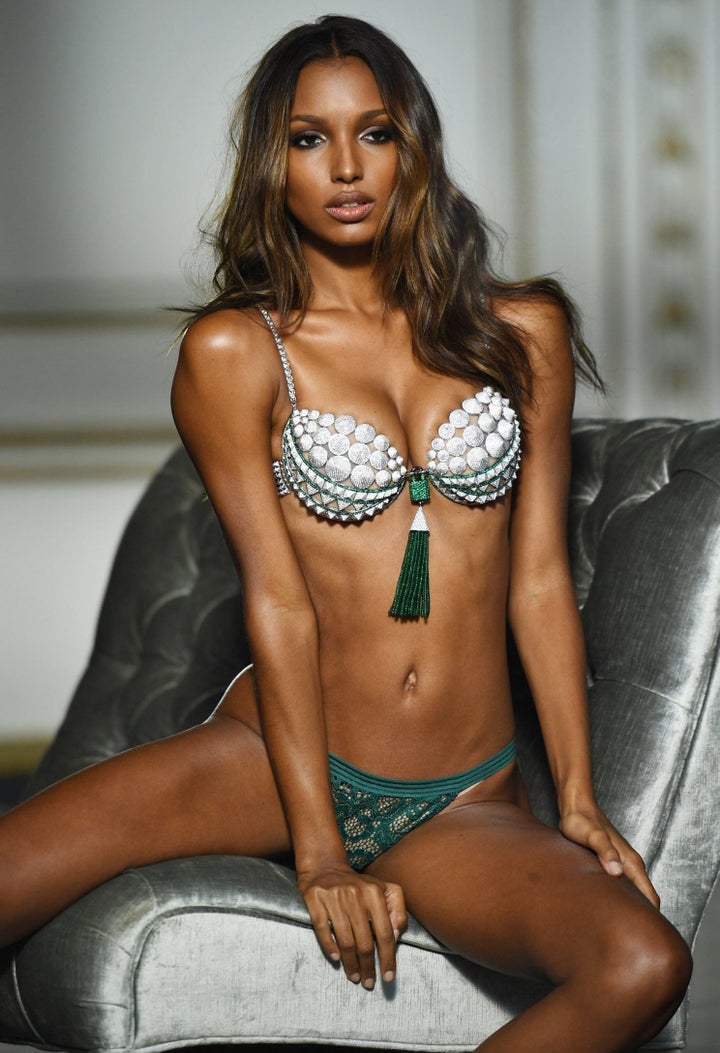 This year's bra was handcrafted with jewels from AW Mouzannar by designer Eddie Borgo, who took 3D scans and plaster moulds of Tookes' body to ensure the perfect fit.
Tookes had to sit completely still, covered in plaster for three hours, but it was worth it - "I don't ever want to take it off - every other bra I wear after this is going to feel like crap," she told Vogue.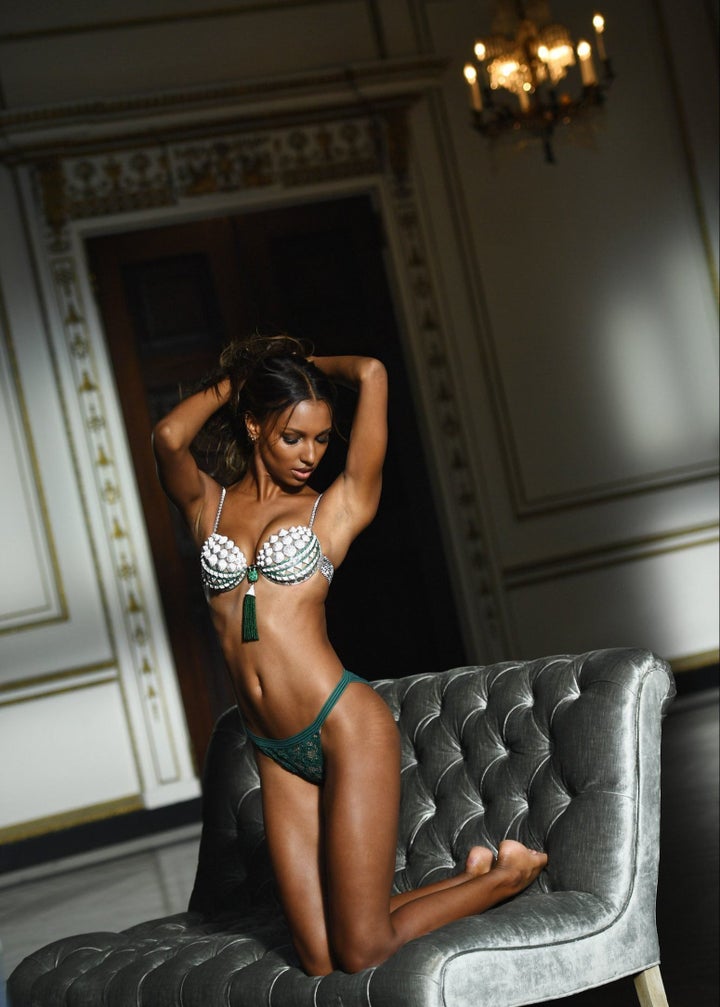 Sadly, you'll have to wait until the show airs on 5 December to see - but in the meantime, check out all the photos of the bra in our gallery below: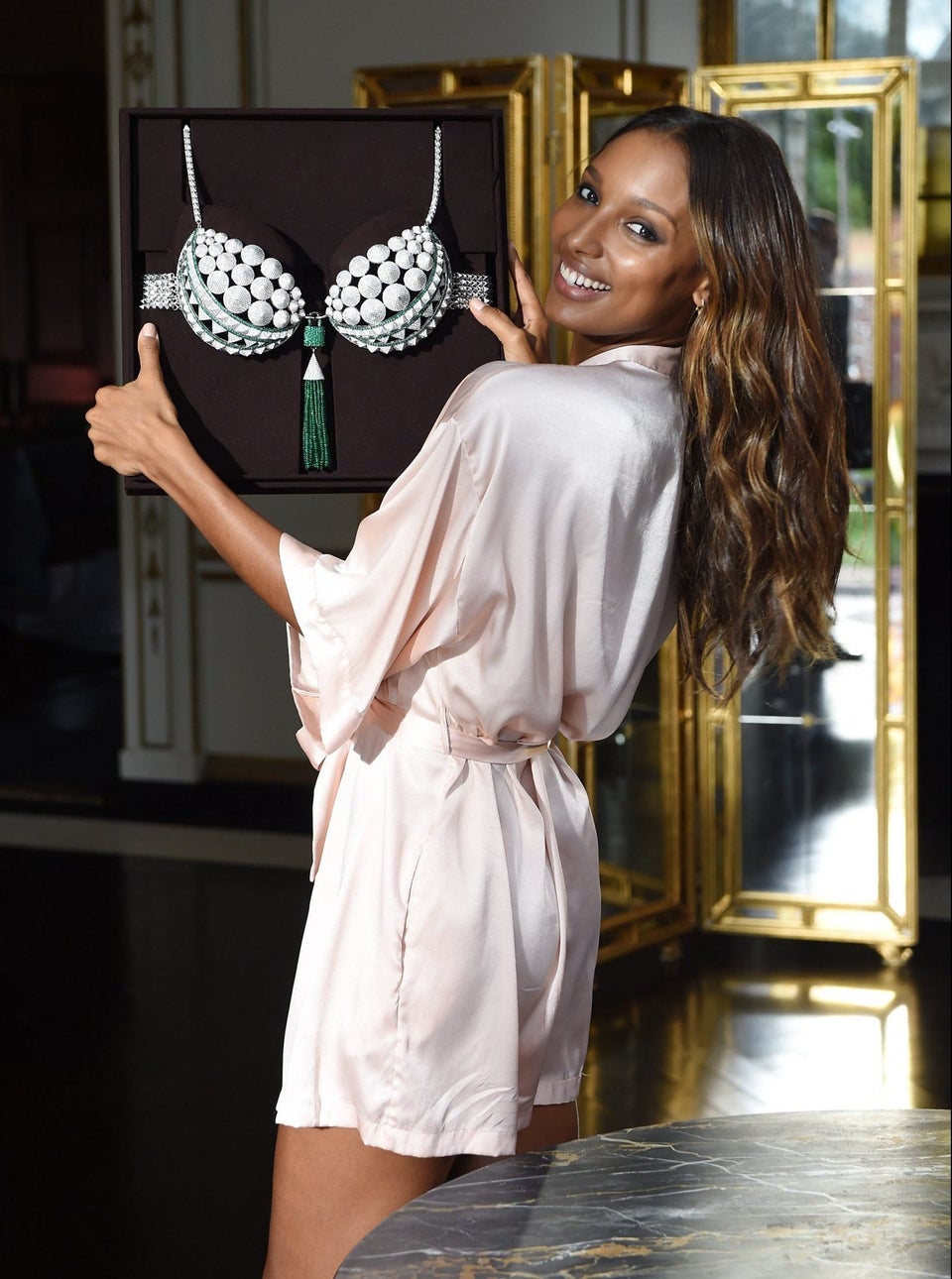 Victoria's Secret Fantasy Bra 2016
Related
Before You Go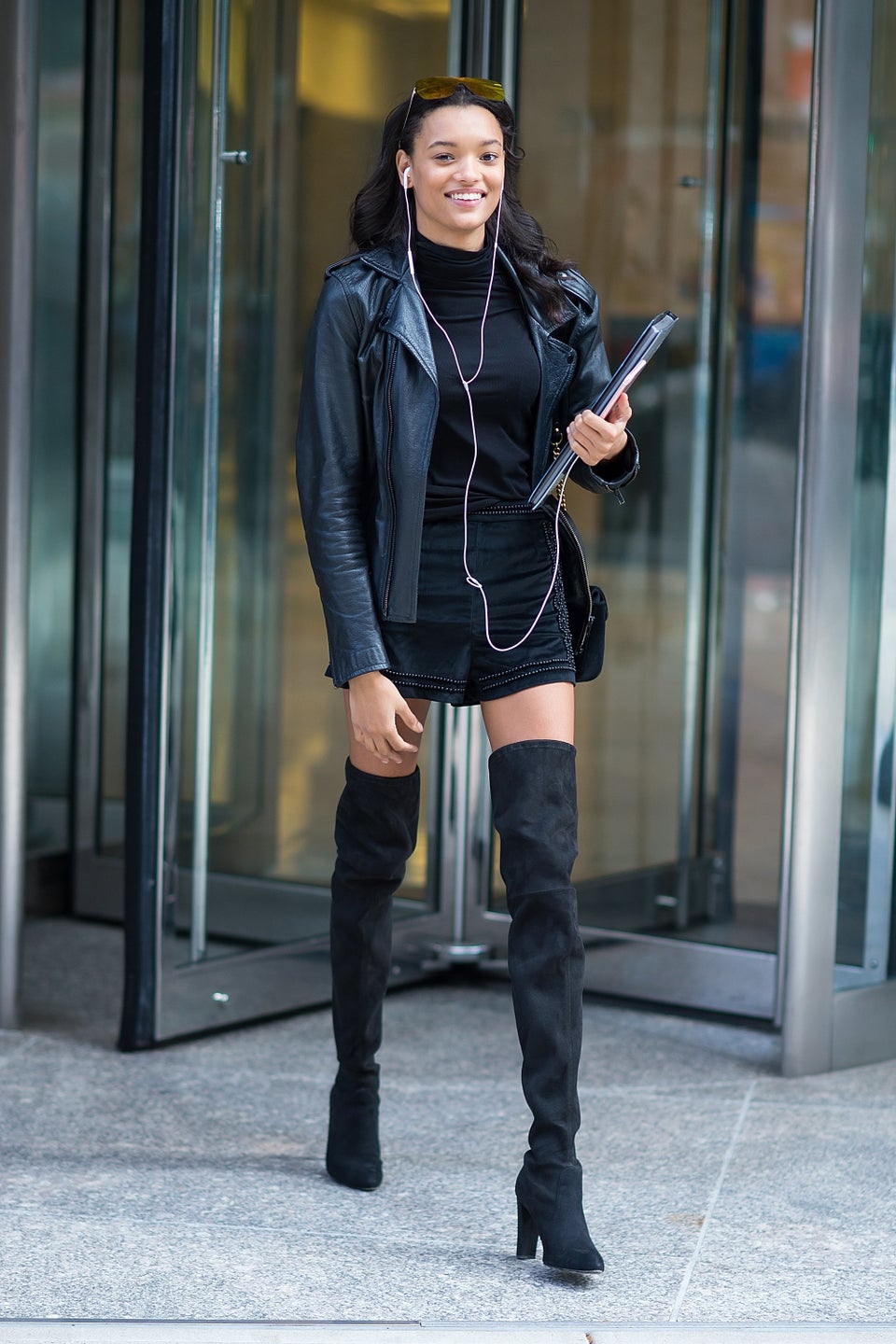 Victoria's Secret Fashion Show 2016 Model Casting