Victoria's Secret tried to sell underwear as outerwear with its new '(Un)Dress Code' collection, but people weren't having any of it.
Mohan wore each piece exactly how it was styled in the Victoria's Secret ads, to see if the range really was appropriate for the office.
Up first, was a lace pencil skirt (above), which the journalist felt was a "cute going out look", but also showed her "not-so-cute underwear" whenever she lifted her arms up.
She also test drove the lingerie brand's olive green bralette (above) and 90s-style silk slip - both of which her co-workers said were not "work-appropriate".
Although one member of staff did tell Mohan she looked like a "hot baby" in the slip, so there is that.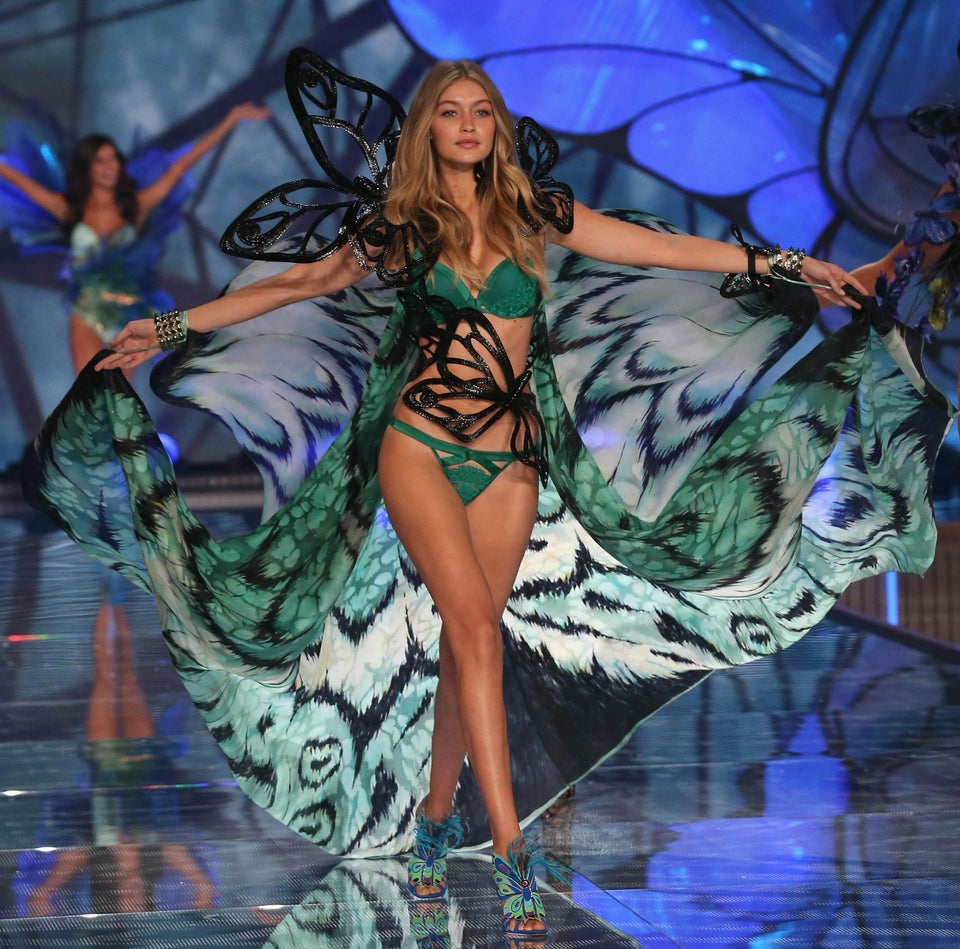 Victoria's Secret Fashion Show 2015