Vin Diesel couldn't keep his feelings to himself during an interview to promote his latest film, 'xXx: Return of Xander Cage'.
The 'Fast And The Furious' star was talking to Brazilian journalist Carol Moreira at the Comic Con Experience 2016 in Rio, when things started to get seriously cringey.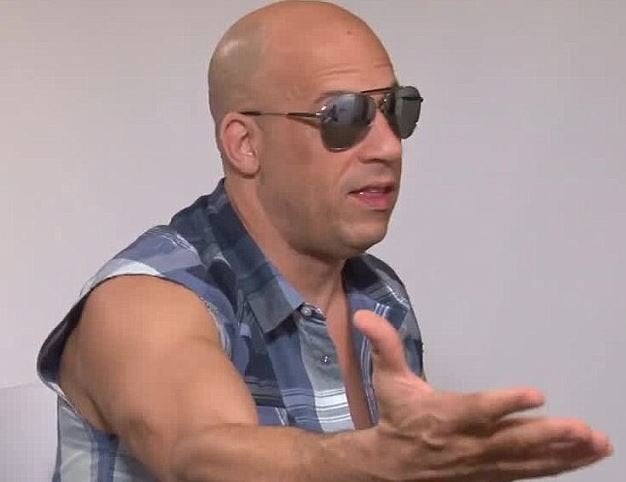 After challenging the 49-year-old star to say 'I am Groot', a line from 'Guardians Of The Galaxy' in Portuguese, the actor started declaring his love for the young interviewer.
"I love you," he told her. "I love her, man she's so fucking sexy. I can't do this interview, look at her."
Charm personified, we're sure you agree?
But there was no holding him back, and he was soon crawling across the floor to get nearer to her.
He continued: "Am I the only one saying this? Look at her. She's so fucking beautiful, you can't even do an interview with her... Oh my god, will someone save me?
"When did this turn into 'beautiful world?' When did this turn into the most gorgeous girl in Brazil? When did this turn into 'I love you?'
"Talk to me, baby. Tell me your story - let's get out of here. Let's go and have lunch.
"God I love her. Look at how beautiful she is!"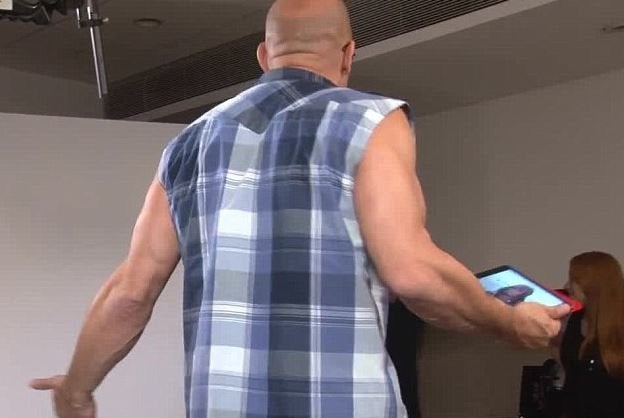 Unsurprisingly, the feeling wasn't mutual and in the introduction to her interview with Vin Diesel, Carol admitted she found the whole thing "uncomfortable".
She said: "He began to hit on me in the middle of the interview, say that I was pretty, and he interrupted the interview three times to talk about it.
"I was laughing, completely uncomfortable. I was not sure what to do. I just laughed because it was a very delicate situation.
"I did not like it. At the time I did not know how to react, but you will see that I was uncomfortable, it was not nice that he interrupted my work."
Watch the interview above (we recommend doing it through your hands).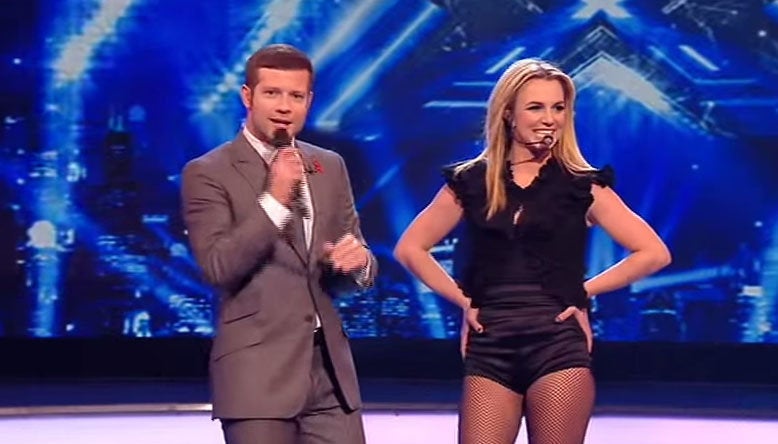 Awkward Interview Moments