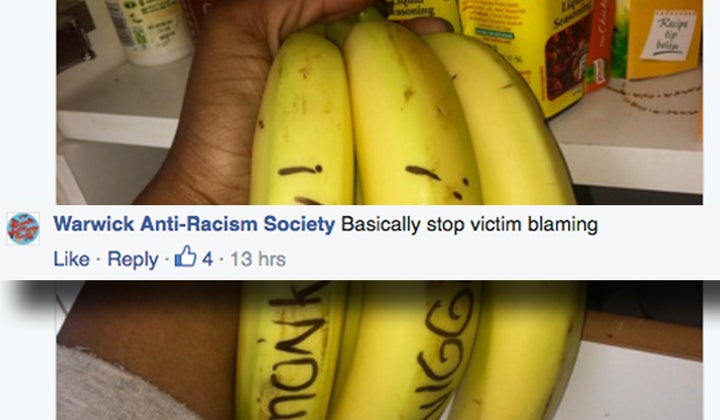 A University of Warwick society set up to combat bigotry has defended a student who discovered 'vile' racist slurs written on bananas.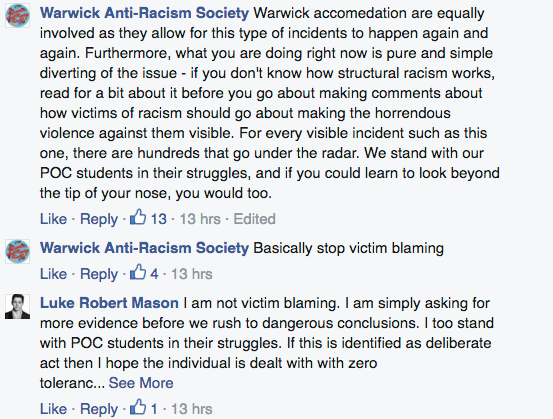 Other students aired their opinions, with one writing: "Do not tell her how to deal with the racism she deals [with], you have no right!"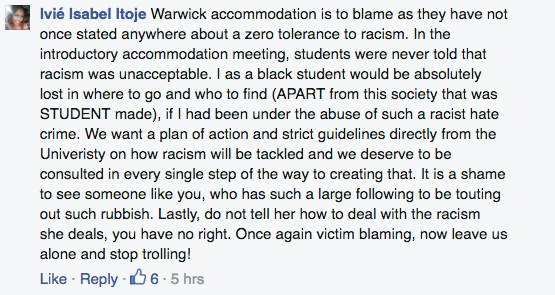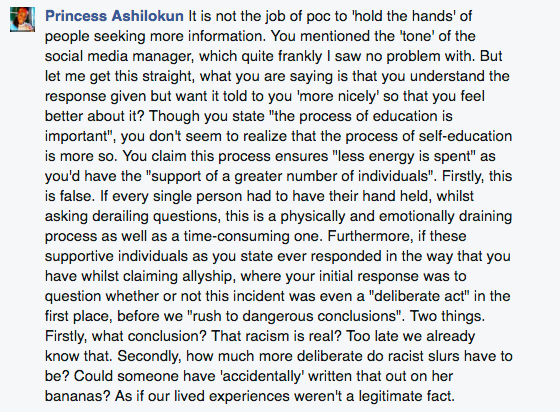 Others highlighted comments such as "Why ruin the fruit?" provoking further anger.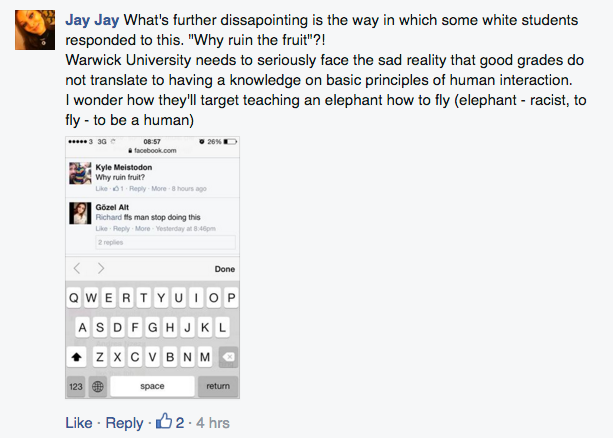 Comments on The Huffington Post UK's report of Tuesday's incident portray similar skepticism.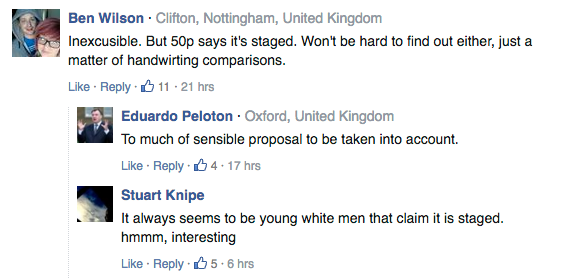 The petition read: "Racism is not being dealt with on campus effectively, as these acts occur throughout the academic year, every year. Warwick Accommodation specifically in regards to this latest incident has shown their incompetence.
"If the university is committed to diversity and ensuring the safety of students of colour, this review is urgently needed."
The University of Warwick has yet to respond to the petition.