Birmingham City councillor, Nicky Brennan, was reading a local newspaper when she spied the headline 'Devolution Revolutionaries' above a piece written about Britain's first ever metro mayors. She laughed.
"What's so revolutionary about a group of white men?" she asks me over email as we reflect following the anniversary of the 2017 mayoral elections. "Currently we have more mayors named Andy than we do women!"
Last year's mayoral elections were the first of their kind in modern political history, promising that power would be devolved from the capital to six new strategically-located leaders.
All six were men: Andy Burnham, Andy Street, Steve Rotheram, Tim Bowles, James Palmer and Ben Houchen. A fact which made another Birmingham councillor, Liz Clements, feel "extremely depressed".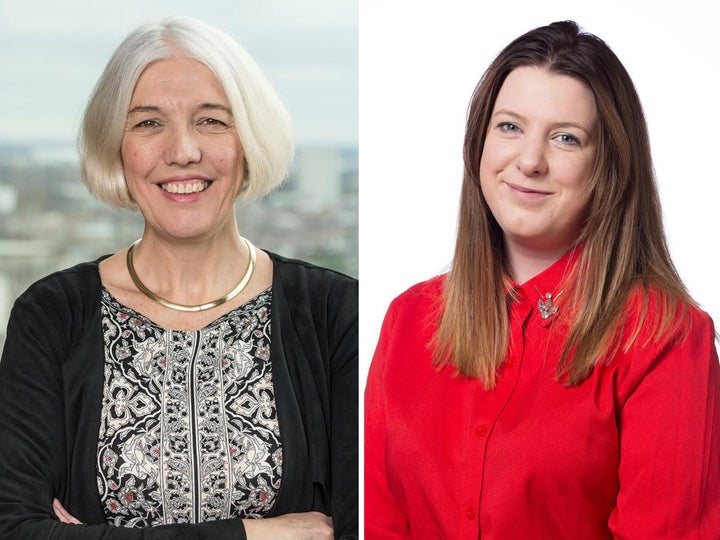 "I think a lot of people complain that politics is too London-centric, but by having all men in these positions it still just seems like business as usual," explains Brennan. "Devolution is about representation."
Unfortunately for would-be female candidates, the current mayors have a four-year term to complete. But women in the West Midlands do not plan on sitting back and waiting for 2020.
This week the Fawcett Society is launching a project investigating how devolution can be made to work for women in the region. A spokesperson said: "Decisions that affect millions of women across the six city regions will be almost exclusively taken by men. Devolution represents an opportunity to do things differently - but we need to make women's voices heard for it to work."
The project will be launched at a workshop in Birmingham on 6 July: it will ask female attendees about the issues that matter to them and the policy areas that could potentially face neglect under an all-male leadership.
"When we look at the key areas that the metro mayor is responsible for, this could hugely impact women," says Brennan. "Young women are more likely to face a lifetime of financial, social and emotional disadvantage because they don't have a job or they are in low paid, insecure work.
"Of course, female politicians don't always bring up issues that are important to women, and male politicians don't always exclude these concerns, but I think it is more likely that women will speak out about and consider policy that is going to impact women."
"When we look at the key areas that the metro mayor is responsible for, this could hugely impact women...""
Beverley Nielsen, the Lib Dem candidate in the West Midlands mayoral elections who was beaten by Conservative candidate Andy Street, says she believes the Fawcett Society's work is crucial given the male dominance in the local political landscape.
"Whether you are from an ethnic community, disabled, or are female, you will have come across things firsthand which will be very hard to understand unless you have also experienced those things," she says.
"It's one thing to say you care about groups of people and it's another thing to actually belong to those groups of people. The empathy for women, and the issues they face, comes from having also fought your way through it and knowing what it's like not to automatically be at that top table."
Nielsen says that by the time she retires, she hopes it will "no longer be considered unusual" to have a female mayor. "Maybe ther'll be even more women up there if we're lucky."
Brennan agrees: "By having women as mayors, it creates role models for other women and gives them the confidence to put themselves forward too."
The Fawcett Society hopes to use the upcoming workshops in Birmingham and Manchester to build a greater understanding of the issues experienced by women, including women from across the whole of the city region.
They will then use their findings to inform their interim report for each region later in the year and their ongoing campaigning.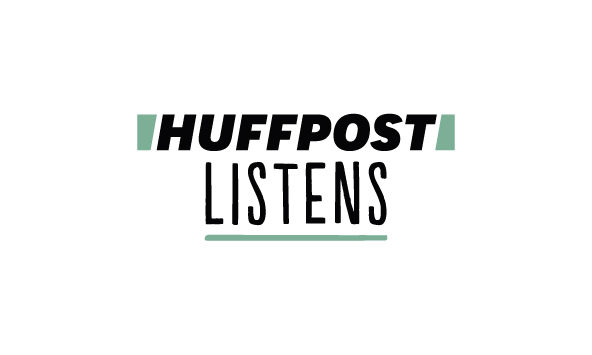 HuffPostListens – Birmingham
HuffPost wants to get out of the media bubble and tell the real story of the UK. For one week in July we relocated our newsroom to the heart of Birmingham and invited people to tell us what they care about - we listened, followed their tips, and went out and reported on what we heard. We're also hiring more reporters out of London, starting in Birmingham. We don't think the media has listened to people enough, so that's what we're doing. Listening to the stories of Birmingham, opening up our newsroom to its people and telling the real story of Britain from the heart of one of its biggest and best cities. You decide the news. We'll tell your story. Birmingham, be heard. #HuffPostListens
Read more about the project here.