Wedding planning can be stressful to say the least.
You've got a heck of a lot to plan for, often with minimum time and budget, and all of that pressure is enough to turn even the calmest of people into a total stress pot.
To help you on your way to wedded bliss, we've listed 10 super simple hacks that are about to make your life so much easier:
1. Create A Separate Email Account
All wedding correspondence should be directed to this email address to stay organised and avoid spam post-wedding.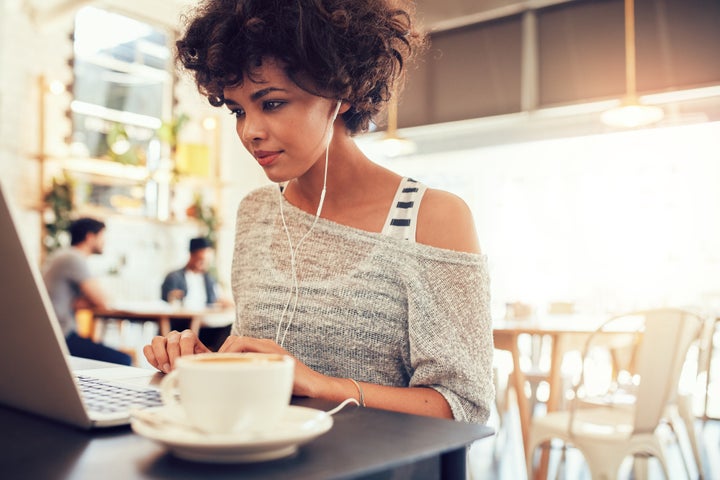 2. Make A Wedding Website
The perfect place to store all of that extra wedding info that you can't squeeze onto your invites: dress codes, timings, food menus, accommodation nearby, etc. Plus it acts as a nice place for guests to see photos / further information afterwards.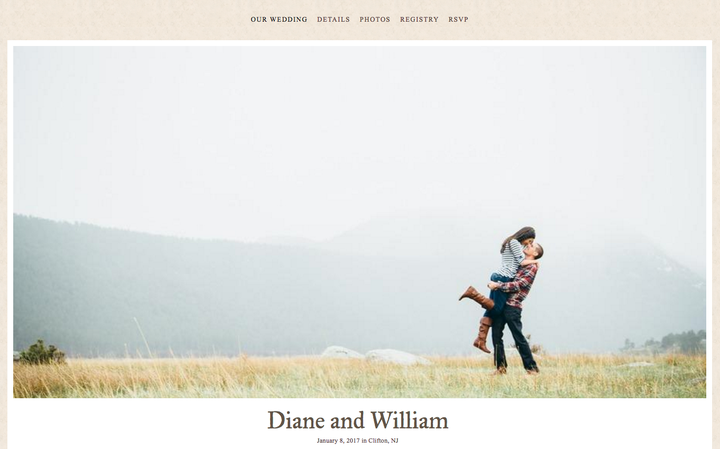 3. Create A Wish List On Pinterest
Shop for items you'd like as a wedding gift and pin them to your Pinterest board. Guests can then see them and take inspiration - or go straight to the website and make a purchase.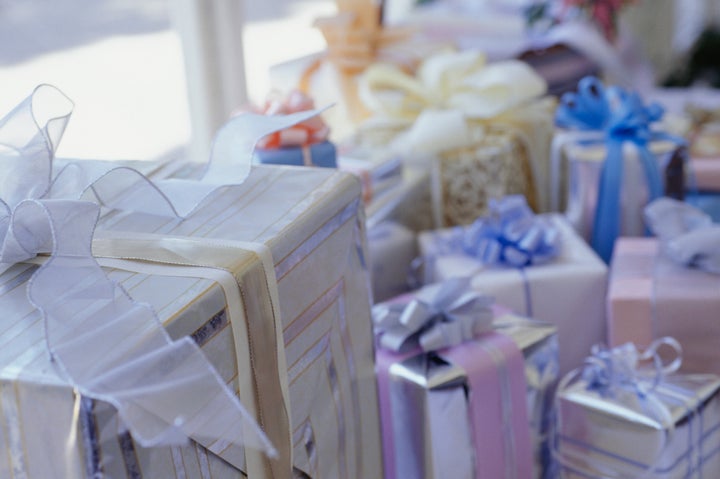 4. Create A Checklist
This will make wedding organising so much easier and will create peace of mind for all involved. Plus, you'll be less likely to forget a crucial detail - like the cake.
Download apps like Trello to do it digitally.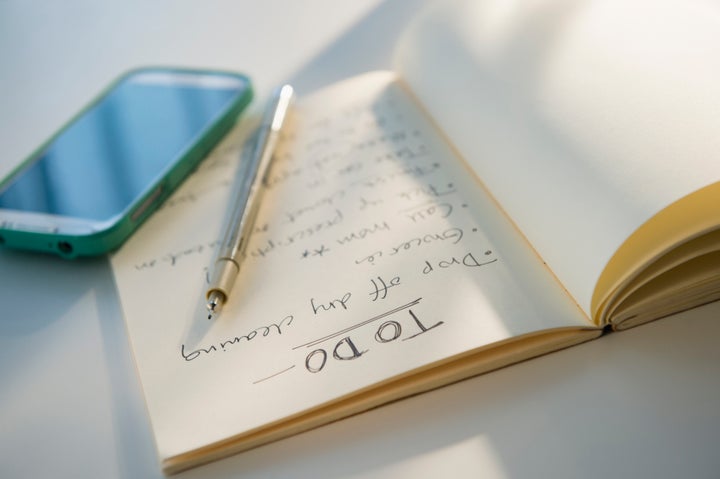 5. Invest In Veil Weights
Especially if you're getting married near the sea or in a blustery month. Nobody wants a billowing veil during wedding photos.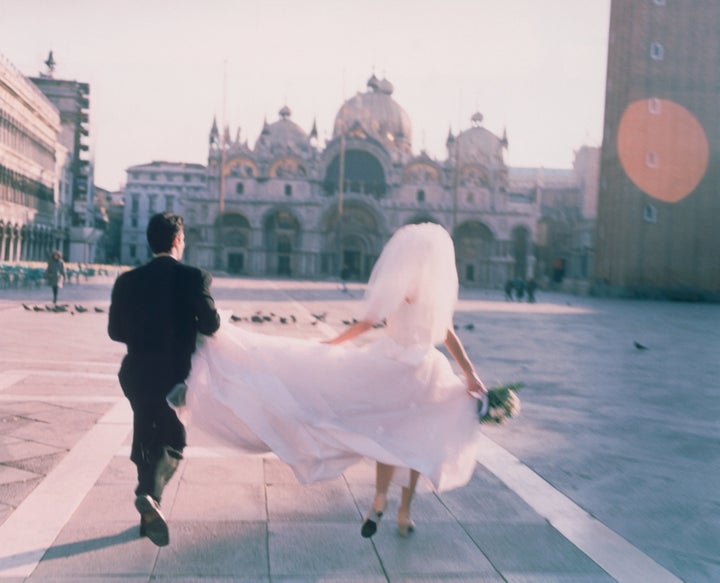 6. Head To A Bridal Show (Or Two)
This can help drive costs down, as prices of wedding goods are often cheaper due to show discounts.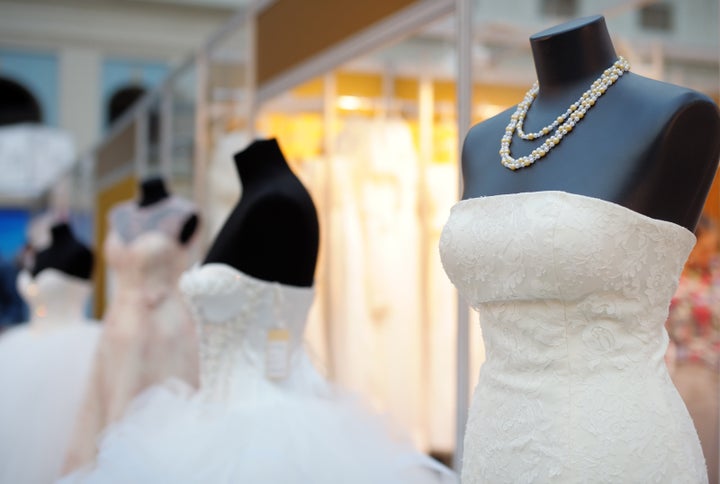 7. Invest In A Glue Stick
You're going to be sending out invites and your tongue is going to subjected to numerous paper cuts - plus the cotton mouth that comes with licking and sticking all day and night - so a glue stick is a worthy investment.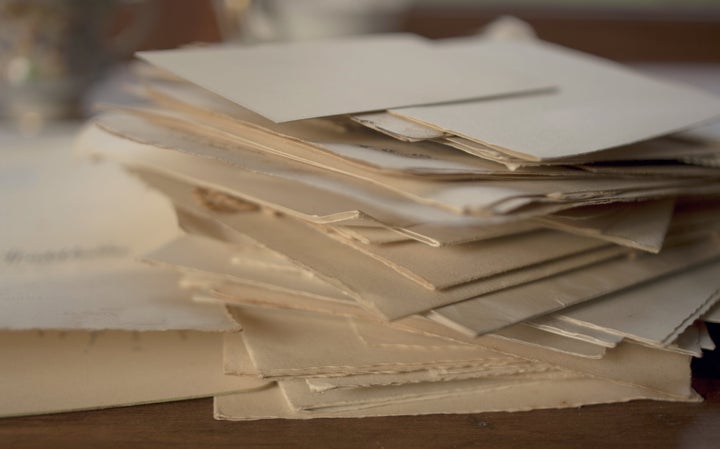 8. Break Your Shoes In
Whether you're the bride, groom, bridesmaid or best man - chances are you're going to be wearing a pair of new shoes for the entire day and you don't want to be limping by the end of it. Wear them around the house for a few hours at a time to break them in a bit without getting them dirty.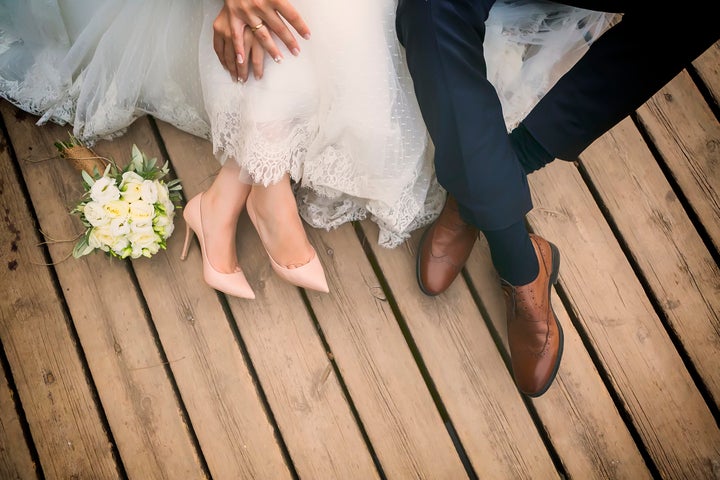 9. Take A Spare Pair Of Flats (Just In Case)
If you're wearing heels for most of the day (and night) then you should seize the opportunity to take a break every now and then by stashing some flat shoes under your table.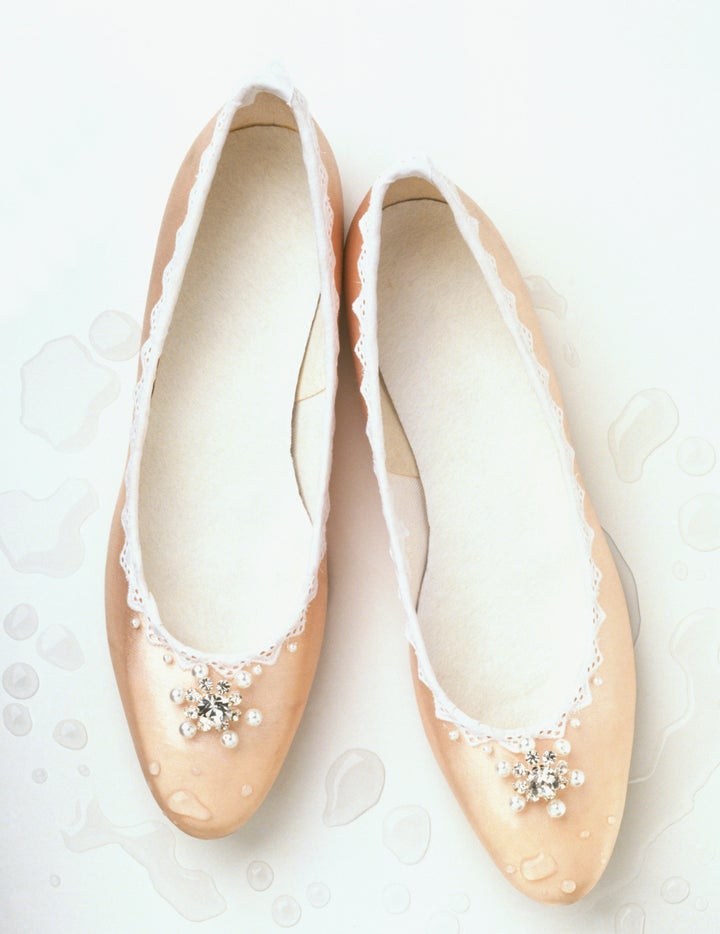 10. Create A #Hashtag
Create a special hashtag so that wedding guests can share photos of your big day on social media. Then, after the ceremony, you can easily collate and print out pictures without having to hassle guests to send over their snaps.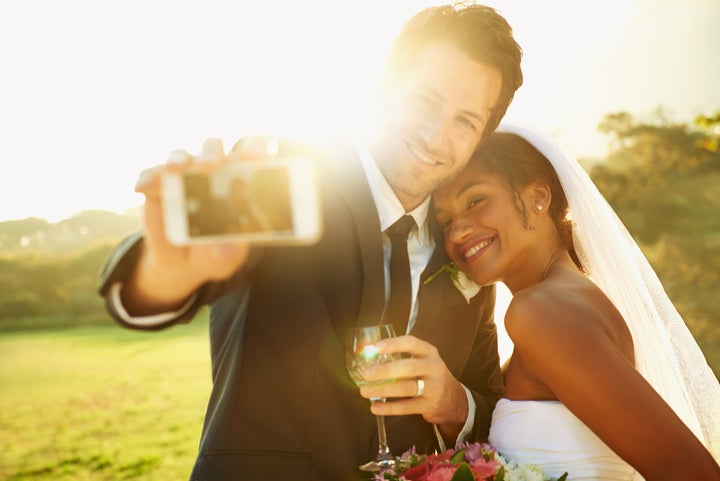 Related