Love Actually has us all believe that Christmas is the most romantic time of the year, full of mulled-wine-fuelled-mistakes and mistletoe rendezvous.
But a new study from eHarmony has revealed that Wednesday 14 December is the least romantic day in the whole of 2016, so you might want to put that Tinder date on hold.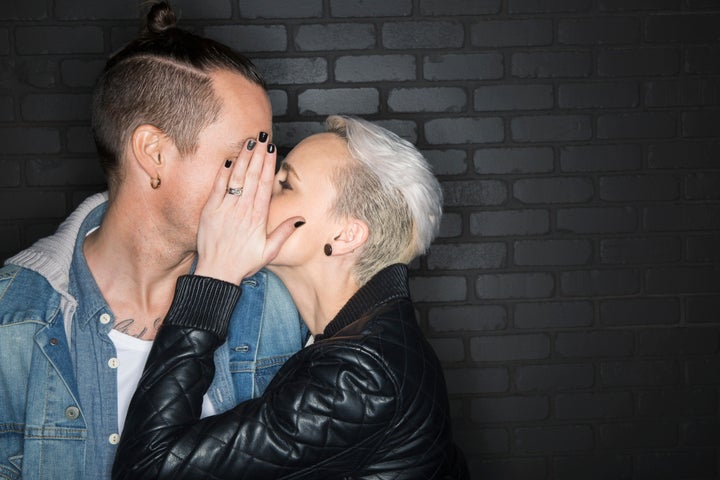 According to the study, internet dating is down a huge 30% on Wednesday and 21% of singles revealing they go on fewer dates in December.
In fact, a (pretty sizeable) 14% of those still searching for bae put their love life on hold entirely for the month.
That is real commitment to Christmas.
Participants cited financial pressures and work responsibilities as the main cause of this, while one in ten admitted they are trying to avoid splashing out on a Christmas present for a new partner.
And then there are the 32% of single men (who apparently don't own a coat) because they explained they don't date in December because it's too cold.
But we don't have wait too long to get the romance levels up again as the most romantic day of the year is Valentine's Day, followed closely by New Year's Eve.