When you travel for business, whether you're a regular or an occasional traveller, it can affect you both physically and mentally. Some business travellers relish being out of their comfort zones, whereas others find it harder to adjust to a change in routine. From temporarily losing your sense of taste while flying to feeling out of sorts by the whole experience, it's important to understand what travel does to your body and recognise the value of downtime in combating these effects.
Typically, business travellers spend between 21 and 40 nights away a year, and that's not including the time spent arranging and preparing for business trips. When you're there, it's so easy to make the trip 100% about work - getting caught up in the rush of meetings and socials, feeling at the beck and call of your bosses, clients and colleagues - that you may forget to take care of yourself. Even on a business trip, it's important to strike a balance between your work and real life.
So what are the main effects on your body and mind when you travel for business, and what can you do to combat them?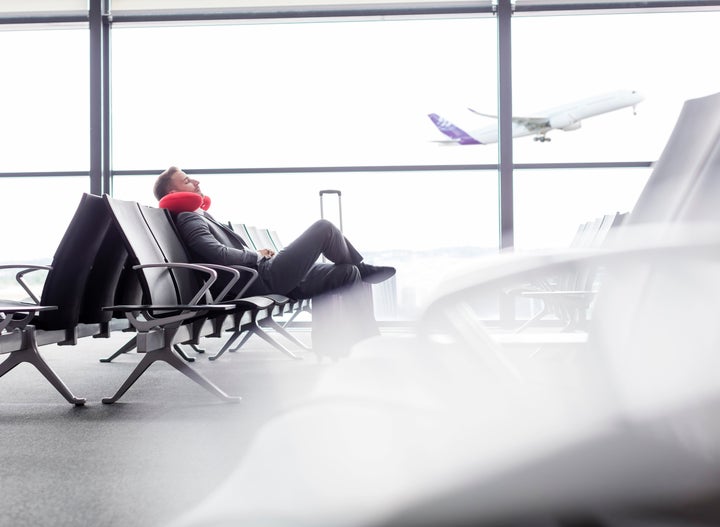 We're creatures of habit when it comes to sleeping. Our 24-hour circadian rhythms send us to sleep and wake us up at around the same times each day. These are fine when you work regular hours, less so when you need to catch early morning flights, arrive late in an unfamiliar place, or cross time zones of as little as two hours. Your body clock can be easily disrupted by lack of sleep, making you feel exhausted and disorientated. In fact, 31% of travellers surveyed by Crowne Plaza® Hotels & Resorts felt that a disrupted sleep pattern was the worst aspect of business travel. It may take a couple of days of good sleep in a quiet environment for your body to settle back into its normal rhythms.
You can't change the time zone or anticipate every delay, but you can try a few tricks to help you nod off more easily. Say no to that caffeine-heavy after-dinner coffee, and keep alcohol to a minimum. Fragrant lavender oil is well known for its relaxing properties – spray some on your pillow. You may like to pack a pillowcase that smells of home: a familiar smell associated with relaxation can have a powerful effect. Stick to the same bedtime routine you have at home – perhaps you put your earphones in and listen to your favourite relaxing music or podcast, or simply read a few chapters of a book.
Make sure you choose a well-located hotel that understands how important a refreshing night's sleep is for tired business guests. Some hotels have quiet floors and luxurious premium bedding to snuggle into as you drift off, so you'll wake refreshed and ready for a productive day's business.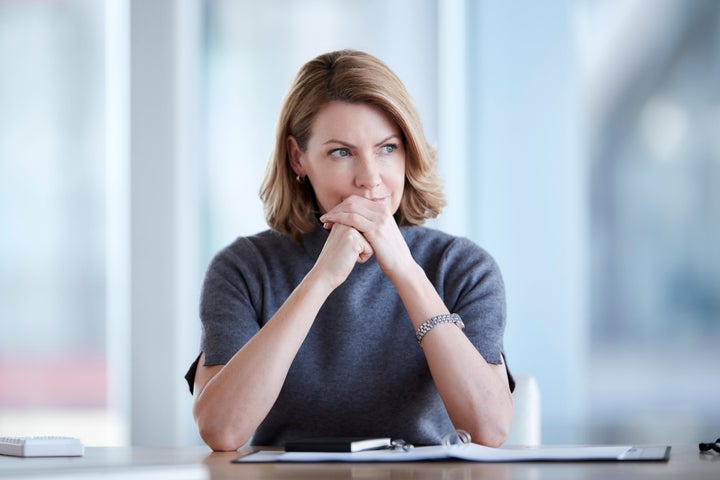 It's no surprise that business travel can cause considerable stress. Its psychological and emotional impact is not to be underestimated: anticipating and preparing for the trip, getting to the airport and onto your flight can stress you out, and that's before the plane has even left the tarmac. Some people find flying itself stressful – the altitude, changes in cabin temperature and humidity, unexpected turbulence, worries about losing baggage or being delayed. You may miss your partner or family while you're away, as you spend time getting to know total strangers. All these factors can exacerbate feelings of uncertainty and overload, and it's essential you take some downtime for yourself to relax and unwind during the trip.
There are several things you can do to alleviate stress on a business trip: a brisk walk and a bit of sightseeing around your hotel is great, especially when your hotel is situated right in the heart of the city, near the sights. Make the most of your hotel's spa facilities: a few lengths of the pool, relaxing in the sauna or steam room, or a gym workout. And make sure you get a good night's sleep.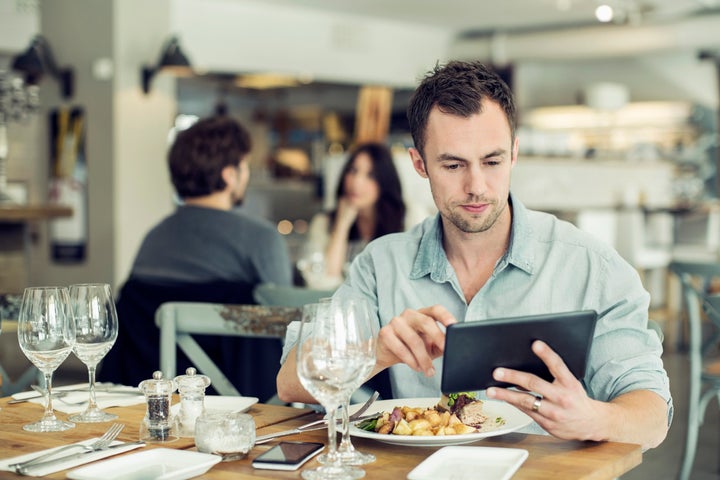 You've grabbed a double espresso at 4am in the airport, a dodgy cheeseburger just before your first meeting and it's a very long time until that four-course gala dinner. How are you feeling? Bloated? Irritable? Tired because of low blood sugar? Your digestive system comes under assault during business trips. Eating unhealthy food lacking in proper nutrition, on the go, at unfamiliar times is a sure-fire recipe for feeling out of sorts during your business trip.
Business meals can often be either a series of overindulgences, or unsatisfying snacks at unsociable hours. It might be tempting to load up at the breakfast buffet and view restaurant business meals as treats to indulge in. Instead, consider the day ahead and choose the same types of foods you would eat at home. A good hotel will recognise that business guests need freshly-prepared, tasty, nutritious food available 24/7 for both work and downtime.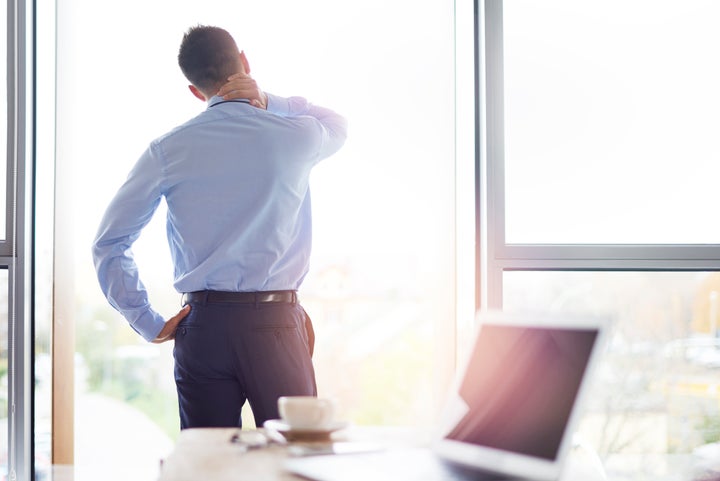 You've probably been sitting down a lot – on the plane or train, in taxis, in meetings, and your body is starting to ache. Your ankles may swell, particularly if you've landed in a warmer climate. If you're used to a daily exercise regime, your body will complain about the disruption.
Exercise helps you stay sharp and at the top of your game in business. Whether you thrive on gym sessions, swimming laps of a pool, or unwinding in a spa, make sure you don't miss out on your regular regime when you are away on business. The same workout apps you use at home will apply abroad – you'll simply be running or walking in a different, fascinating environment. Some hotels offer jogging maps of the local area – grab one and head out!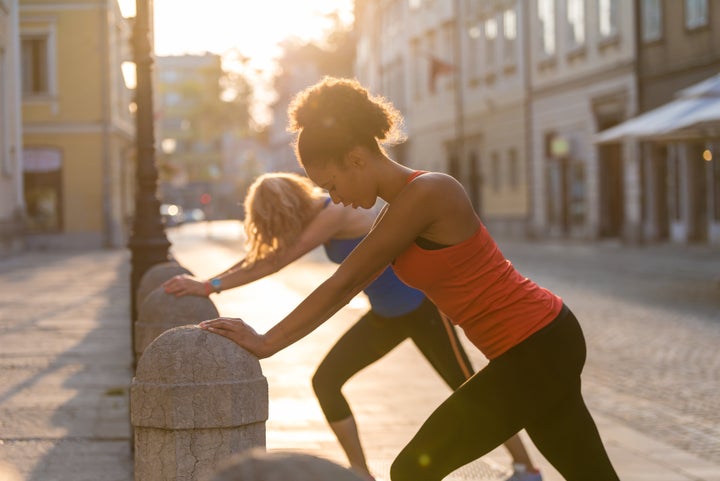 What can you do to combat the physical and emotional effects of business travel? Wouldn't it be comforting to know someone recognises the importance of balancing the demands of your work-life with your wellbeing while you're away? Crowne Plaza hotels know that business travel isn't just about business, it's about taking care of the whole you too.
The Sleep Advantage® Programme at Crowne Plaza hotels offers a holistic approach to sleep, with quiet zone floors, luxurious premium bedding and aromatherapy kit with 100% lavender and eucalyptus oils to help you relax. They also understand that business guests need energising food available 24/7: the freshly-prepared, tasty and nutritious Fast and Fresh menu is available whenever you want to order.
Energy Essentials makes sure you don't miss out on your regular exercise regime when you stay in a Crowne Plaza hotel. They can also advise on the area's best local walking and cycling routes, with Run Stations equipped with jogging maps, water, fruit and towels. With Crowne Plaza situated in prime business locations, close to transport and cultural centres, you'll be able to step straight out of the front door into the heart of each exciting city.
Related