Rhubarb might be a seasonal spring darling, but that doesn't mean that everyone knows what it is exactly. If you're one of those people who secretly has no idea what rhubarb is, or think you know but aren't confident enough to say it out loud, you've come to the right place. We're about to break it down for you.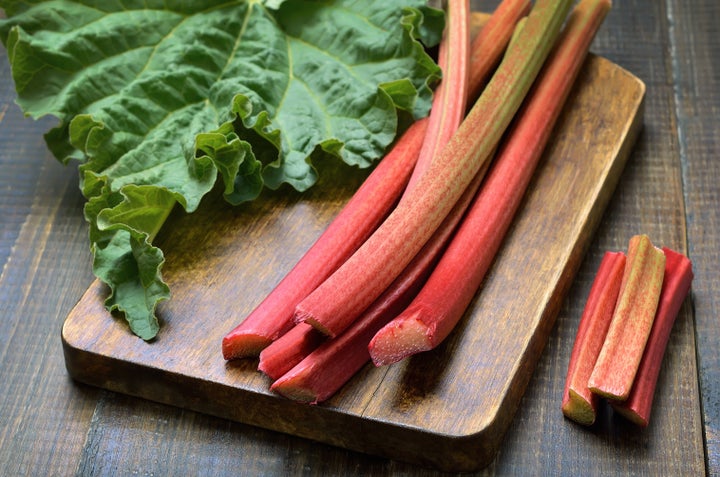 Rhubarb is technically a vegetable, but is legally considered a fruit. In 1947 a New York court declared rhubarb a fruit because it's most often cooked as one in the United States (and, it's said, because it was a way to save businesses who imported these stalks from spending additional money on taxes).
Rhubarb is sold at farmers' markets and grocery stores by the stalk, like celery. It's harvested in the spring, with a short season that spans from April to June. Rhubarb stalks are famous for their bright pink color, as pictured above, but they can also be light pink and even pale green. The color is not an indication of ripeness or sweetness, like it is with other fruits. The stalks are the only edible part of the plant; in fact, the leaves of rhubarb are poisonous. See those leaves below? Never eat them.
This is what rhubarb looks like as a plant: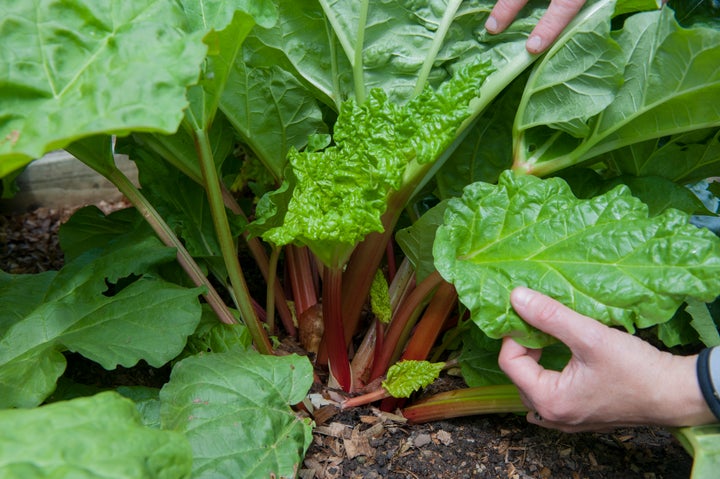 Rhubarb is naturally tart ― and we mean bone-chillingly tart ― when it's raw, so very few brave souls ever eat it in its raw state. It's almost always cooked or baked with a generous serving of sugar. Like in pie, for example.
This is what rhubarb looks like in pie: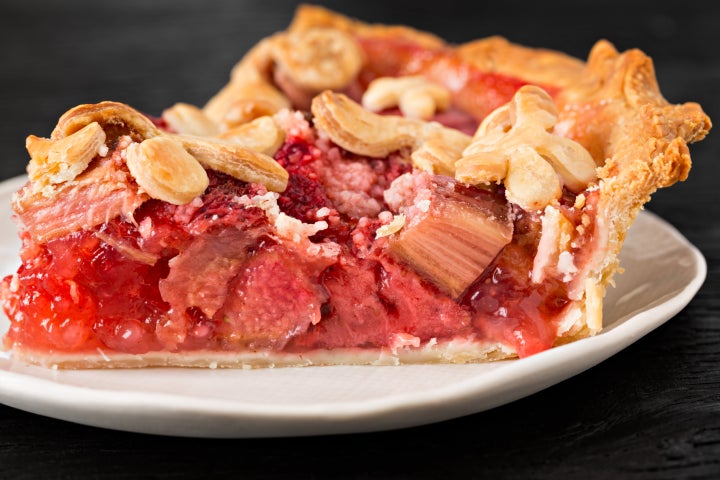 Rhubarb is famously paired with strawberries ― spring's other darling. Strawberry rhubarb pie might be the most popular way to prepare it, but there are many more options, such as donuts, cakes and floats.
Hurry up and get your fill of rhubarb now that you know what it is ― the season will be over before you know it. Actually, you might want to stock up on some and freeze a few stalks. You'll be thankful you did come wintertime.
Rhubarb and White Chocolate Blondies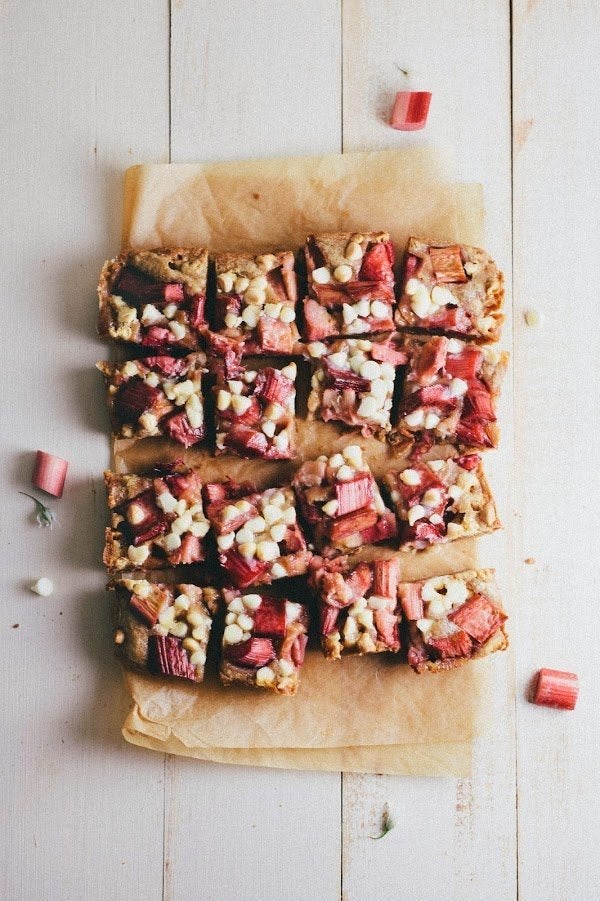 Rhubarb Custard Tart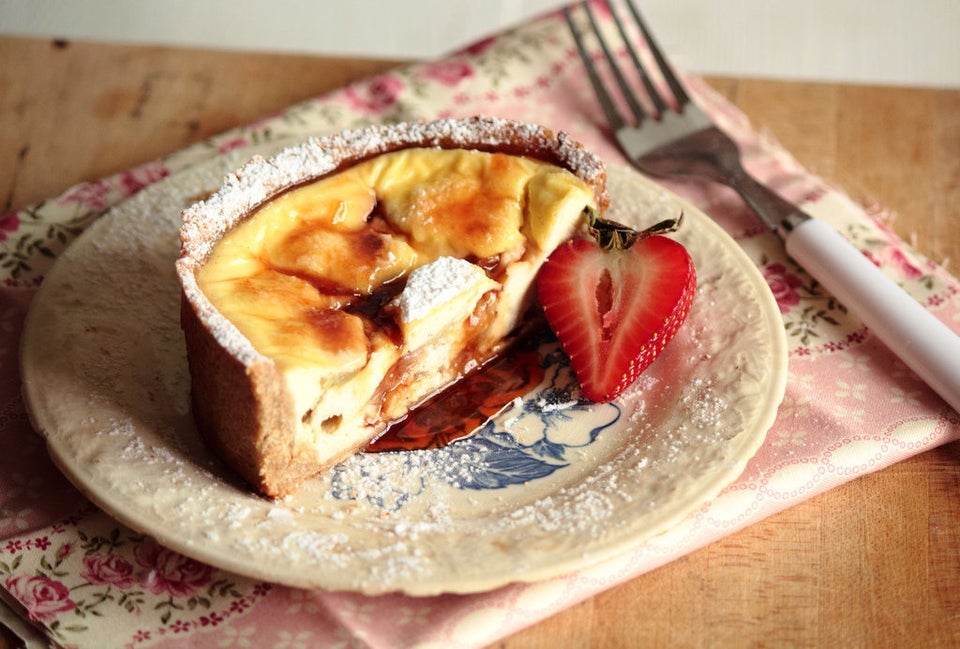 Rhubarb Toaster Strudel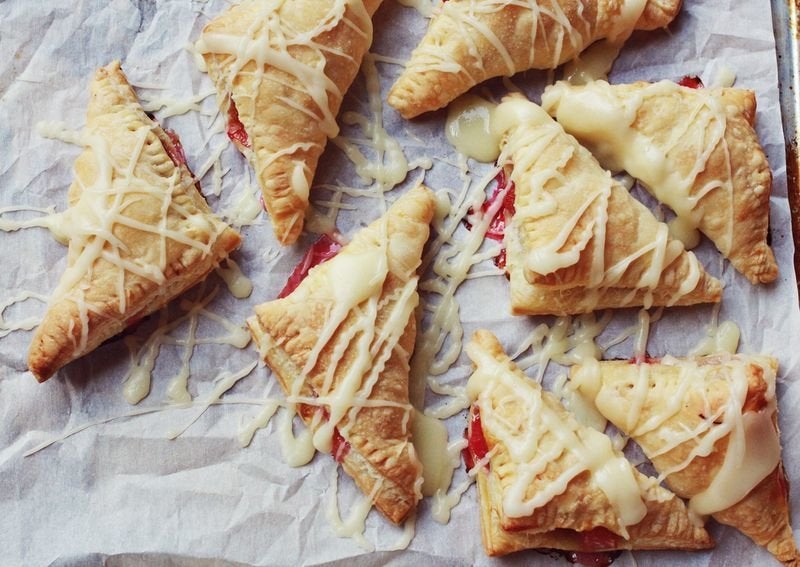 Baked Buttermilk Doughnuts With A Strawberry Rhubarb Brown Butter Glaze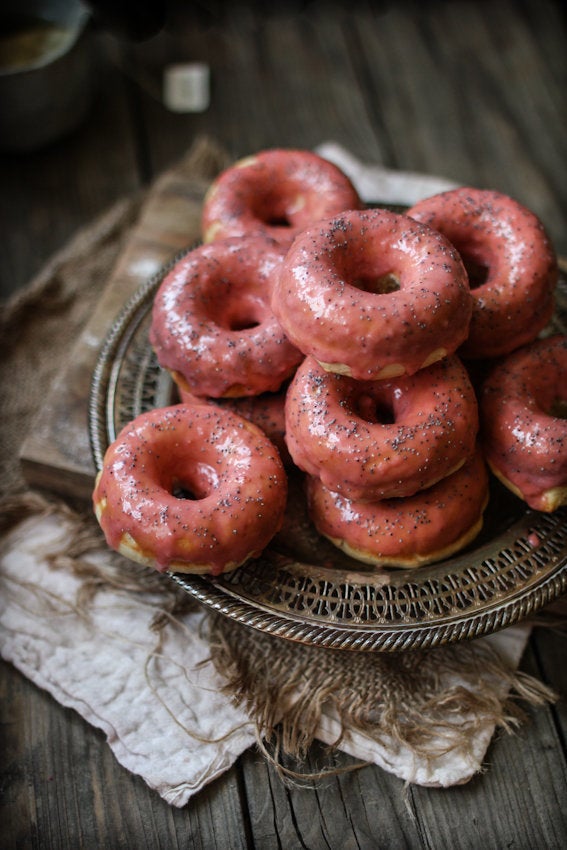 Rhubarb Panna Cotta Tart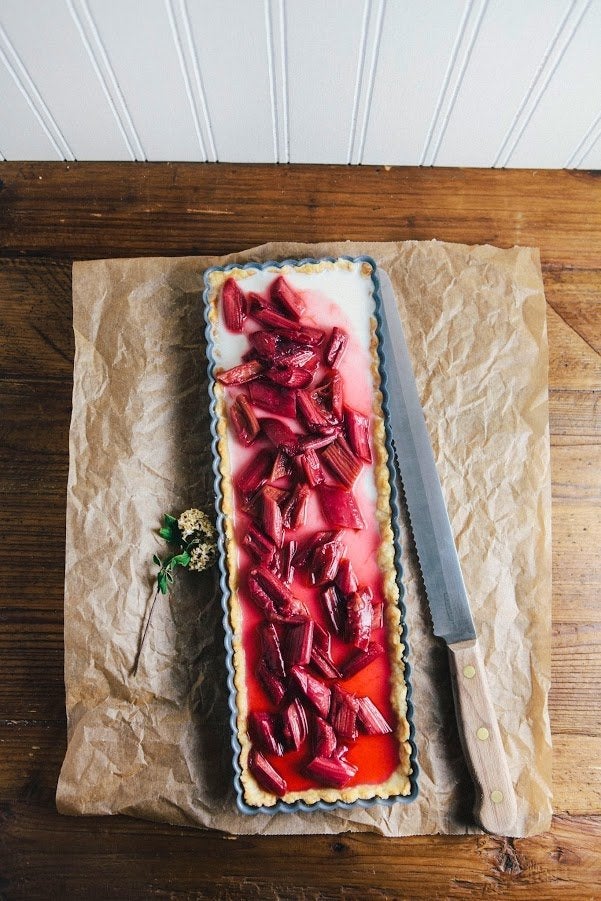 Rhubarb And Orange Blossom Cake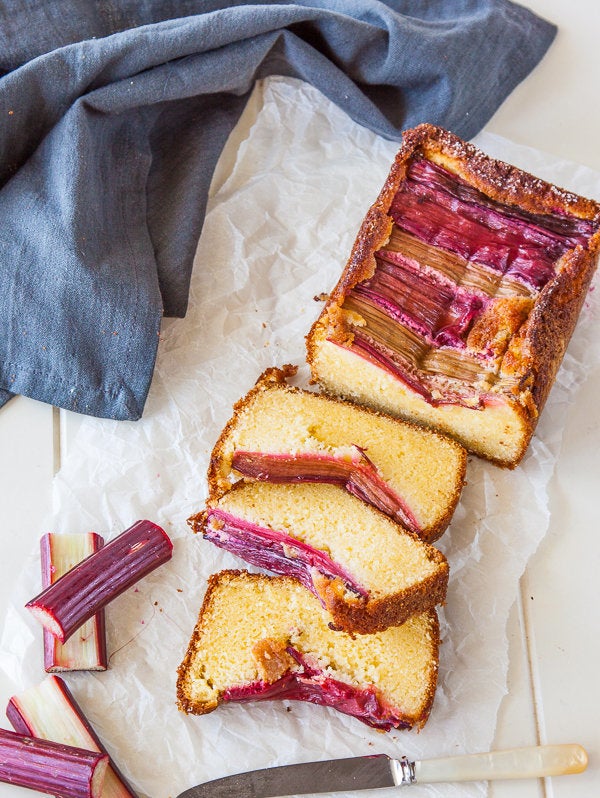 Rhubarb Ginger Muffins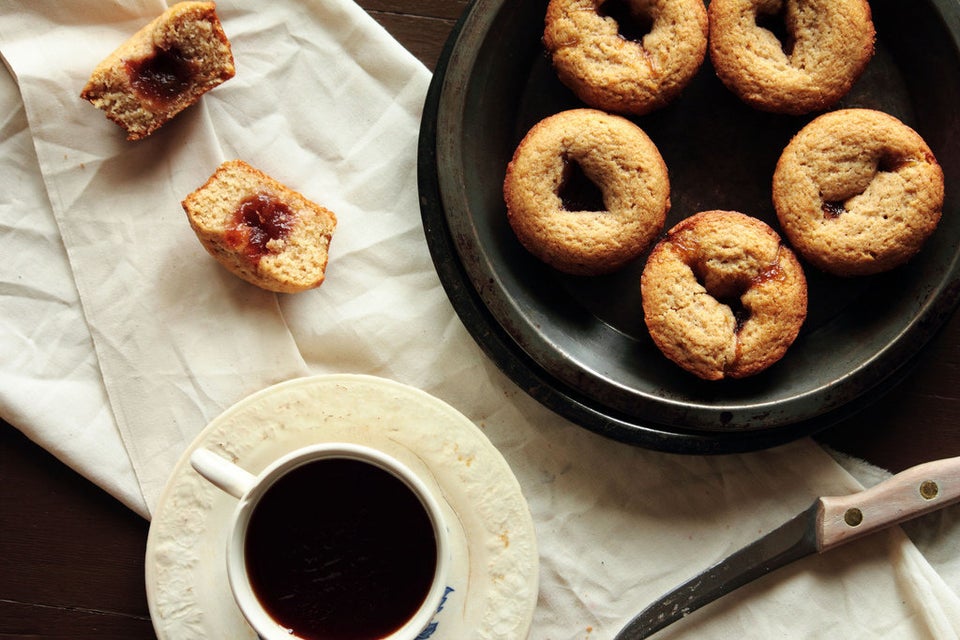 Strawberry Rhubarb Coffee Cake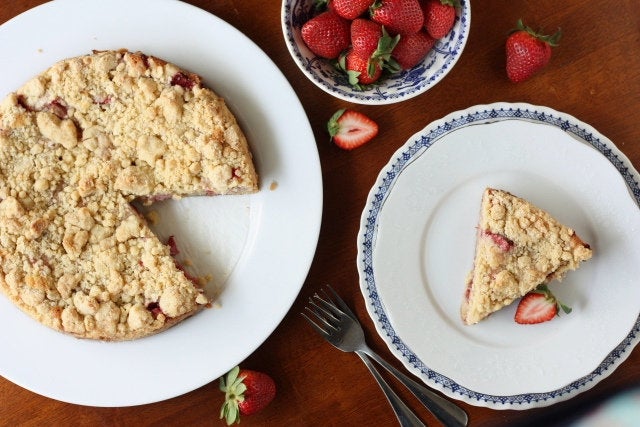 Rhubarb Ginger Bars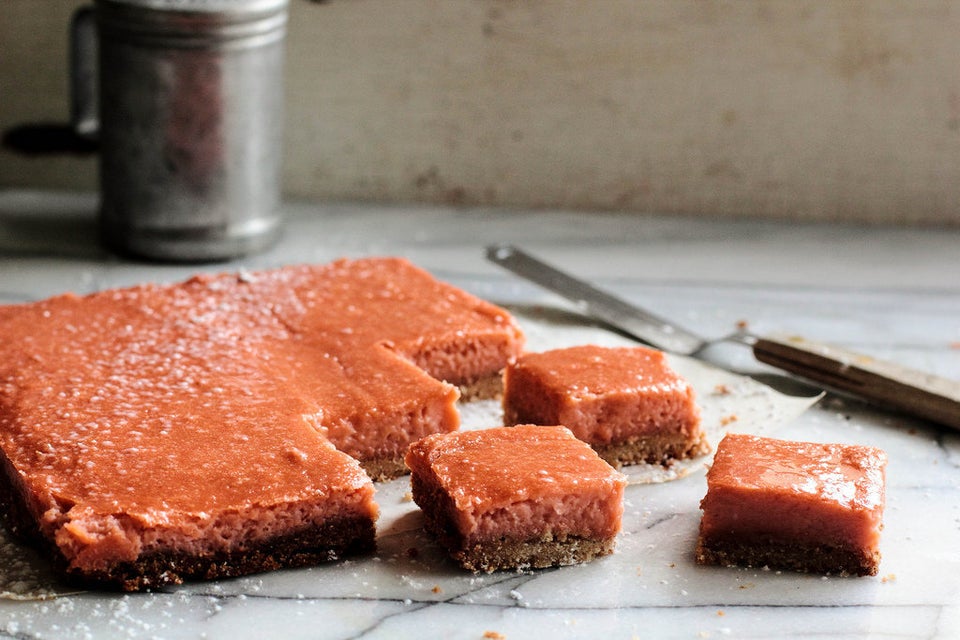 Rhubarb And Rose Ramos Gin Fizz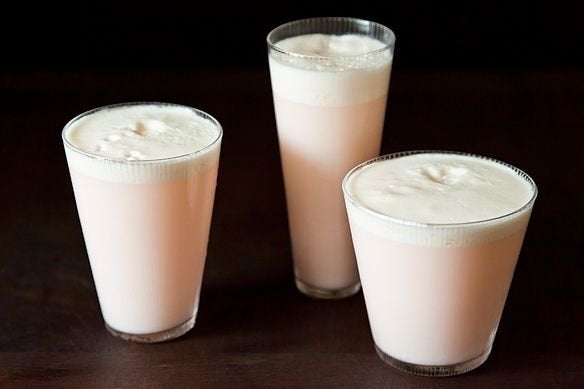 Individual Apple & Rhubarb Pies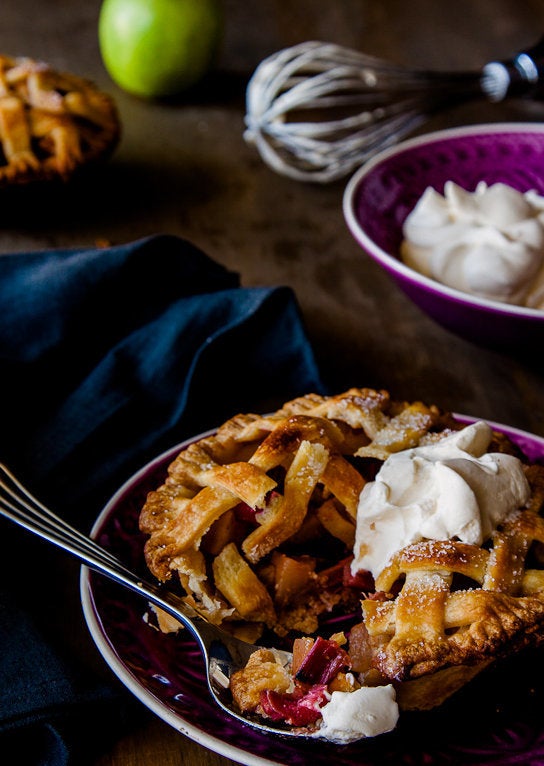 Spicy Rosemary Rhubarb Margarita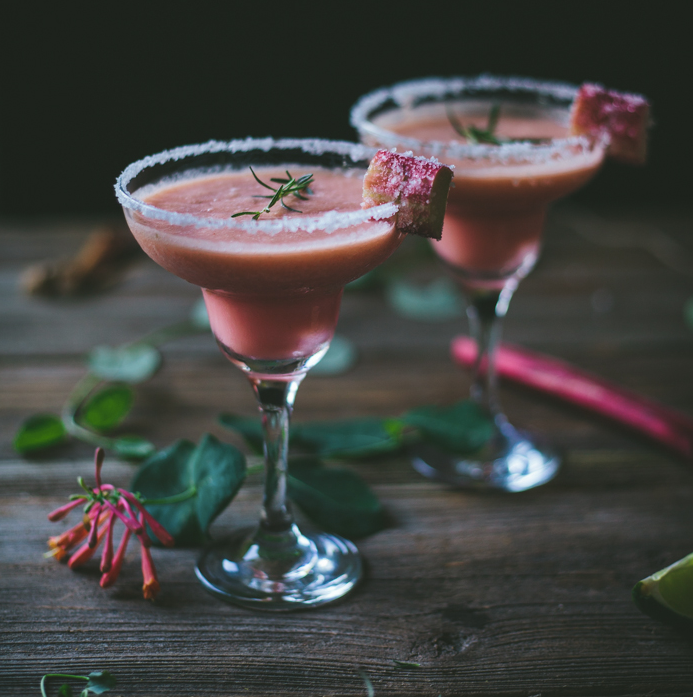 Strawberry-Rhubarb Stuffed French Toast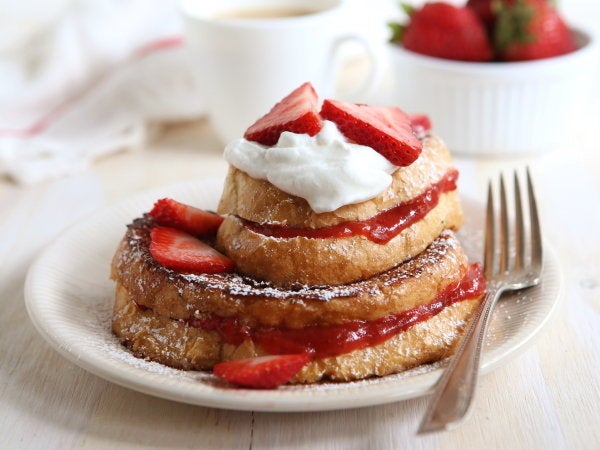 Sparkling Rhubarb Lemonade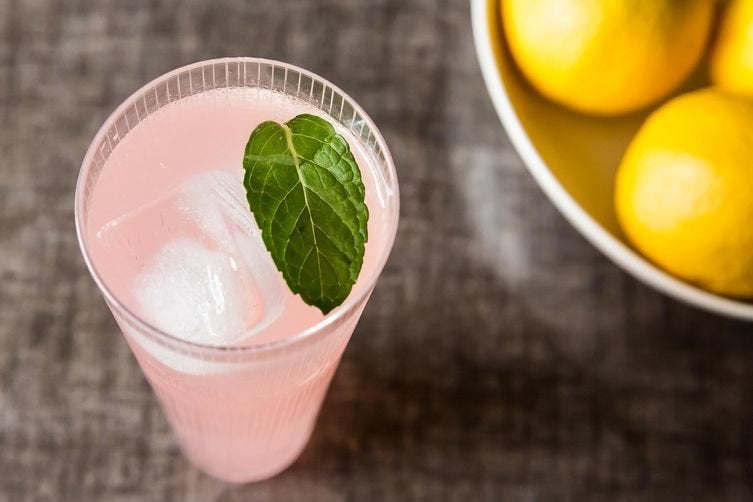 Eton Mess With Rhubarb-Gin Jam And Lemon-Basil Meringue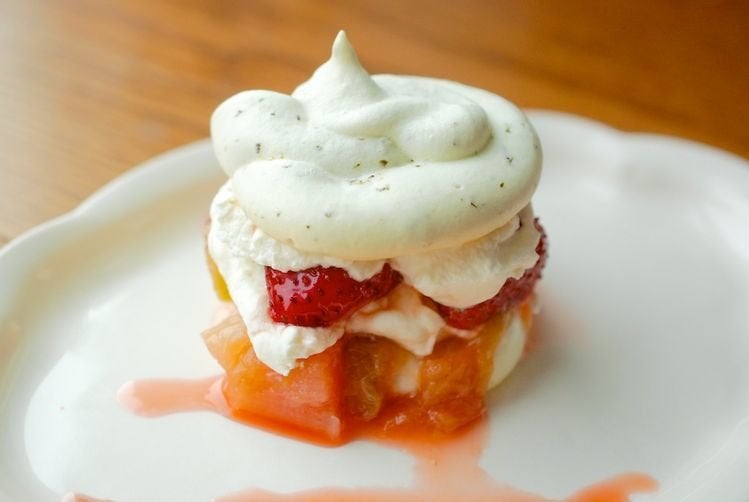 Strawberry Rhubarb And Tarragon Tarte Tartin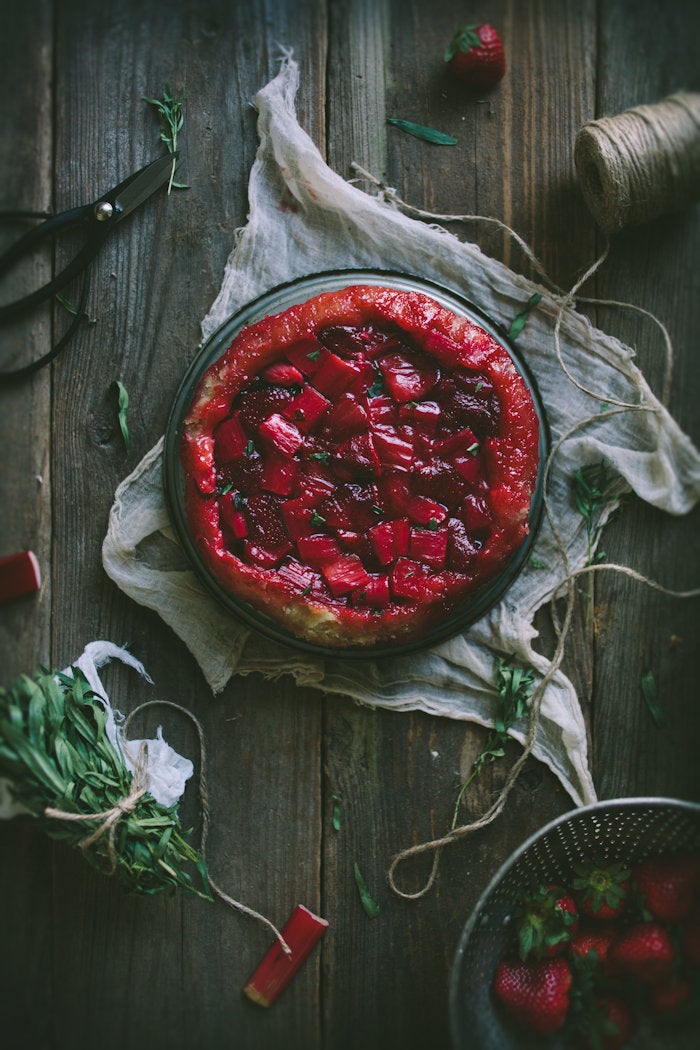 Raspberry Rhubarb Tapioca Pudding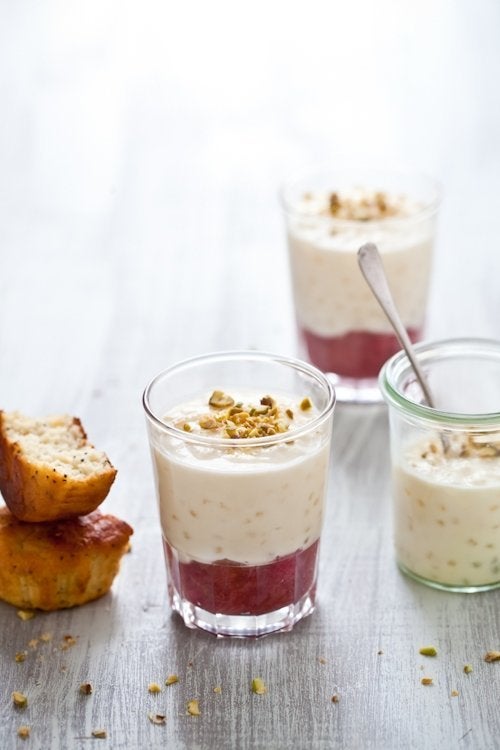 Rhubarb Custard Tea Cake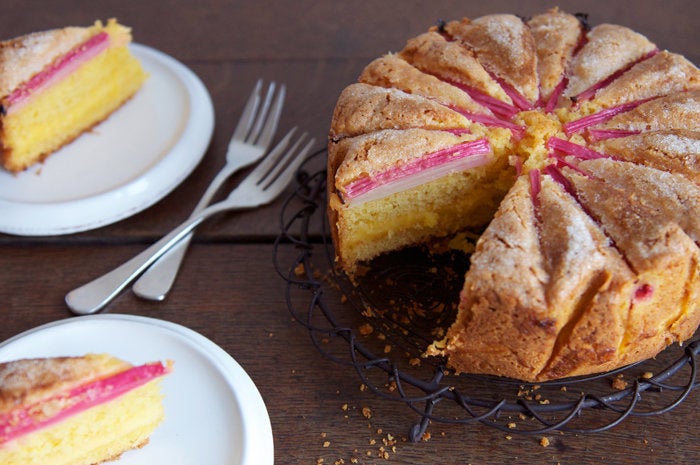 Rhubarb Vanilla Pound Cake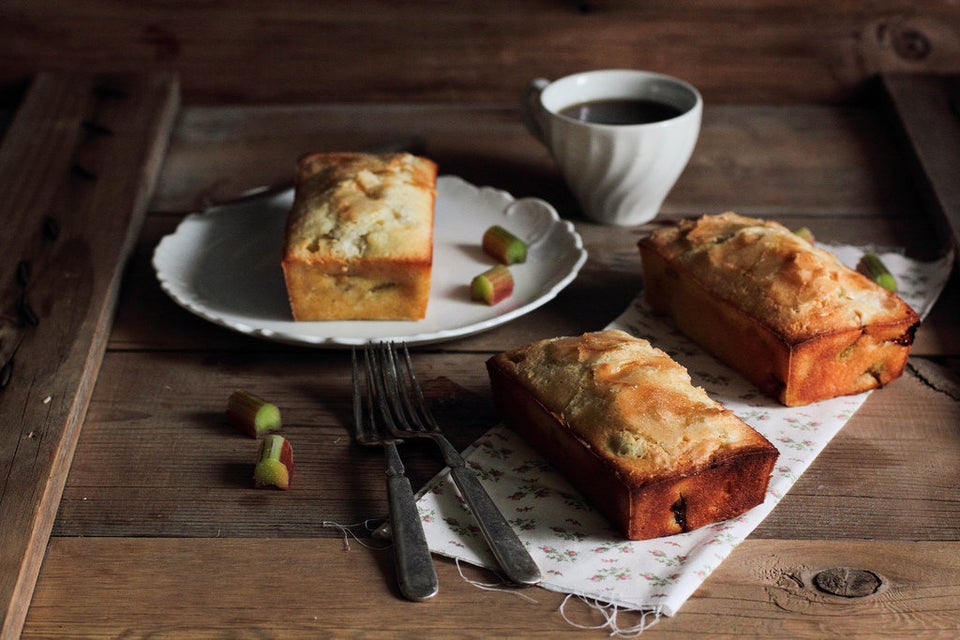 Rhubarb Cherry Hibiscus Crumble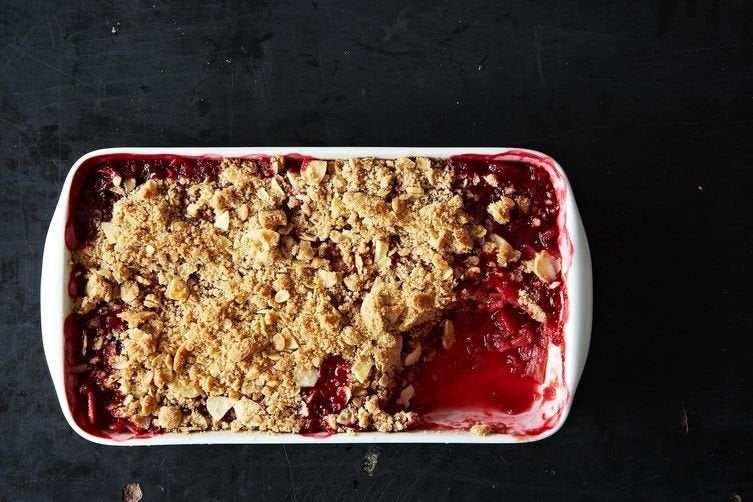 Rhubarb And Rose Hand Pies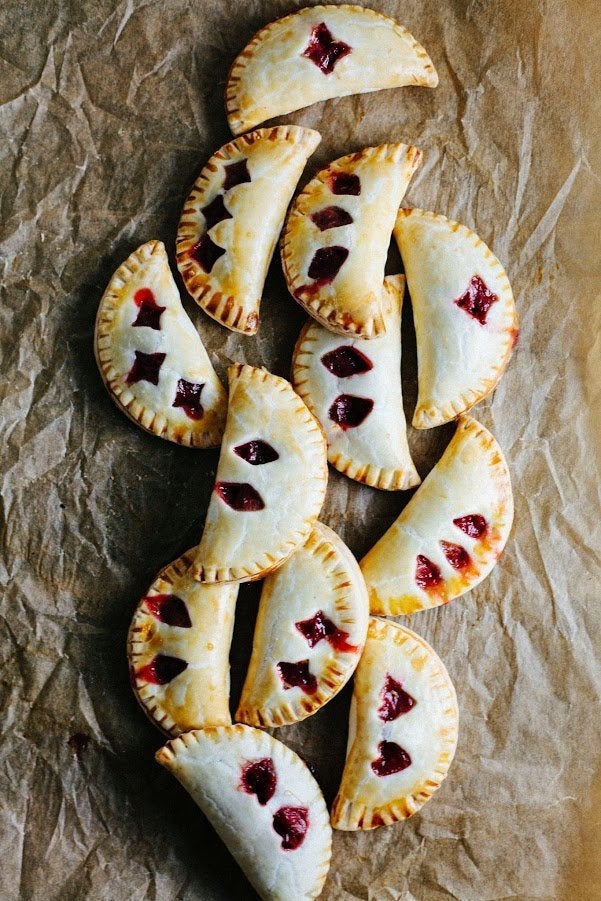 Strawberry Rhubarb Baked French Toast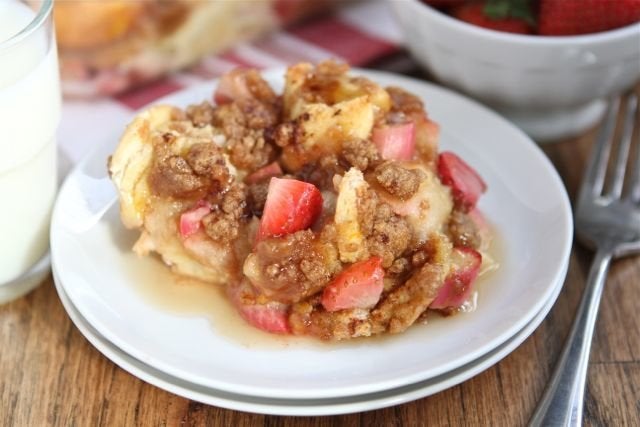 Rhubarb Curd With Pie Crust Crumble And Vanilla Meringues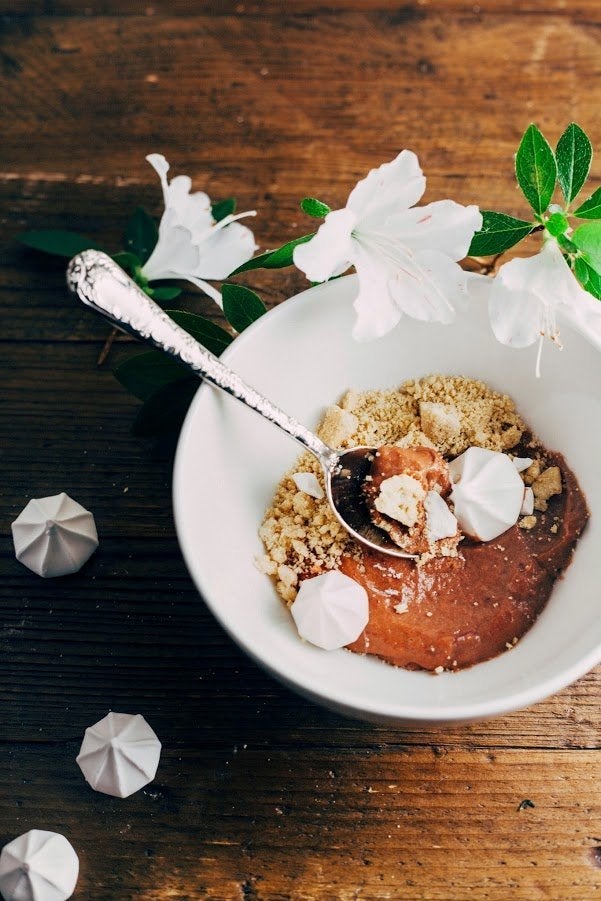 Rhubarb Ice Cream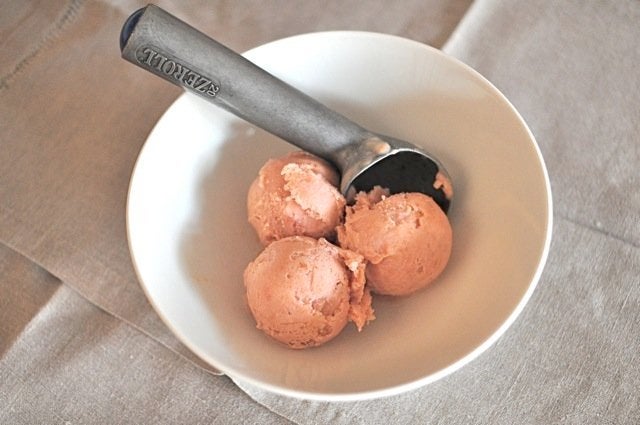 Honey Roasted Rhubarb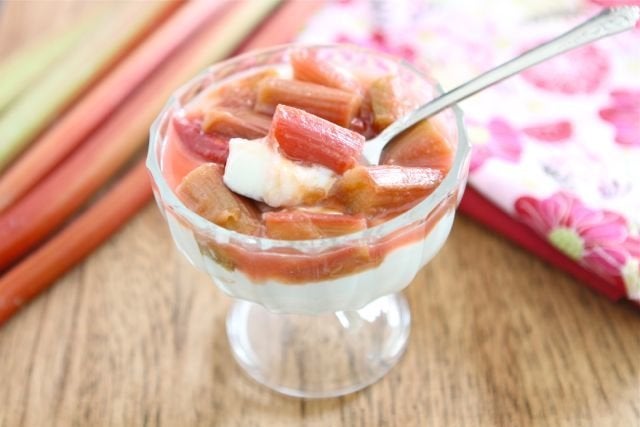 Rhubarb Cosmo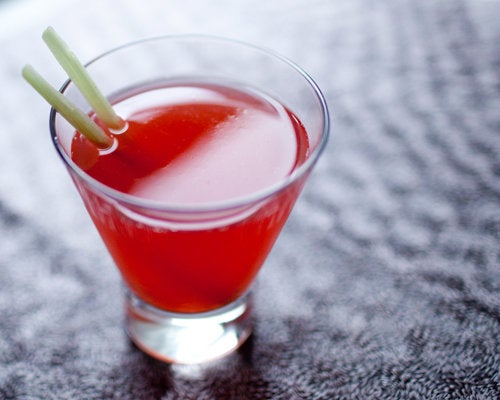 Strawberry Rhubarb Jam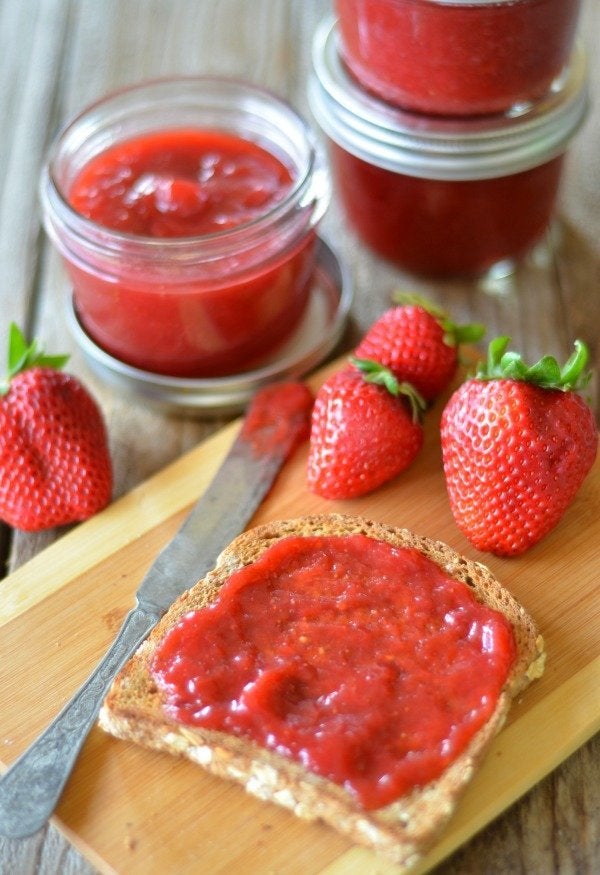 Simple Rhubarb Syrup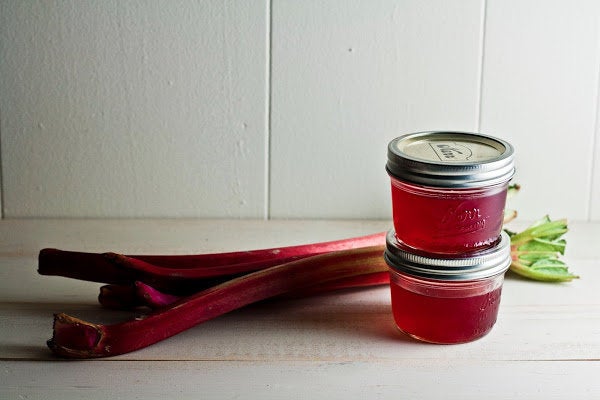 Rhubarb Buckle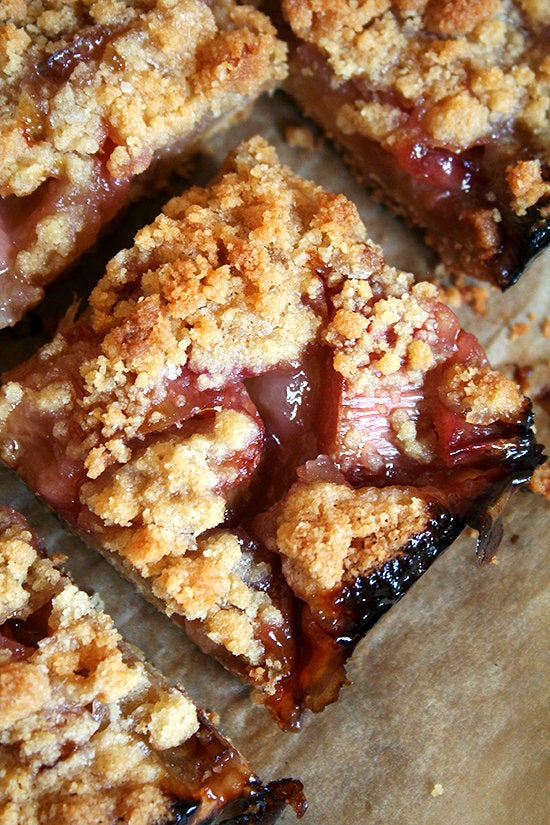 Rhubarb Gin & Tonic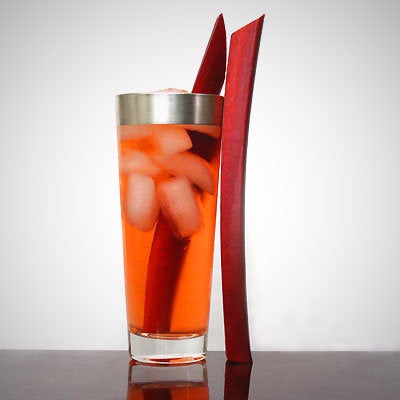 Strawberry Rhubarb Crisp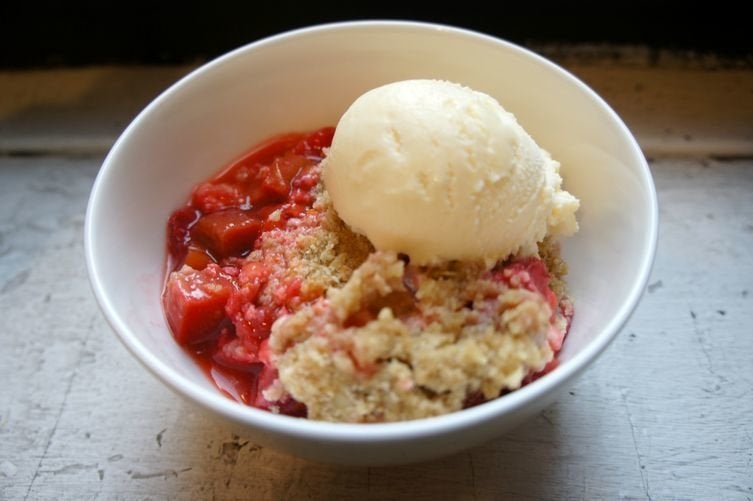 Vanilla Bean Rhubarb & Ginger Scone