Summer is fast approaching and, for most British people, this can only mean one thing – it is time for a holiday.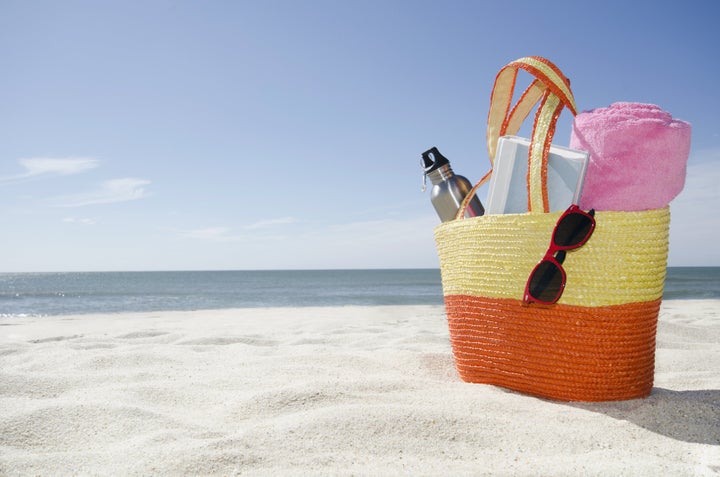 To make sure this doesn't happen to you, Melanie advises starting to save as early as possible in the year. "Figure out how much you can afford to put away each month and put it into a separate bank account so you don't touch it."
She also suggests shopping around for the best deals on flights and accommodation, and gives a final nugget of advice: "If you need currency, don't wait until the airport. You'll be paying over the odds."
So, do you follow Melanie's advice, or are you one of those people who spend more than they expect on holiday? Answer the questions below to see what kind of holiday spender you are…
And wouldn't it be useful if you could quickly check the state of your current and savings accounts on your mobile before holiday spending? New banking app B, powered by Clydesdale Bank and Yorkshire Bank, boasts a host of clever tools that can give you a hand saving for a summer holiday. Indeed, as B learns more about your spending habits, it'll look ahead and predict how the end of your month might work out.