" Chemsex ," sometimes referred to on hookup apps as "pnp" or "party and play," is a sexual experience that is fundamentally built on drug use, and it's become an increasingly popular way for gay men in metropolitan areas like London, Paris and New York City to facilitate group sex. But what exactly happens at a chemsex party?
HuffPost Live's Alex Miranda got the answers on Thursday from a London-based panel during a discussion about the growing trend, the men who engage in it and the health risks involved.
Adam Bourne, a public health lecturer at the London School Of Hygiene & Tropical Medicine, explained that chemsex most commonly involves men using the drugs crystal meth, GHB and mephedrone, solely with sex in mind.
"This is a very deliberate act," Bourne explained. "It's not that you've gone out on a Friday night, you've taken some drugs, you've picked up a guy, you've gone home and had sex with him and you happen to still be high... What we're talking about here is guys deliberately using these drugs to help facilitate sexual contact with another man, and often lots of men within group sex environments."
Another defining characteristic of the parties is their length. Alex Klineberg, who wrote about his own experience with chemsex for HuffPost UK, said they can last as long as two or three days with little sleep and a revolving door of new guests. "This is more than just a bit of recreational drug use, a weekend kind of thing," he said. "This is very extreme hedonism."
In the video above, watch the panel discuss how this cocktail of drugs affects a man's body and mind, the health risks of chemsex and how medical professionals deal with participants who go too far.
Want more HuffPost Live? Stream us anytime on Go90, Verizon's mobile social entertainment network, and listen to our best interviews on iTunes.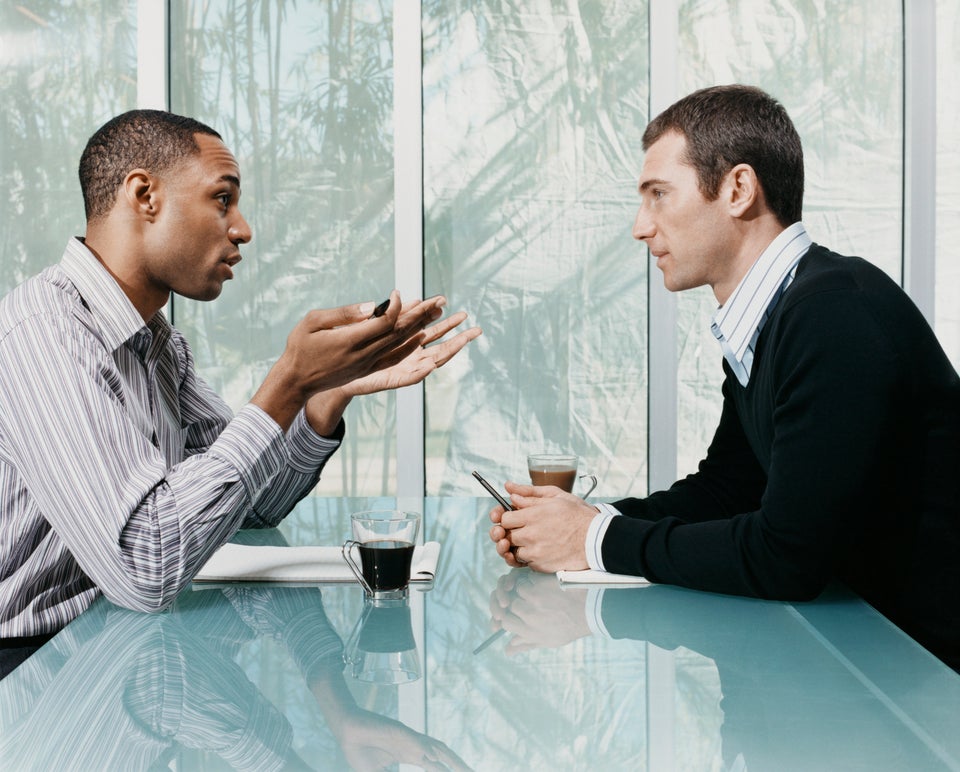 Lesser Known Sexual And Romantic Identities
Related