That means every message, every image, every voice recording and WhatsApp call would now be fully hidden from hackers, and governments.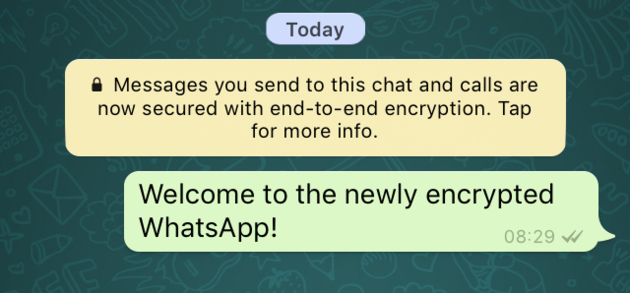 But what does end-to-end encryption actually mean? With MPs now calling for the silicon valley giants to provide a 'backdoor' to encryption here's a brief explanation of how it actually works.
What is end-to-end encryption?
Late last year we spoke to Richard Anstey, EMEA CTO at Intralinks who helped explain what end-to-end encryption actually is:
Right, what is end-to-end encryption?

End-to-end encryption is the jumbling of information using a 'magic key' to then decrypt it. What happens is that each party has a couple of keys, one which is public and one which is private.

So If I want to send something to you, I use your public key to encrypt it in a way that only your private key can decrypt it.

True end-to-end encryption is also known as 'Zero Knowledge' which means that the middle party (Apple, Facebook) have zero knowledge of the information contained within the message.


Can anyone other than the recipient read an end-to-end encrypted message?

No, not if you're using Zero Knowledge. However there are arguments that say if you used all the computing resources currently available in the world how many millions of years would it take to encrypt it etc. Put simply the strength of encryption now means it's just not feasible.

OK, so what could companies/governments do to then read our messages?

They would have to change the way in which the system works, you could use a weaker encryption algorithm, or they could grab everybody's private keys. This is what's known as a 'back door'

Apple could simply tell iMessage to start collecting the private keys on everyone's phone, but then that would be changing the way the system works.

This would essentially mean you're still getting end-to-end encryption but you're removing the 'Zero Knowledge' aspect of it, which in turn makes the whole exercise fairly pointless.
This isn't the first time that encryption has become a talking point for governments.
When the Investigatory Powers Bill was being debated there was a lot of talk about whether the government would be able to secure a 'backdoor' into secure messaging services like WhatsApp, iMessage and Facebook Messenger.
Speaking via a blog update, WhatsApp founders Jan Koum and Brian Acton explained the importance of encryption in a climate where companies like Apple are taking on government agencies.
"Recently there has been a lot of discussion about encrypted services and the work of law enforcement" they wrote.
"While we recognize the important work of law enforcement in keeping people safe, efforts to weaken encryption risk exposing people's information to abuse from cyber criminals, hackers, and rogue states."
WhatsApp has over a billion users worldwide, and now joins a number of encrypted services including Apple's iMessage and the anonymous messaging app Telegram.
The Best Smartphones To Buy In 2017
Apple iPhone 7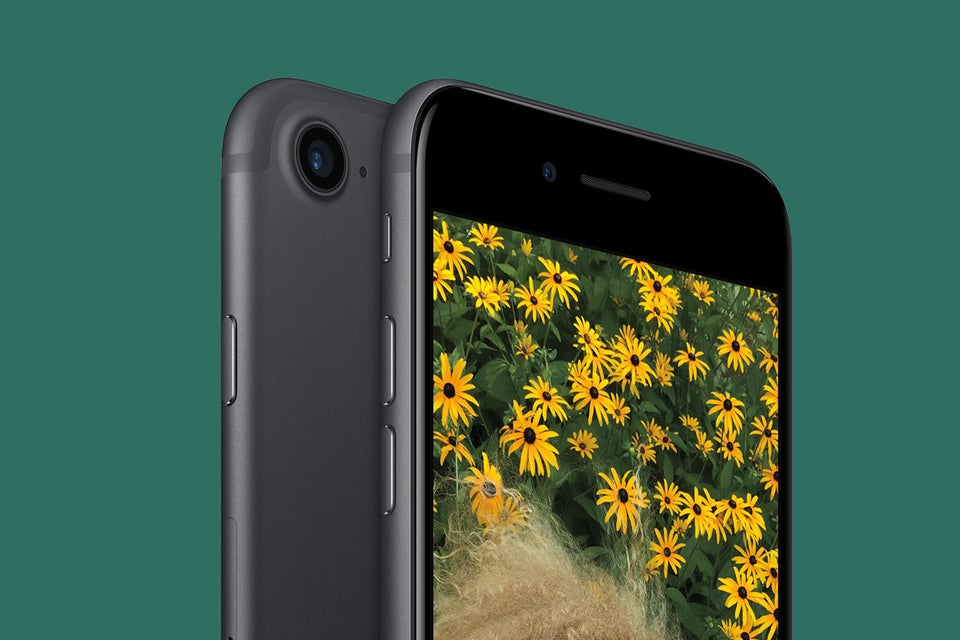 Google Pixel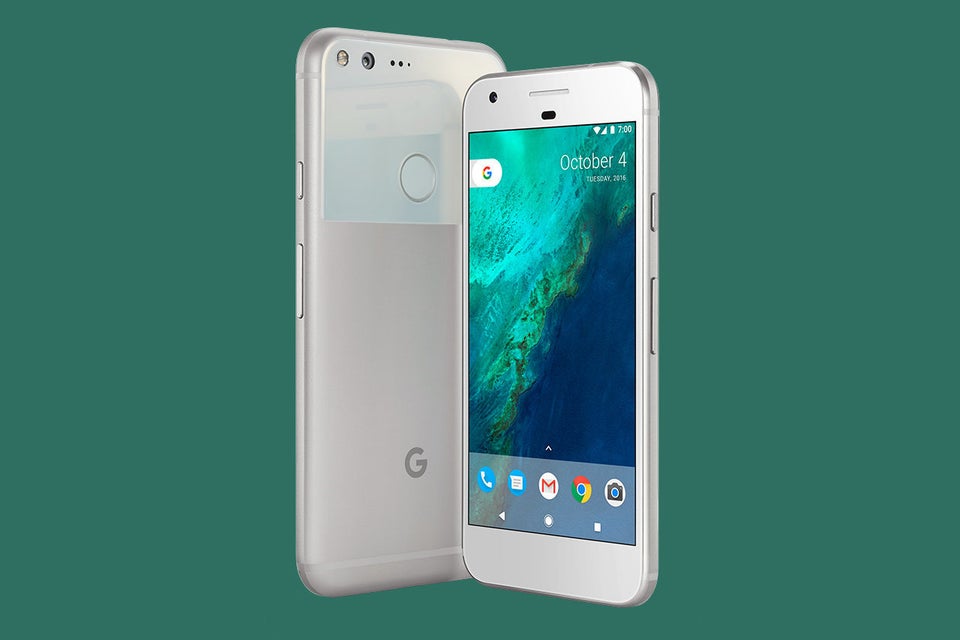 OnePlus 3T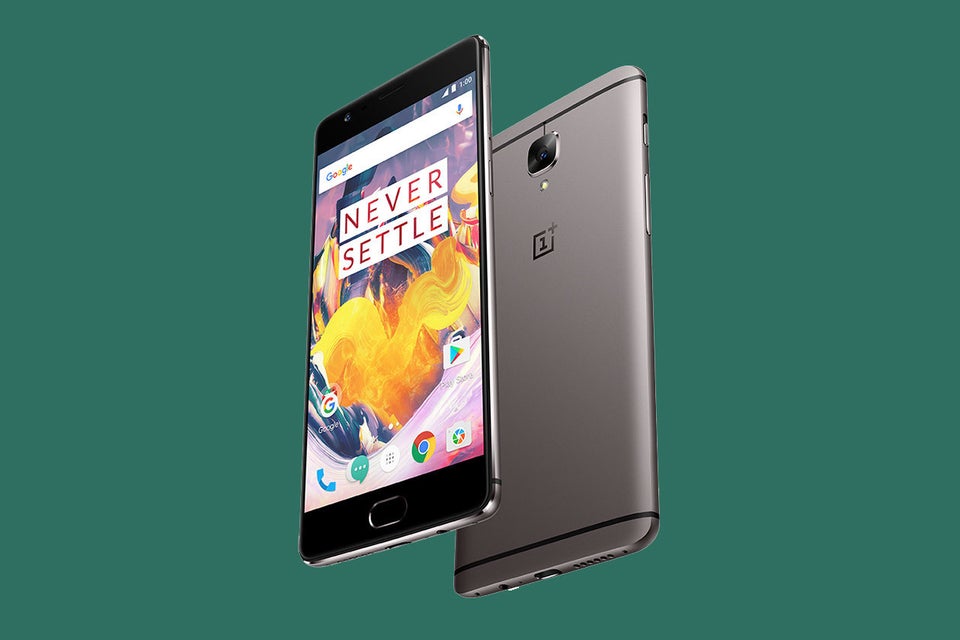 Samsung Galaxy S7 edge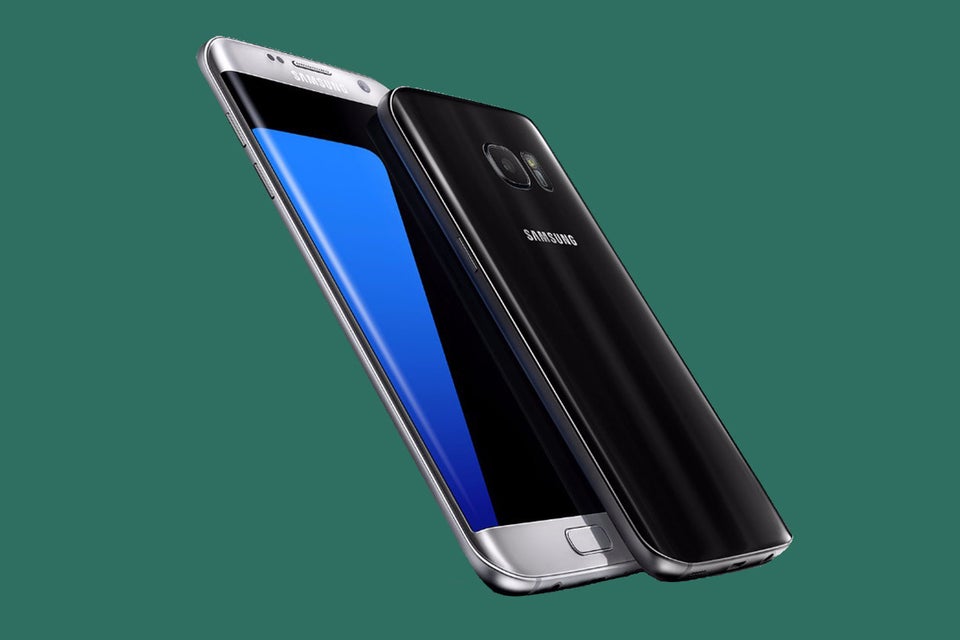 Bloomberg via Getty Images
Apple iPhone SE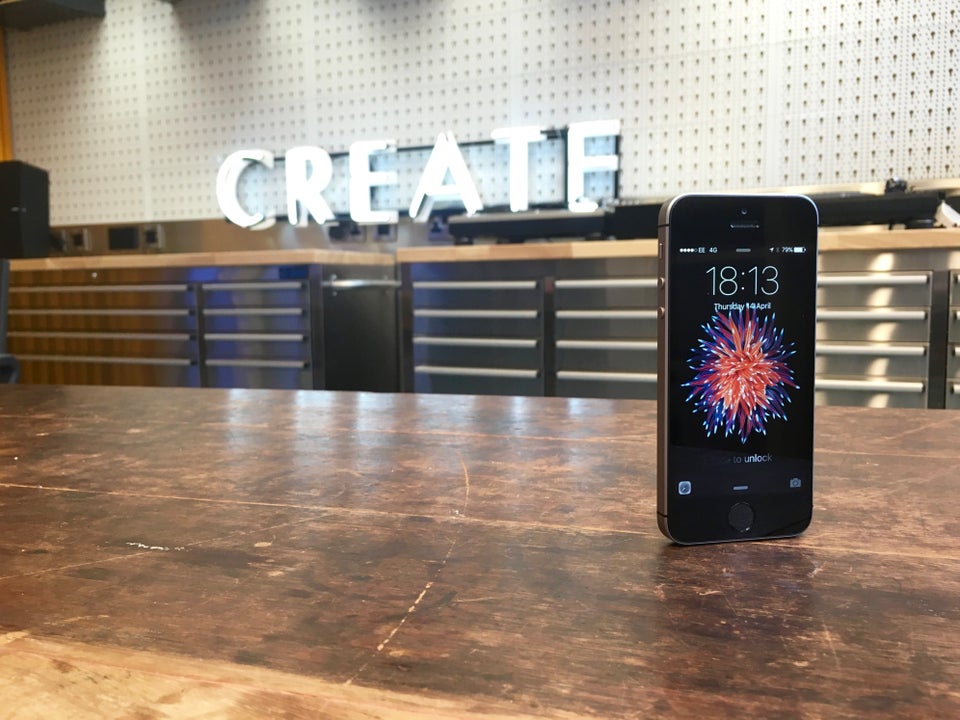 LG G5
Huawei P9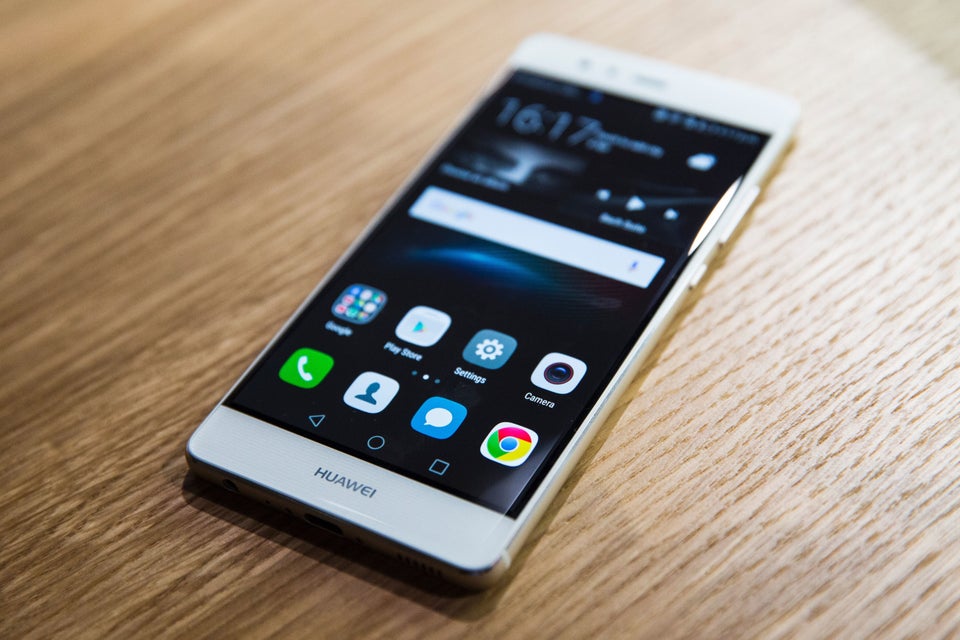 JACK TAYLOR via Getty Images
Google Nexus 5X