WhatsApp's founders' have long championed privacy, but two years after the app's $21.8bn acquisition, Facebook is looking to monetise its investment.
The move will still come as a surprise to some users, especially given that the opt-out only partially works.
The new terms of the privacy policy offer WhatsAppers the option to stop Facebook using the data for advertising and product experiences.
But it still gets access to the data.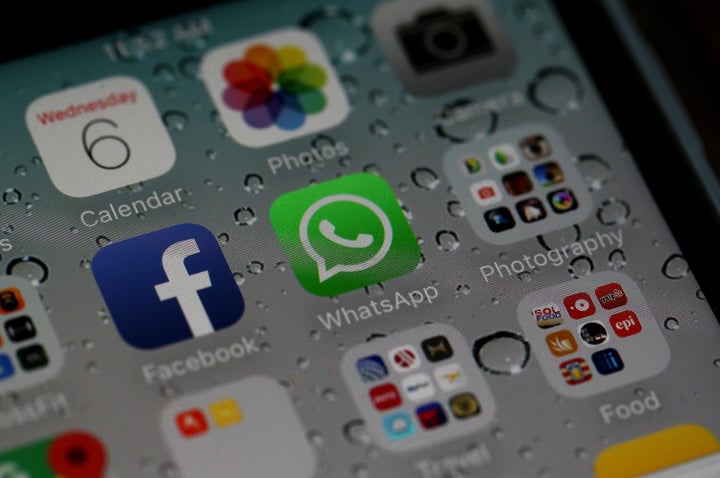 WhatsApp said: "The Facebook family of companies will still receive and use this information for other purposes such as improving infrastructure and delivery systems, understanding how our services or theirs are used, securing systems, and fighting spam, abuse, or infringement activities."
The first option is for people who've not agreed to the T&Cs yet. Before you tap Agree to accept the updated Terms of Service and Privacy Policy, tap Read. A control at the bottom of the screen will enable you to opt out.
If you've already agreed signed up, go to Settings > Account > Share my account info. Uncheck the box to partially opt out.
Users have 30 days to agree to the new terms and then 30 days to partially opt out thereafter.