When we first joined Whatsapp, having an easy way to message all our friends simultaneously in a group message, seemed ideal – not having to copy and paste the same message about the pub seven times over was simply time efficient.
But we quickly learned we were naive and foolish and actually Whatsapp groups are the absolute bane of our social lives. Locked into 17 identical conversations that mainly revolve around people apologising for not replying sooner.
You've got a Whatsapp group for everything from your pub quiz team to that hen do you went on in 2017 that promised a reunion that never materialised.
So you'll be pleased to hear that from today Whatsapp has launched a new feature which allows us to filter our group invites so we can all breathe a collective sigh of relief.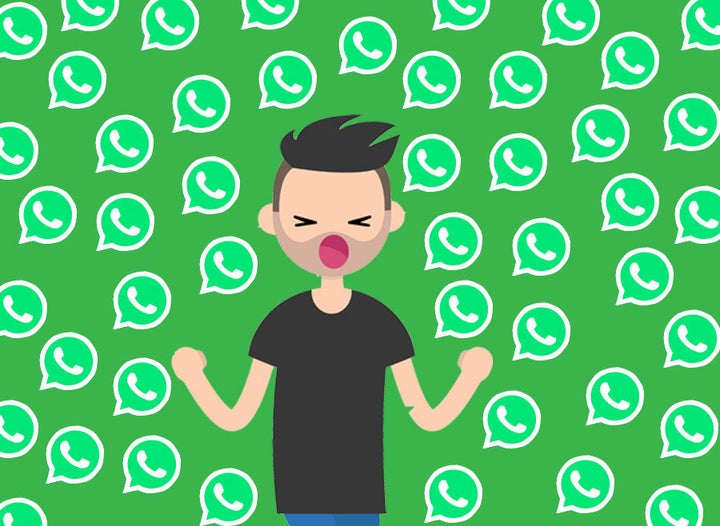 The new feature will allow you to choose between three options: nobody, my contacts or everyone. 'Nobody' means you'll have to approve joining every group you're invited to, 'my contacts' allows only users in your address book to add you, while 'everyone' will keep your current set up in place.
In the case of 'nobody' the person inviting you to a group will be prompted to send a private invite through an individual chat, giving you the choice of joining the group. You'll have three days to accept the invite before it expires.
To enable this magical feature all you need to do is update your Whatsapp, go to settings then account – privacy – groups to select your option.
Although the settings won't be available to everyone straightaway – Whatsapp says it will begin rolling out to some users from today and will be available worldwide in the coming weeks to those using the latest version of WhatsApp.