There's one thing Facebook's suite of social networks is lacking: notifications.
Besides Facebook wall notifications, Facebook group notifications, Facebook event notifications, Facebook Messenger notifications, Facebook Live notifications, notifications about WhatsApps, Instagram messages and LiveChats, there just aren't enough ways for friends to reach out to one another.
Or perhaps it's just another attempt to extract value from the platform, which Facebook acquired for $21.8bn two years ago.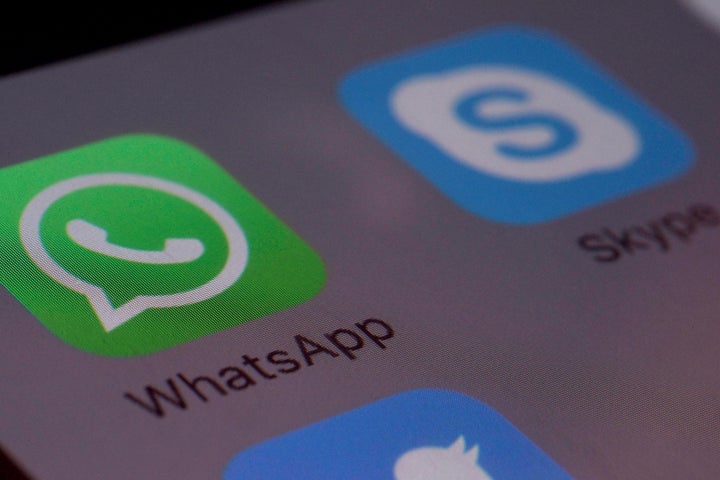 We already know Facebook cares about how often people use the app because WhatsApp said so much last month.
Revealing their users' mobile numbers would be harvested and analysed by its parent company, a spokesperson said:
"By coordinating more with Facebook, we'll be able to do things like track basic metrics about how often people use our services..."