Ever since 'The X Factor' finished way back in December, there has been a talent show-shaped hole in our lives.
And as much as we've tried to love 'The Voice', it just doesn't capture the same attention as a Simon Cowell talent show. So it's lucky then that a brand new series of 'Britain's Got Talent' is just around the corner. Hurrah!
We can barely believe it, but it will be the tenth run of the ITV juggernaut, which showcases the best (and sometime worst) talent this fair isle has to offer.
Get the lowdown on everything we already know about the new series below...
When does it start?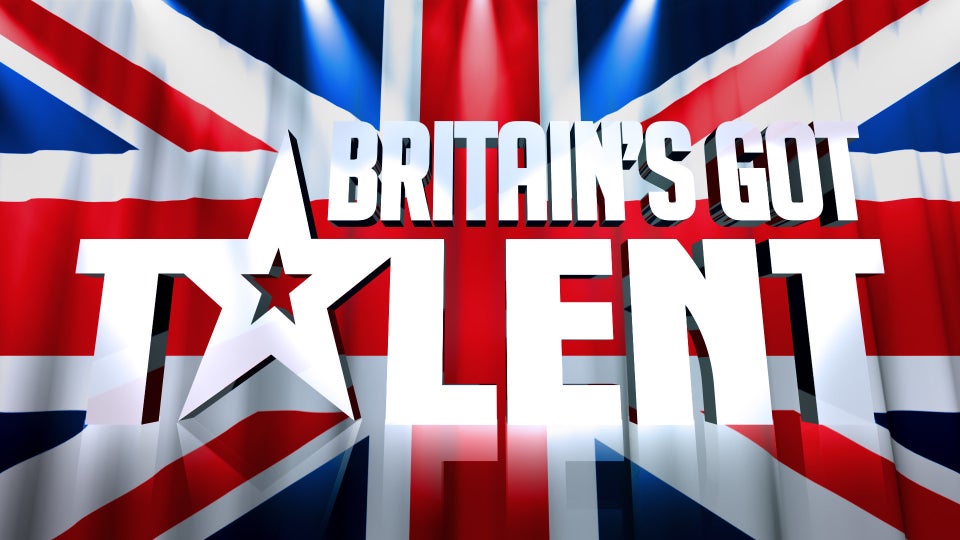 Who are the judges?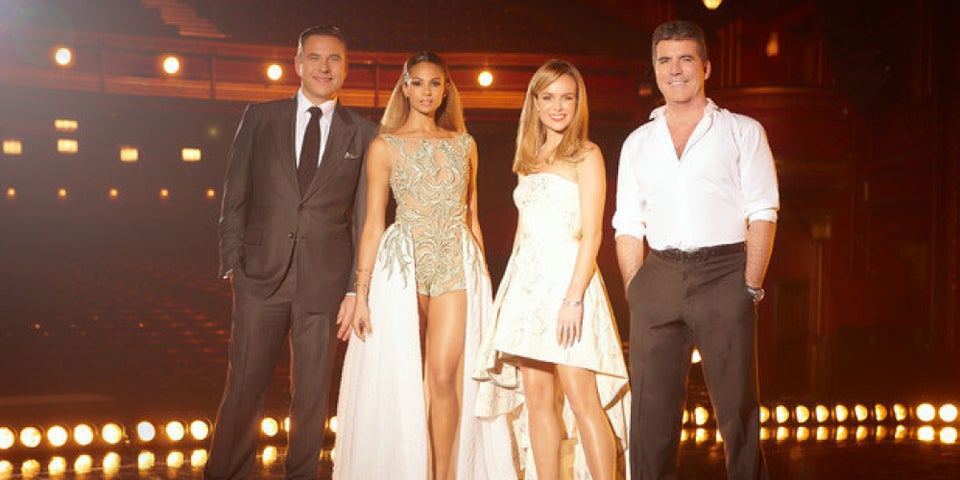 Who will be presenting?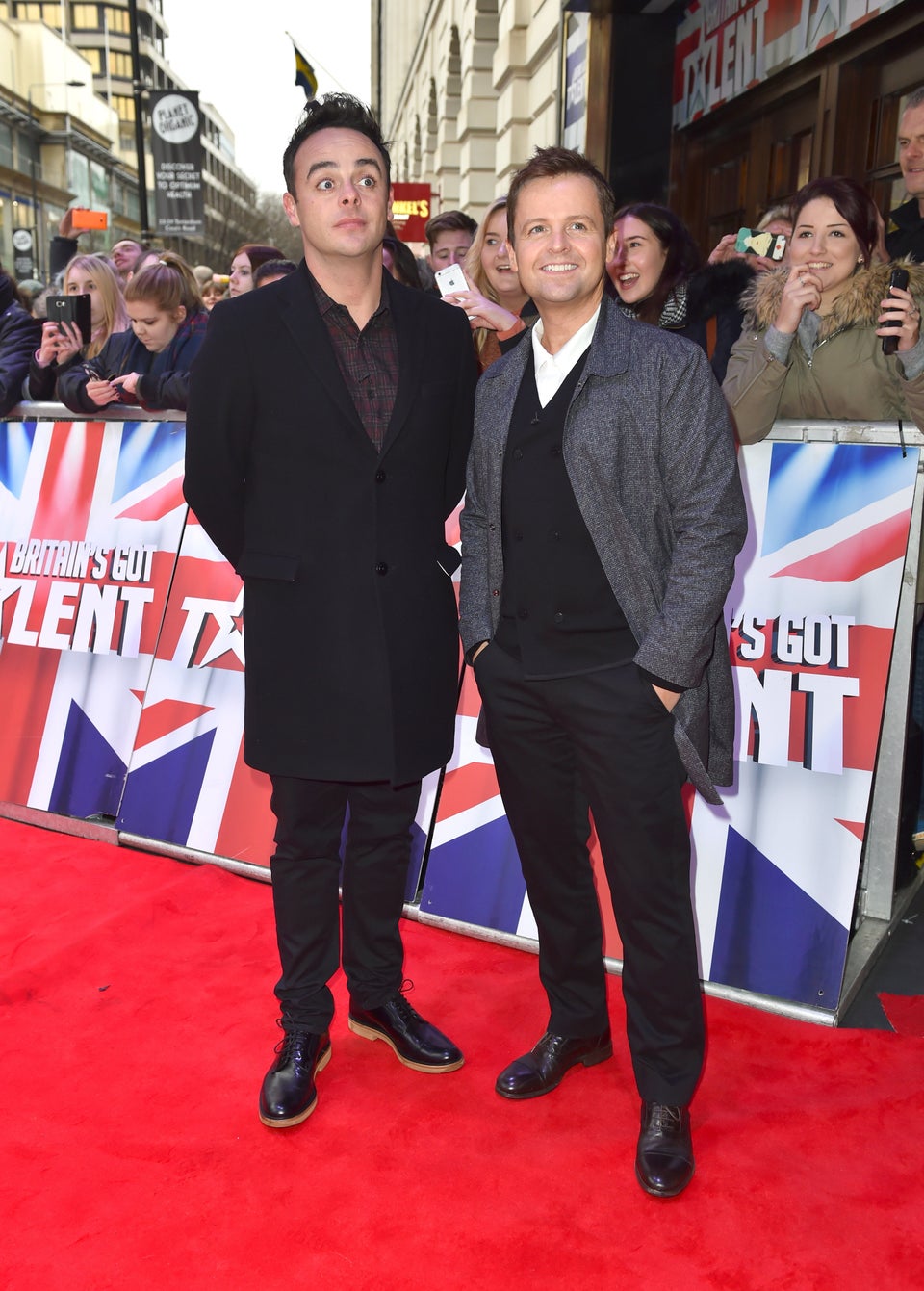 Matt Crossick/Matt Crossick
What about 'Britain's Got More Talent'?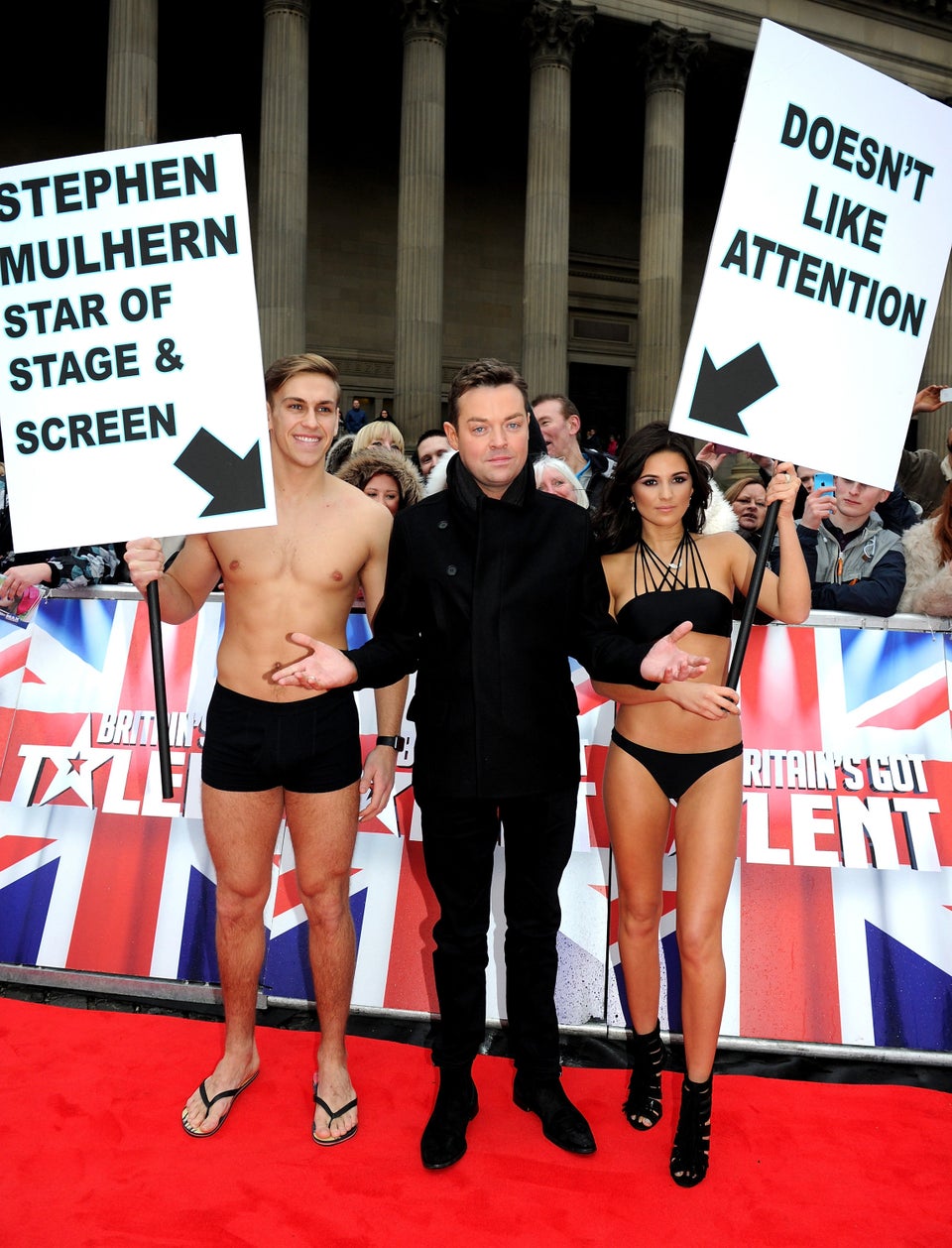 Shirlaine Forrest via Getty Images
Will the Golden Buzzers be back?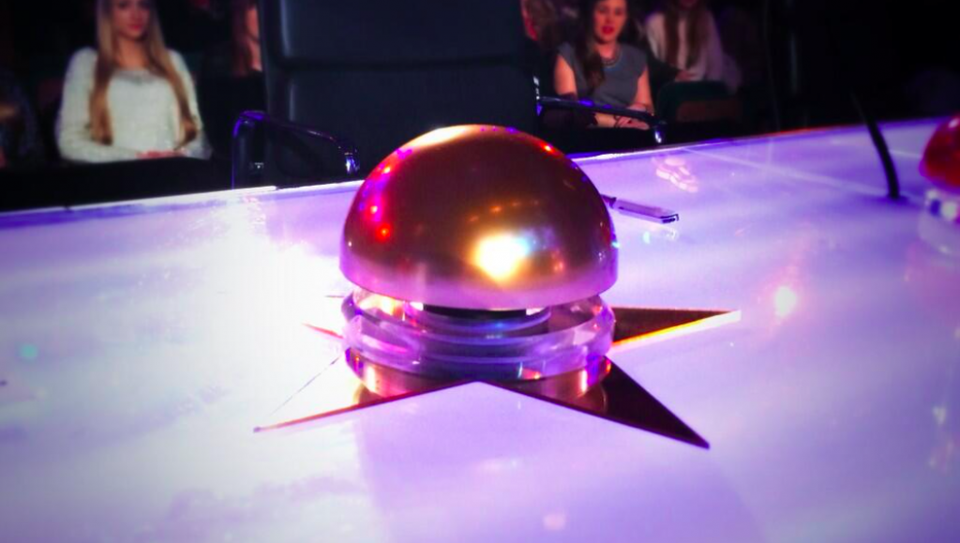 What is the prize this year?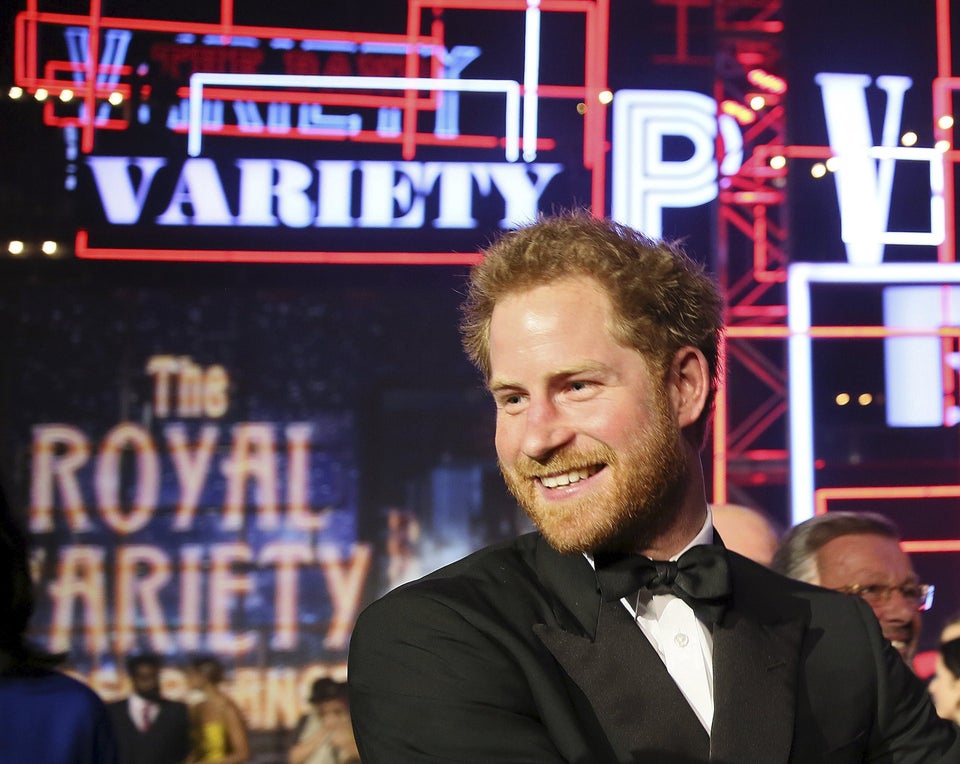 WPA Pool via Getty Images
How are the judges getting on?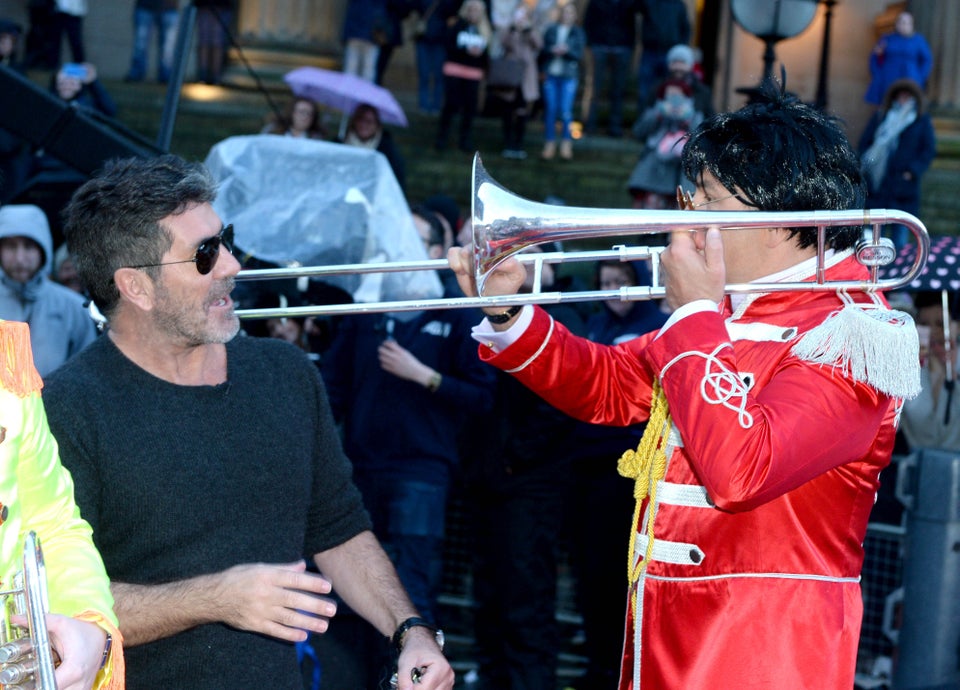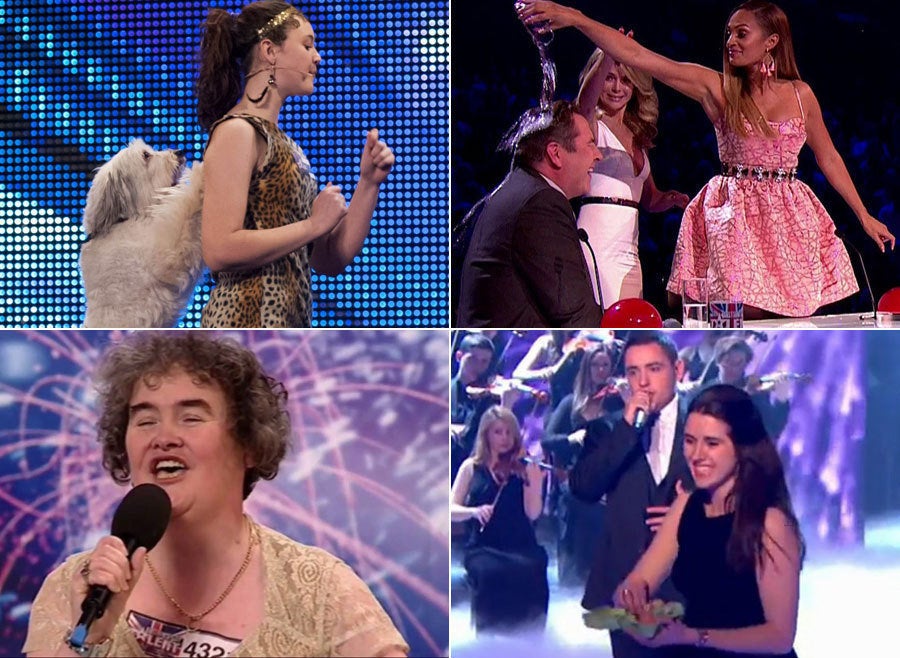 'Britain's Got Talent' Most Memorable Moments
Related