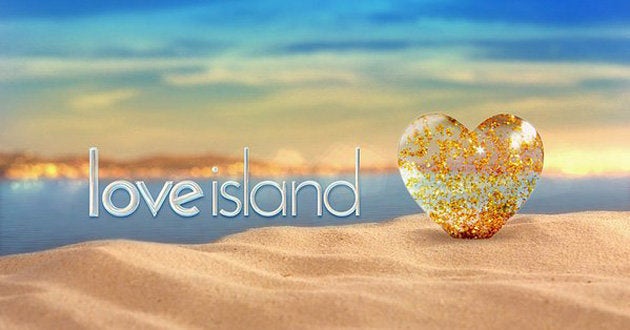 While it may have received a mixed reception following its revival last year, 'Love Island' is returning for another series of sun, sea and - how do we put this? - debauched antics.
Few details have been released about the new season as yet, but here is everything we know so far...
When does it start?
There isn't long to wait until the new series kicks off - a new bunch of islanders will be introduced during the launch show on Monday 30 May at 9pm on ITV2.
Who is hosting?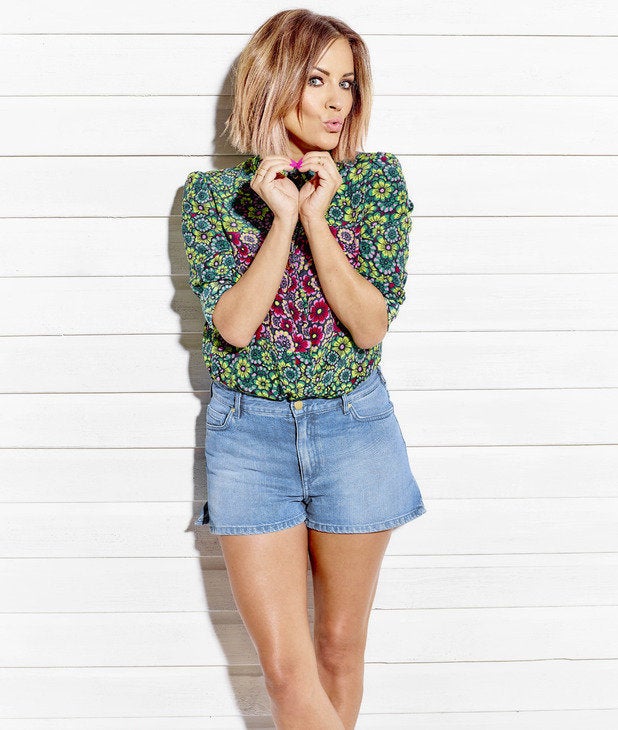 After taking the reigns of the revamped show last year, Caroline Flack is returning as the main presenter, fresh from her 'X Factor' exit. Ian Sterling will also be providing his hilarious commentary as the show's narrator once again.
What is the prize this year?
Just like the 2015 series, there will be a cash prize of £50,000 for the winning couple. But the islanders will have to work out who is really looking for love and who's just in it for the money.
Who is taking part?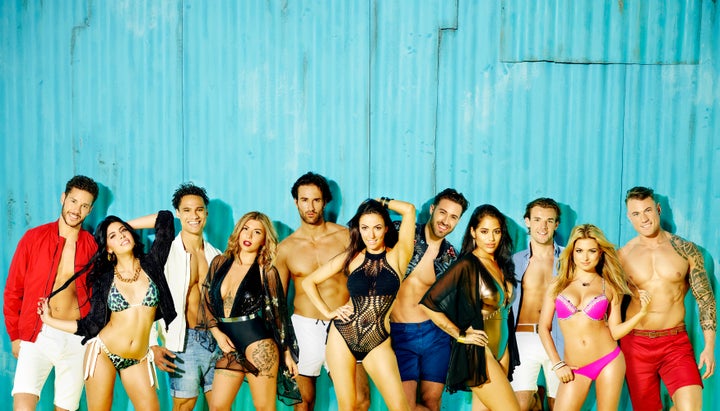 Those taking part include Scott Thomas, who is the sibling of 'Coronation Street' actor Ryan Thomas (Jason Grimshaw) and 'Emmerdale' star Adam Thomas, who plays Adam Barton, the current Miss Great Britain Zara Holland, and Danny Cipriani's ex Sophie Gradon.
Could any more contestants join later on?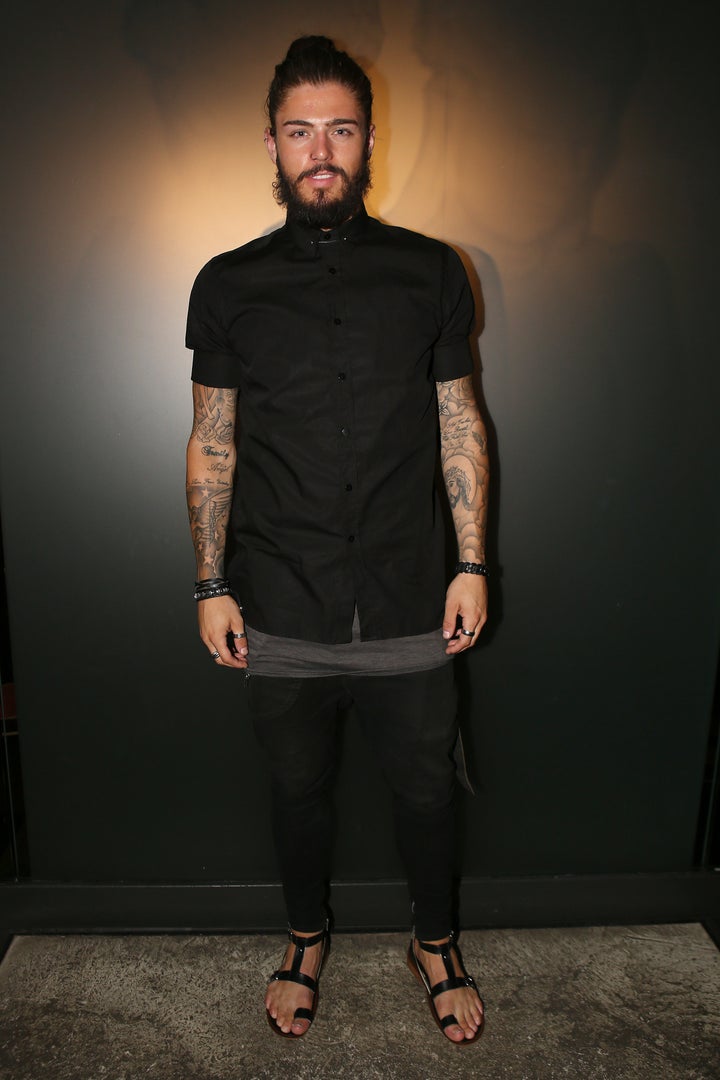 Host Caroline Flack has confirmed that islanders will come and go over the series, with more faces set to join later on.
Riah Read, who was once in a relationship with 'X Factor' contestant Mason Noise and starred on ITV show 'Travel Guides' was also among the rumoured contestants, and while the foursome have not been announced as part of the original line-up, we wouldn't rule out them arriving at a later date.
Will any old faces be returning?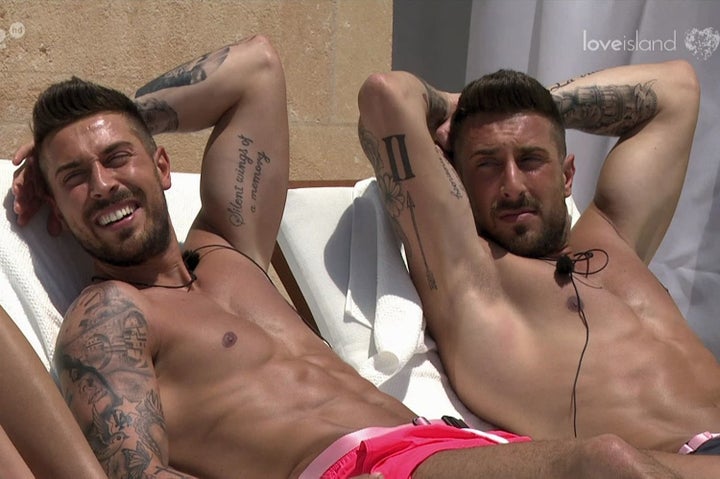 A Radio Times report recently claimed that Italian twins John and Tony Alberti could make a comeback this year. However, it would not be as contestants, rather special guests, much like how previous celebrity contestants Paul Danan and Calum Best popped up last year.
Is there a new trailer?
Yes, and it features loads of hot, young singletons running across the beach, desperate to get into the 'Love Island' villa. And if you were wondering what the song is in the ad, it's 'Drop That Low (When I Dip)' by Tujamo.
Tap the picture below to take a look around the 2015 'Love Island' villa...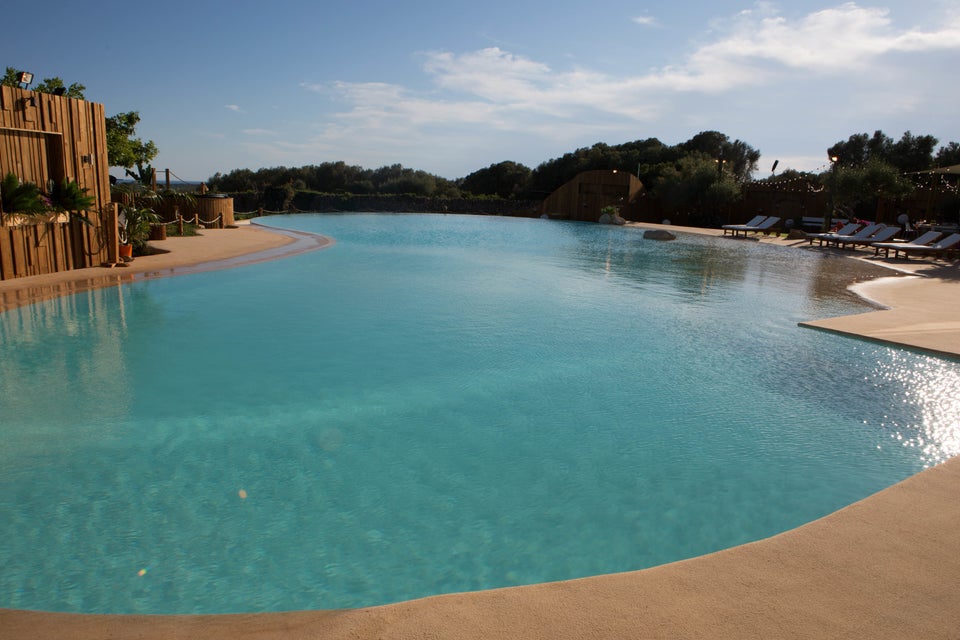 The 'Love Island' Villa