Fans of business-based reality shows rejoice - 'The Apprentice' is back for a brand new series.
A fresh batch of budding entrepreneurs will be competing in a new set of challenges in the hope of winning a £250,000 investment from Lord Sugar, following in the footsteps of 2015 winner Joseph Valente.
As we prepare for the 12th series to hit our screens, here's everything you need to know...
When does it start?
After being shunted from its usual slot on a Wednesday night given 'The Great British Bake Off' is still on air due to beginning later this year, 'The Apprentice' has moved to Thursdays.
Its first episode airs on Thursday 6 October at 9pm on BBC One.
Who is joining Lord Sugar this year?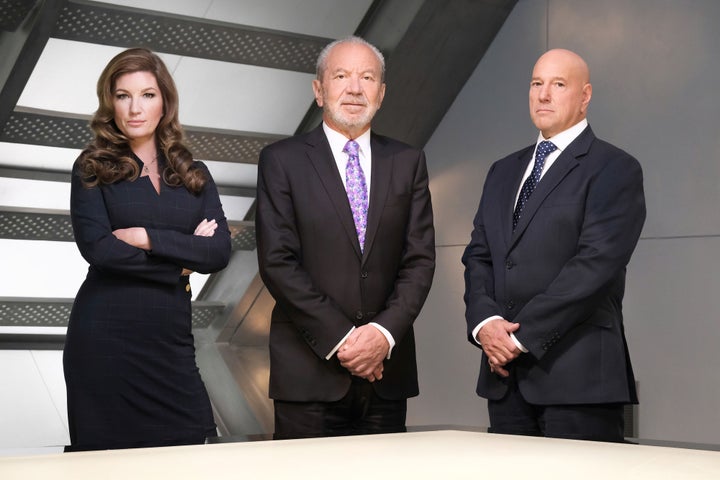 However, we're hoping to see a harsher side to Claude on the new series, as he was definitely softer last year, compared to when he used to appear at the interview stage of the show.
Who are the candidates?
Hearing the new 'Apprentice' candidates' introductory statements is undeniably one of the highlights of the TV calendar, and there are some real doozies among the new line-up.
You can get to know them all in the gallery below...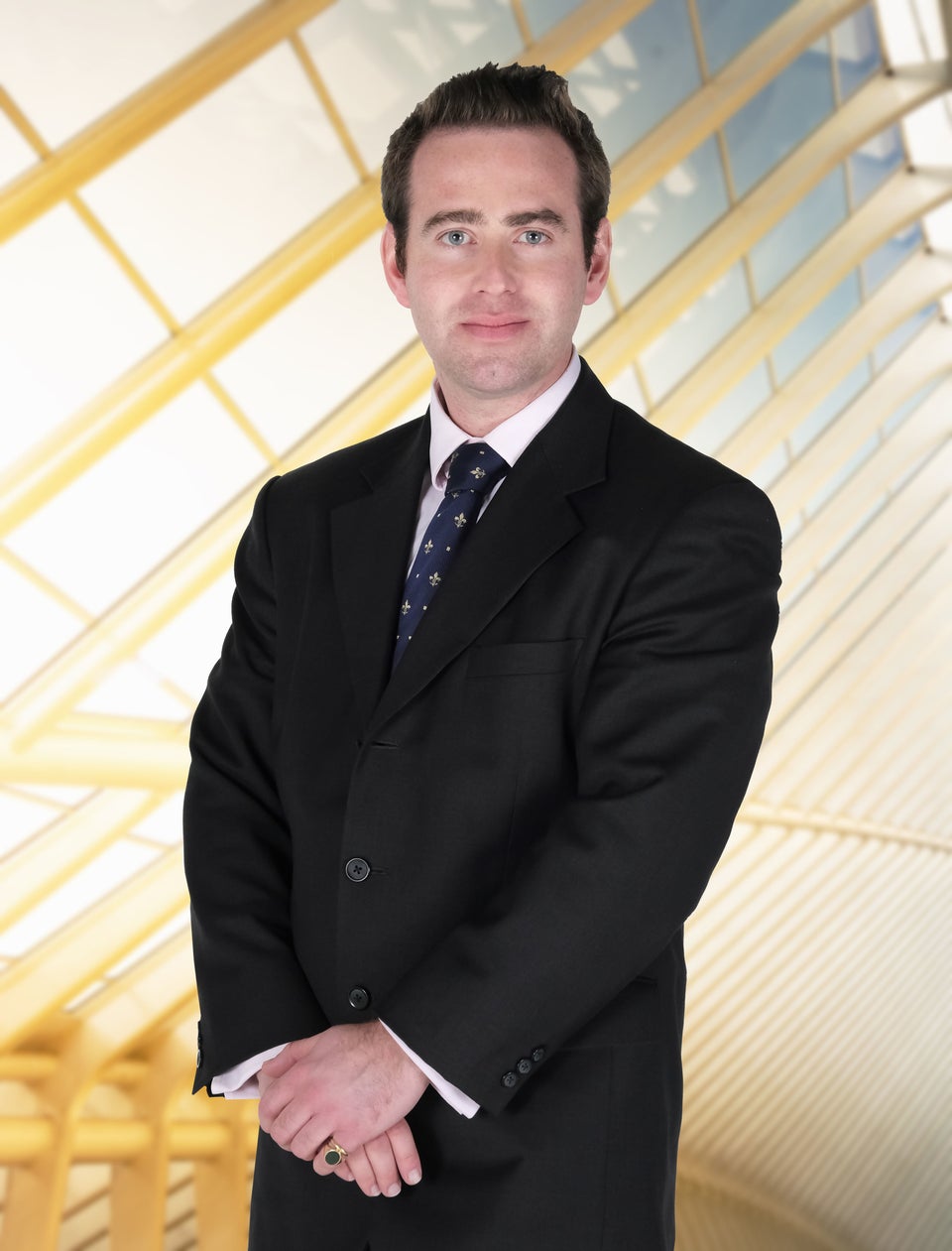 'The Apprentice' 2016 Contestants
What's the 'Apprentice' house like?
This year's contestants will be living the high life in a £12m London mansion, shacking up together in the huge property in Hampstead, North London.
You can take a look around the gaff here.
What type of tasks can we expect?
One of the challenges this series will see the contestants produce their own gin, which we're hoping will see Karren and Claude getting a bit tiddly. Another task will also see the candidates hosting an event at a tourist attraction.
Is 'You're Fired!' back?
Yes, the BBC Two spin-off show is back, and there's a brand new host.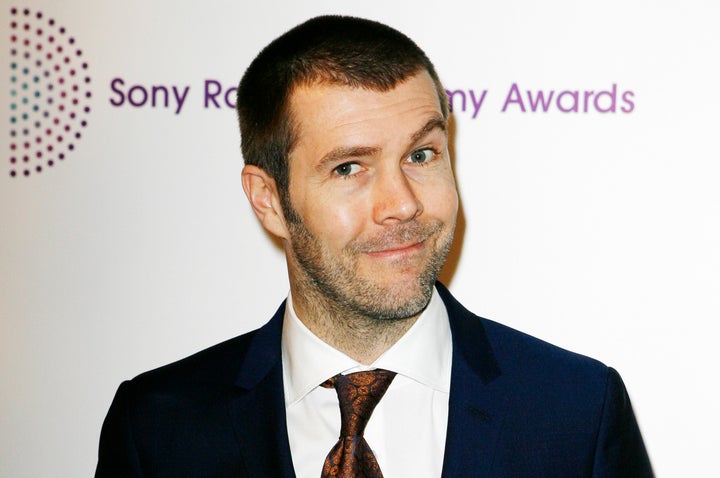 Previous host Jack Dee quit the show after just one series, and will be replaced Rhod Gilbert. Ramesh Ranganathan will also continue to make appearances on the panel, although less frequently than in 2015.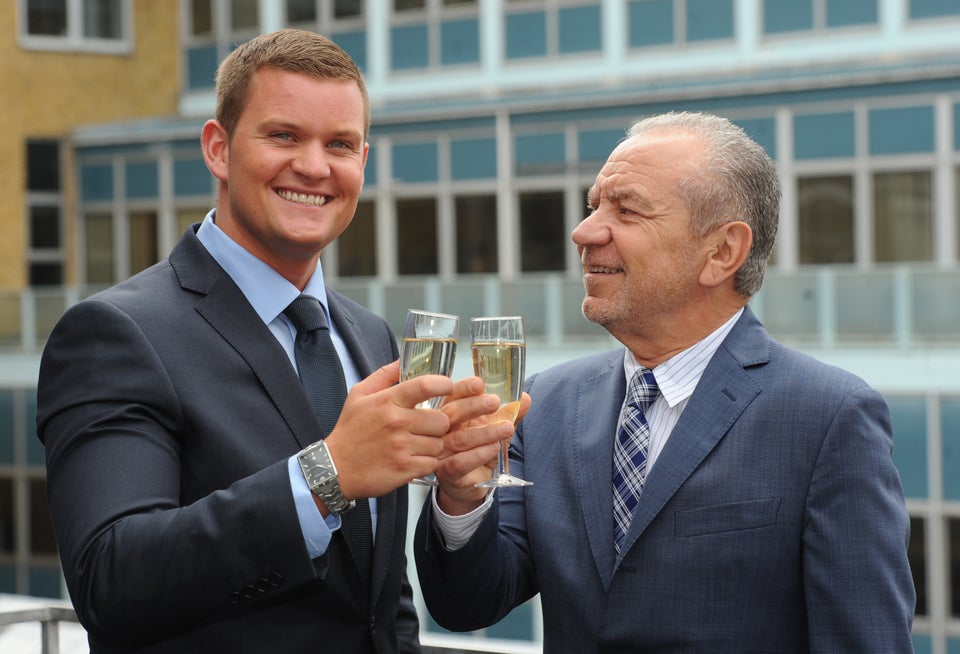 The Apprentice: Where Are They Now?