Part One In A Four-Part Series About Fertility And How We Experience It
One missed pill, one broken condom, one unprotected fumble. We spend our younger lives desperately trying not to get pregnant – to avoid becoming a teenage parenting statistic, or wrecking our early careers.
Early parenthood seems to have become a condition to avoid at all costs: the average age for first-time UK mothers is now 28.8 years, while the percentage of new mothers aged 30 and over has grown 41% since 1996.
But once the terrifying fear of pregnancy before you'd planned it fades, many women find themselves left with the sound of their fertility clock ticking. All along they were on a strict timetable for a boat they didn't even realising they were missing.
"My family were taking over the world one baby at a time and then it came to me, I couldn't have one, and it was crushing," recalls 39-year-old Lyndsey Clay, from Brighton, who doubled up on contraception through her teens and twenties, because she was so convinced she would accidentally fall pregnant. "I was the original captain condom," she laughs.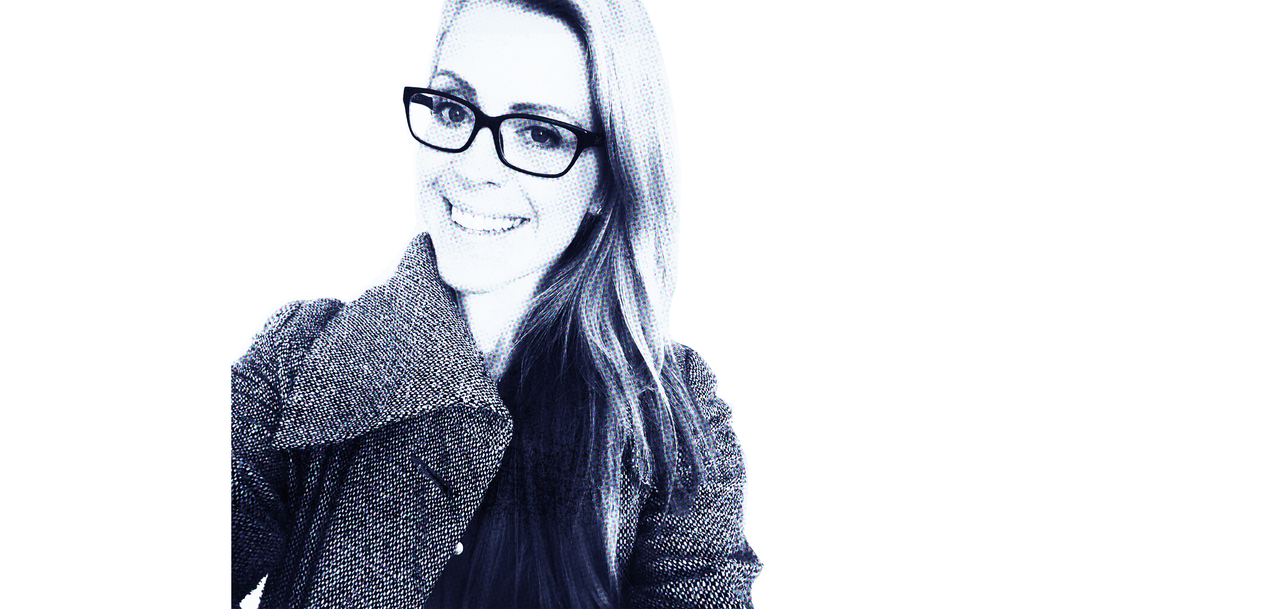 Now, after two cycles of IVF and a missed miscarriage at seven weeks pregnant, which she describes as "torture", Lyndsey has separated from her husband and decided not to continue with her fertility journey.
"The age at which women are having their first baby has increased over the past few decades and the trend is unlikely to be reversed," explains Professor Lesley Regan, president of the Royal College of Obstetricians and Gynaecologists. "This is due to a variety of social, professional and financial factors."
They include the financial strain of raising a child, the demands of work and women's career ambitions, rising house prices and even the tricky matter of finding someone to do it all with. When you finally manage to overcome all – or even some – of that, you might find having kids is no longer an option.
As Lyndsey says: "I never thought too much about wanting children, but I definitely assumed they were in my future."
One in six couples in the UK are now affected by infertility, according to Adam Balen, former chair of the British Fertility Society, with 20% of women unable to conceive compared to 10% only a generation ago.
"I never thought too much about wanting children, but I definitely assumed they were in my future.""
That can be a source of personal grief. But in a society that reserves a special kind of suspicion for the childless older woman – the spinster, the career girl, the Miss Havisham – finding that you put your eggs in the wrong basket can also be socially difficult.
Like several of the women we talked to, Lyndsey didn't understand how she would be affected by the persistant societal expectation that women's primary duty (even if it chronologically comes after career and relationships) is as baby incubator . When she abandoned her plans to have a baby, "I felt I wasn't a woman anymore," she says.
Jenny, now 32, says she lived in "blind ignorance" about her fertility prospects before she started trying for a baby nearly four years ago. "I don't think you realise you want something so much until you are told you cannot have it," she says.
After a decade of taking the pill, she ditched it a couple of months after her wedding with a view to starting a family. Six months later, she and her partner went to the GP – it became clear he had a low sperm count and they would need IVF.
In the UK, where 2-3% of all babies are conceived as a result of IVF, Jenny and her partner saw the process as the solution to the problem. Like an illness that needs treatment to get better, IVF would be their short pit-stop on the way to a family.
But it wasn't as simple as that. Instead Jenny and her partner put their life on hold for years. "I didn't book a holiday in case I was pregnant, I didn't go for about four or five promotions at work. I didn't feel I could do anything, just in case. Life literally stopped," she says.
Approaching IVF with the optimistic presumption it will work is surely an attitude shaped by celebrities and high profile mothers having babies well into their forties (and sometimes beyond). Gwen Stefani was 44, Salma Hayek was 40 and Halle Berry, 47, when they gave birth; Brigitte Nielsen had a daughter at 54.
It is only when couples start trying to conceive through IVF that it becomes clear it doesn't come with a baby guarantee. And nor does it take your bank balance into account – another factor that the rich and famous have less of an issue resolving. Although the NHS usually provides one free round of IVF for women under 43 who have been trying to conceive for two years, any further rounds will be self-funded.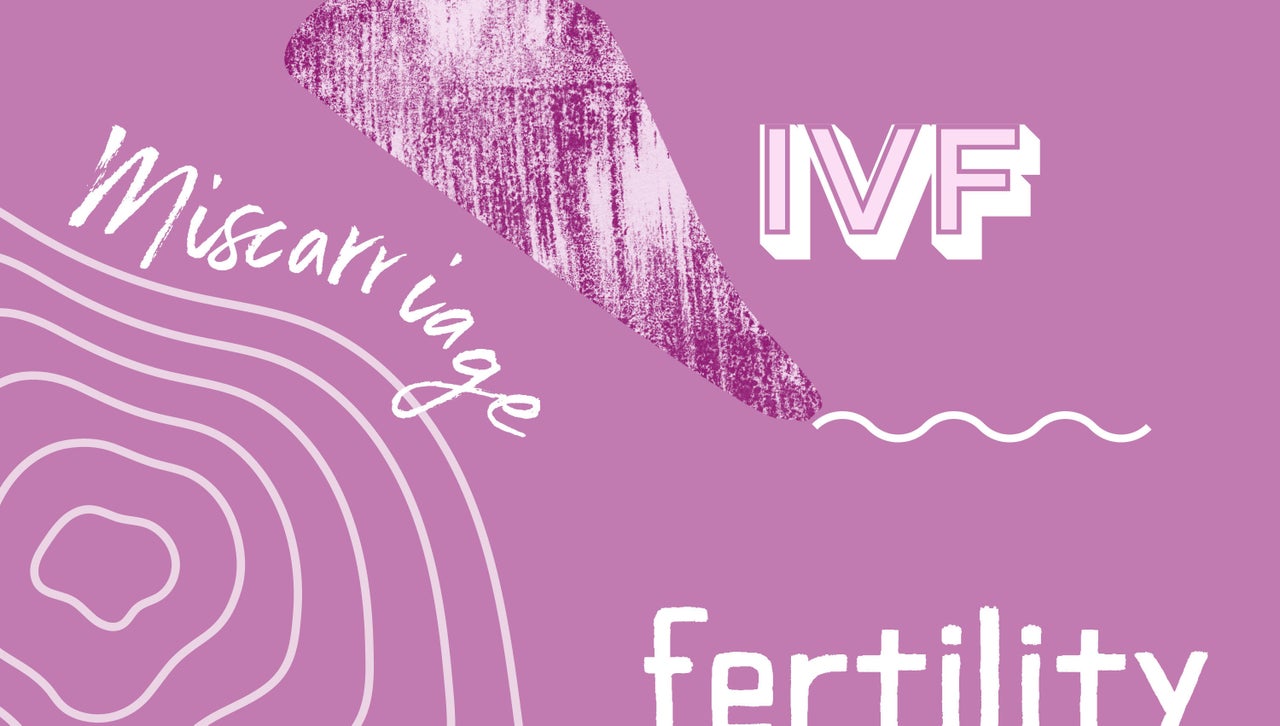 Jenny and her partner have drained their savings – now pregnant and expecting a baby in April, they have spent nearly £14,000 on private treatment. Another couple, 39-year-old Catherine Strawbridge and her husband Bob from Cambridge, who have been trying for a baby for their "entire married life", have spent near to £25,000, to no avail.
Catherine has had three cycles of intrauterine insemination (a fertility treatment that involves directly inserting sperm into a woman's womb), one failed round of IVF and several miscarriages – and the only diagnosis the couple have received is "unexplained infertility".
"I've got three sisters, they've all got babies and my husband has a sister who has children. I am one of four siblings," says Catherine. "There was no reason to think that there would be a problem. You just assume it is a given."
So are we simply naive about our prospects? Prof Regan says: "We know female fertility starts to decline gradually from the late twenties and more rapidly from the mid-thirties onwards. As well as potentially taking longer to get pregnant, later maternity can involve a greater risk of miscarriage, a more complicated labour, and medical intervention at the birth."
"I didn't feel I could do anything, just in case. Life literally stopped.""
For women who would like two children, the science says they should have started by 27 if they want a 90% chance of conception without IVF, says Balen. If a woman is prepared to have IVF, she has until 32 to start trying for a baby. Women who want three or more children should get started by 23.
Male fertility can also decline with age, and as a result of STIs that cause tubal damage, but to a lesser extent.
Even if you do start trying earlier, there is no guarantee of success. Sarah Watts, 33, was trying to conceive with her husband for four years before they got pregnant. Given she didn't have a history of health problems she struggled to understand the long delay. "Before I went to the GP about my fertility I'd never even been for a blood test before," she says.
For other women, health concerns such as endometriosis and polycystic ovary syndrome (PCOS) mean they are likely to expect conception to take some time. But they are still surprised by how difficult it proves.
Amber Boniface, 35, from Surrey, "always knew there was going to be a problem" when she came off the pill in 2013, because she has endometriosis. She never anticipated such a lengthy wait: "You might think there might be a problem but you don't realise it is going to take five years."
Amber and her husband Simon, underwent 11 rounds of IVF and had four miscarriages. She is booked in for a c-section later this month, but when we first talked she was 16 weeks pregnant, and finding it "terrifying" to be in that position. "I am trying not to think about it so much because we've had so many losses," she told me.
Similarly, Raman Sall, 35, who has PCOS and hypothalamic amenorrhea – a condition which stops menstruation because of an overly-strict diet, over-exercising or stress – didn't expect to encounter such problems conceiving.
Raman had a miscarriage in December 2017 after undergoing her first round of IVF, and then an ectopic pregnancy earlier this year. "In your twenties you're thinking of everything else but getting pregnant," she says, "I definitely didn't realise how much PCOS could have an impact."
She also didn't think her healthy lifestyle would be a barrier to conception. "You hear about how a healthy lifestyle and eating all the right foods is so important for pregnancy, but my body just went into protective mode. My doctor told me to stop eating salad and stop drinking green smoothies in the morning."

Ally Baldwin, from Buckinghamshire, who is now 35, also has PCOS and spent three years trying to conceive 12-year-old son Reiss and another six years trying for her second child. "I hadn't really thought that it would be such a difficult journey and I never ever contemplated that I would be suffering heartache after heartache," she says. "It was heartbreaking."
The difficult journey to parenthood also had an impact on her relationship. "I was so desperate to be able to give my husband a child, I felt I was denying him the chance to be a father," she explains.
Raman says the struggle to get pregnant changed her. "I wasn't the same person I used to be. I was so uptight, and I didn't recognise myself sometimes. There was a time where I put a spreadsheet together to time when we would have intercourse," she admits. "It was consuming."
"There was a time where I put a spreadsheet together to time when we would have intercourse.""
Looking back at their journeys, what have these women learned? Like many we spoke to, Catherine resents the idea that she simply could have tried earlier for a baby. "It's a massive commitment six months into a relationship to say – oh, I just need to check I can have babies."
For Lyndsey, the question of her own fertility was something she had touched on as a teenager. "I went through a stage when I was about 18 and had loads of deep and meaningful conversations with my friends in the pub where we wondered what it would be like if we couldn't have children."
Raman has taken a different approach with her family and the extended Indian community where she lives, regularly asking her two teenage nieces, aged 14 and 16, about their periods. She says: "They think I'm a weird auntie, but I want to know. If someone had paid attention to my hormones like this..." she sighs, "...maybe things would be different."
This is the first part of a four-part series about fertility and how we experience it.