Face coverings can be a scarf, piece of cloth or mask. The good news is multiple brands are now selling them in various styles and prints online. These are different to the surgical masks or respirators that healthcare workers wear.
The aim of face covers is to achieve "source control" – you're stopping your germs spreading to other people, and if other people wear them, they're preventing their germs from spreading to you. There is also some evidence emerging to suggest they can help protect the wearer.
Here are a handful of online retailers manufacturing and selling face covers in the UK.
Plumo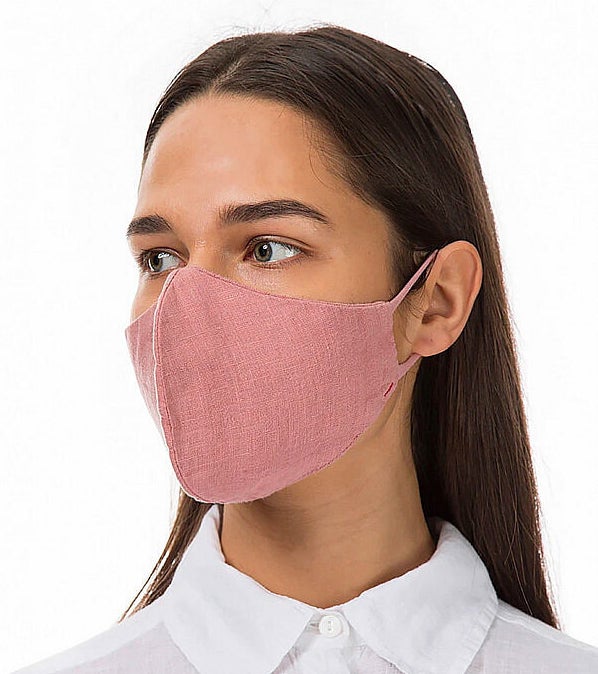 Boohoo
The online fashion brand is selling different styles of face cover for women – for £5 each, but these are currently in the sale – and other styles for men. A percentage of all sales will be donated to charity.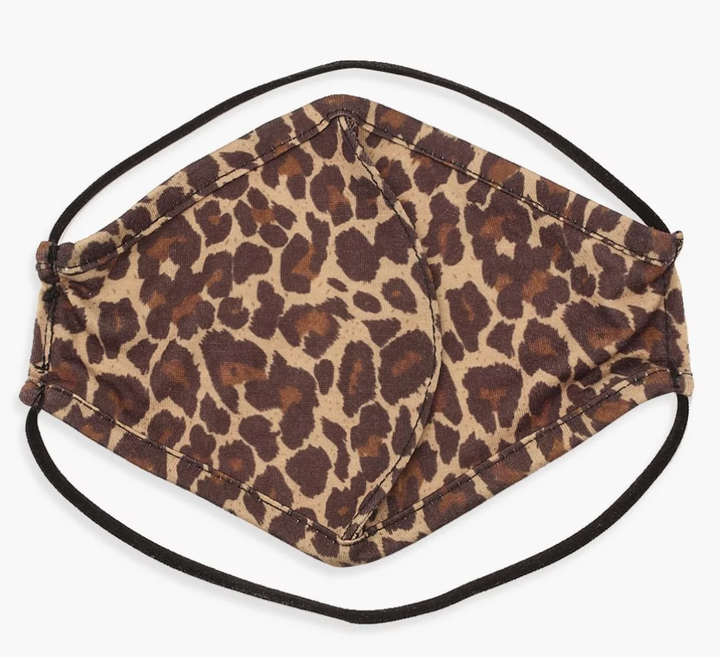 Florence Bridge
The designer is making a range of face covers in different colours, as well as different prints, such as gingham, marble and floral. Masks are £12 each and come with elastic ties to secure them around the back of your head. They are machine washable.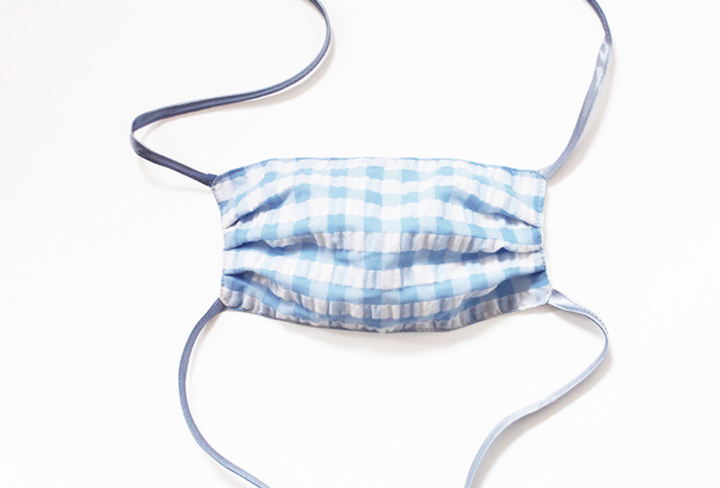 Hype
The brand has manufactured a huge range of face covers in a variety of colours and designs – expect speckle fade, camo and tie-dye prints. There are larger face covers for adults and smaller-sized masks for kids. Prices start from £11.99, and you can also buy packs of three.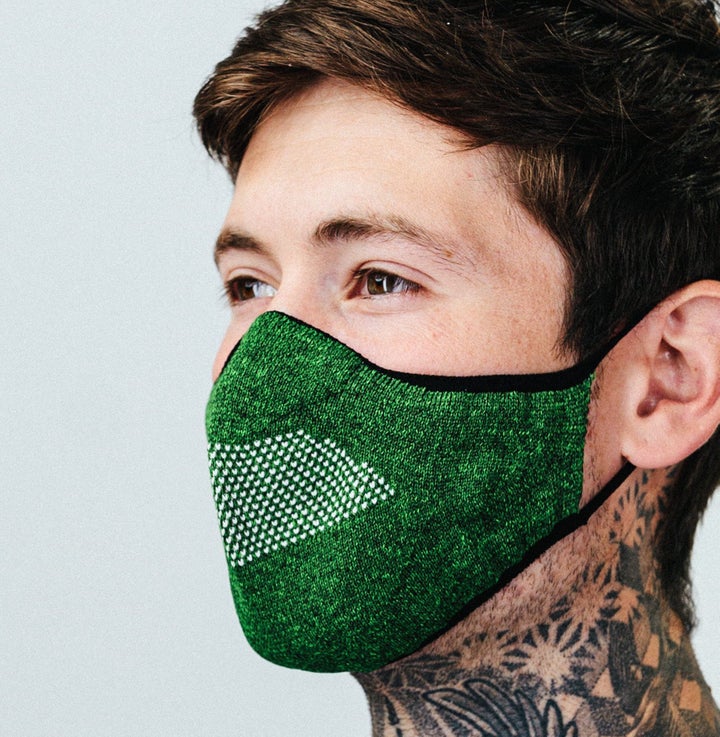 Brora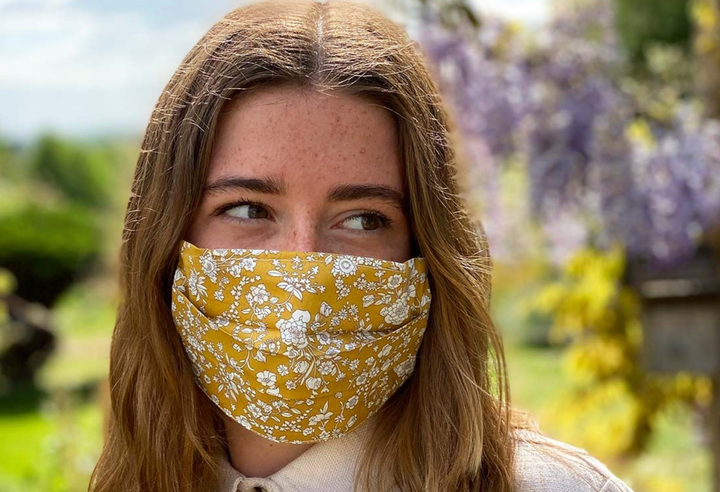 Etsy
Plenty of independent designers on Etsy have turned their hand to mask-making during lockdown. Try CharleyLouDesigns, who has a range of designs to choose from, or double-layered cotton face covers from KayleighBakkerDesign.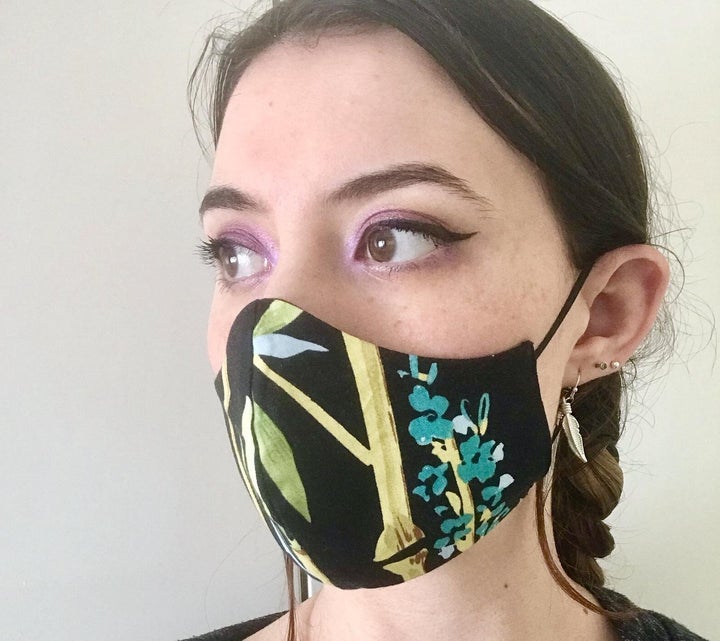 Ally x Heroes
Protect yourself, others and the NHS with a limited edition 'Protect The NHS' face covering. Designed exclusively in collaboration with NHS workers charity HEROES, 100% of profits go directly to support the charity's mission and protect frontline workers. Face covers are made from a nanofiber material with high filtration and come with a bag to store them in. They cost £15 each.