Impressionist Craig Ball and teen singer Jasmine Elcock were awarded places in Saturday's grand finale, after the final semi final took place on Thursday (26 May) night.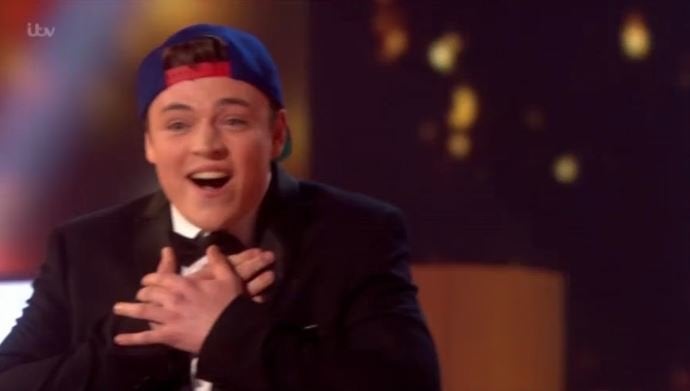 Craig was the winner of the public vote, going straight through to the final, after impressing with his series of impressions.
Jasmine was sent through after all of the judges bar David voted to award her a final place.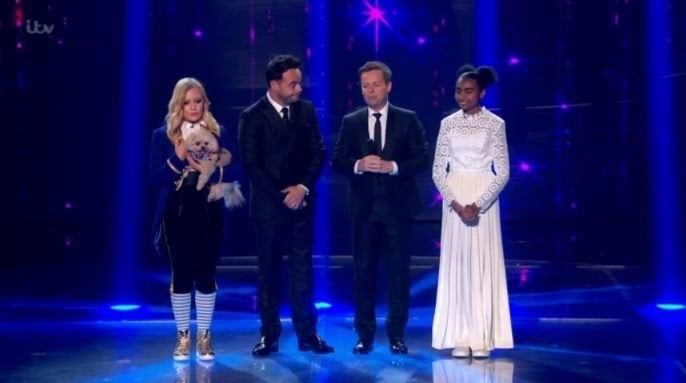 However, Trip Hazard still stands a chance of making the final as the public will have the chance to vote for a wildcard act from all the contestants who finished in the third place during the week's live shows.
The judges will also be choosing an act to join them, with both wildcards being announced on Saturday.
The semi final also saw Ana & Fia Almanda, Chloe Fenton, The Deep Space Deviants, Little Squad Royalz, The Presentation School Choir, Tongi Brothers and Trip Hazard take to the stage, but they all ultimately failed to impress the public.
Craig and Jasmine will join 100 Voices Of Gospel, Mel & Jamie, Wayne Woodward, Alexandr Magala, Richard Jones, Boogie Storm, Beau Dermott and Balance in Saturday's final.
'Britain's Got Talent' concludes on Saturday at 7.30pm on ITV.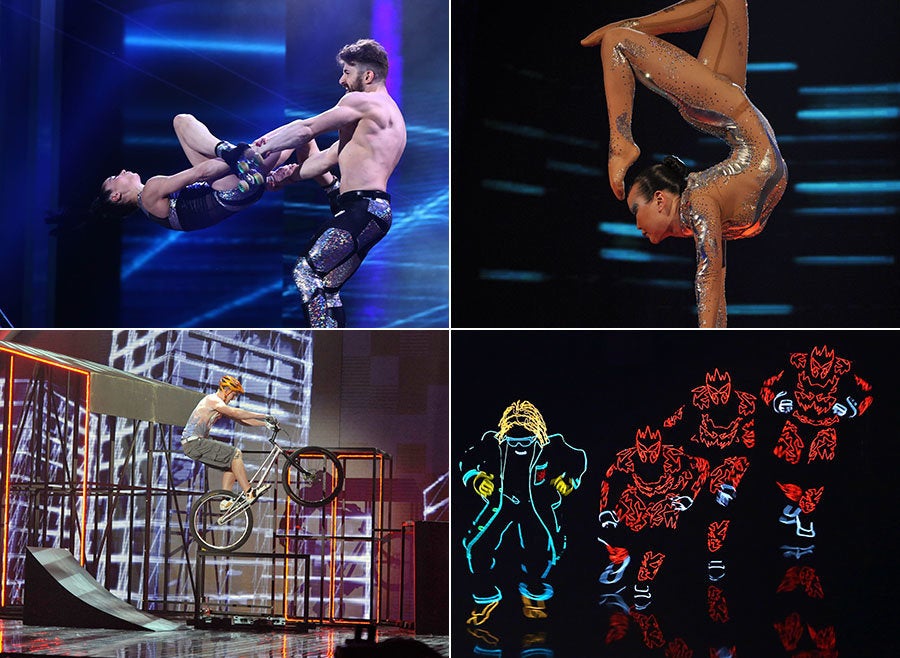 12 'Britain's Got Talent' Semi-Finalists Who Should Have Gone Further
Related