But many younger viewers would be forgiven for not realising who he is, as the club DJ has been out of the spotlight in recent years - minus an appearance on 'Come Dine With Me' in 2012.
However, you may just recognise him as the man behind one of the most memorable Brit Awards moments of all time.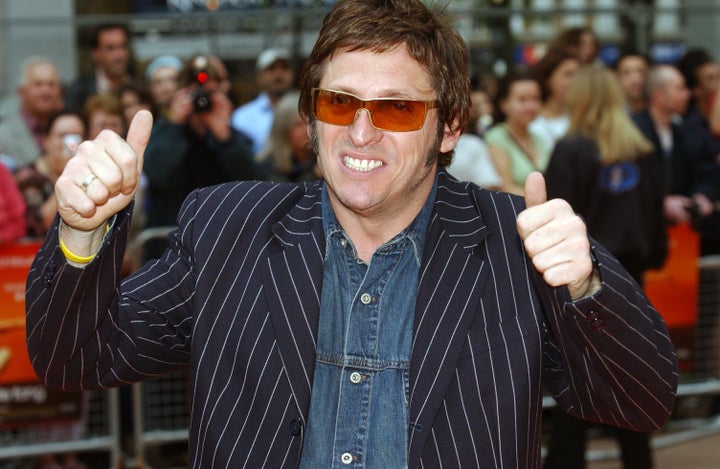 Brandon infamously clashed with The Rolling Stones' Ronnie Wood during the 2000 ceremony, which was coincidentally hosted by former 'Big Brother' host Davina McCall.
He stormed the stage while Ronnie was presenting an award with Thora Birch, lingering in the background during the nominations.
When security then attempted to remove him, he stepped up to the mic with Ronnie telling him: "Get off stage, you ****," before throwing a glass of water over him.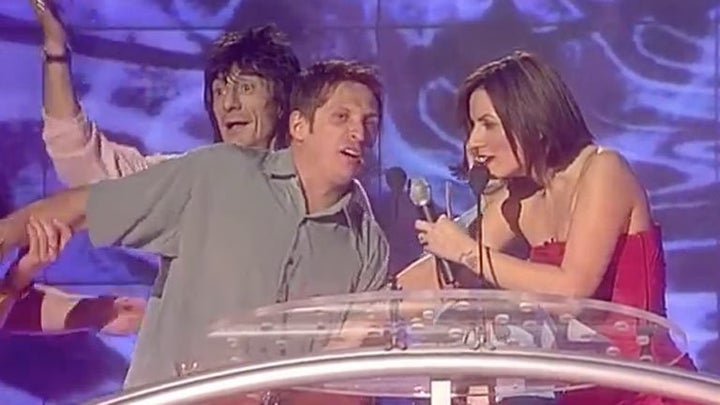 They continued with a verbal exchange, before Brandon labelled Ronnie an "old bastard" and was forcibly removed.
We can only imagine what he'll get up to in the 'CBB' house, then.
'Celebrity Big Brother' airs nightly on Channel 5 at 9pm.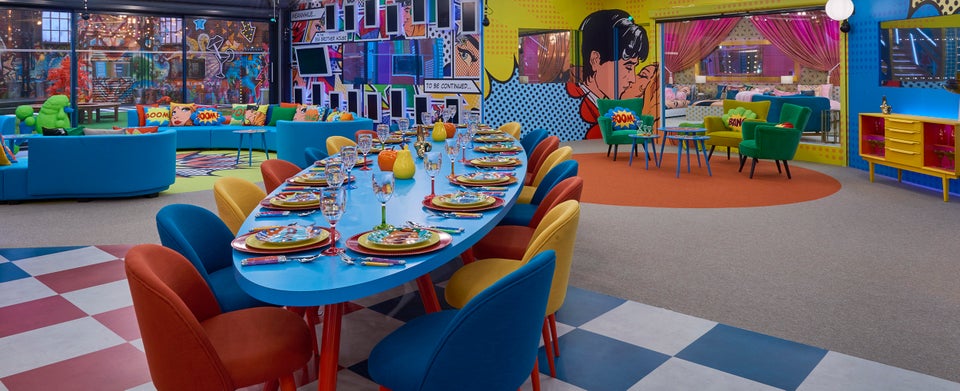 'Celebrity Big Brother' 2017 House Pics