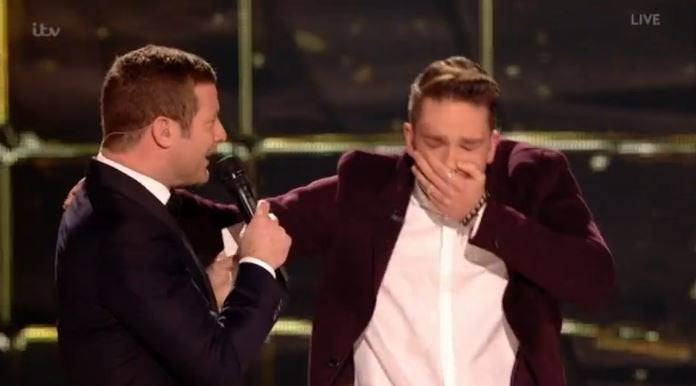 Having won a recording contract with Simon Cowell's record label, the music mogul told him: "What I promise you Matt is we will give you 100%. You deserve this opportunity. Saara you were incredible too."
Runner-up Saara added: "Thank you for all the support I have got. This was an amazing journey for me I never thought I'd get this far, I'm just so happy for Matt."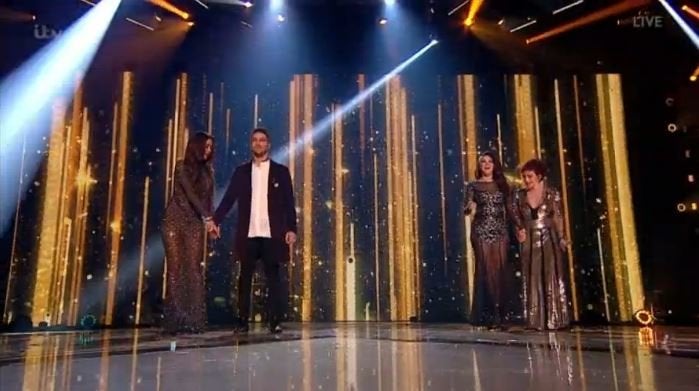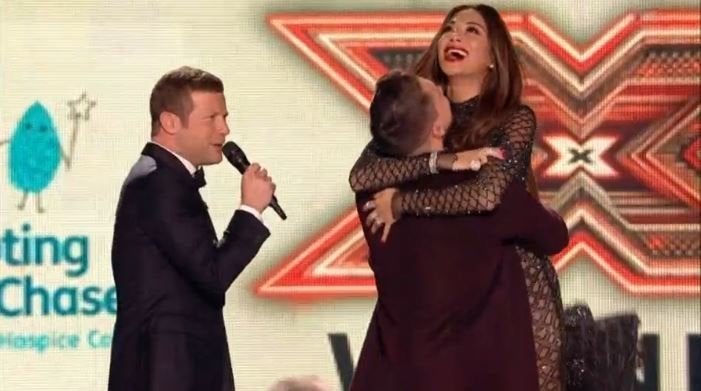 Matt now enters the race to be the Christmas number one, with his winner's single 'When Christmas Comes Around'.
The track was penned by Ed Sheeran, marking the first time since series two an original song has been used.
Bosses made the move after Louisa Johnson's cover of 'Forever Young' became the lowest-charting winner's single ever last year, only reaching number nine.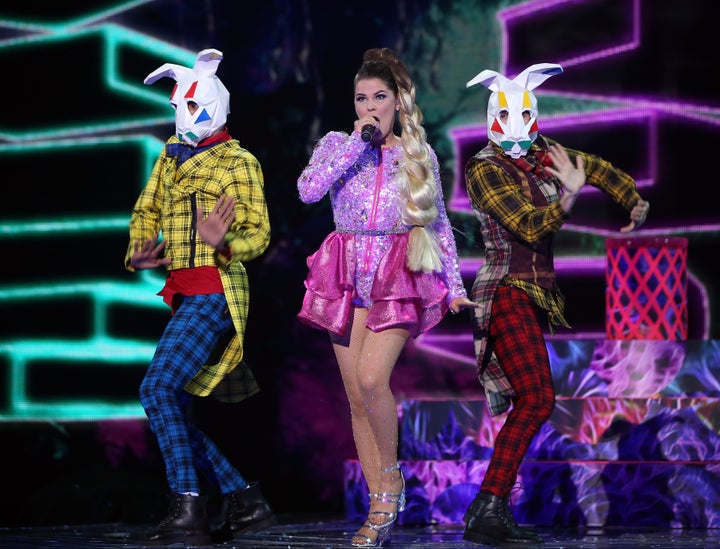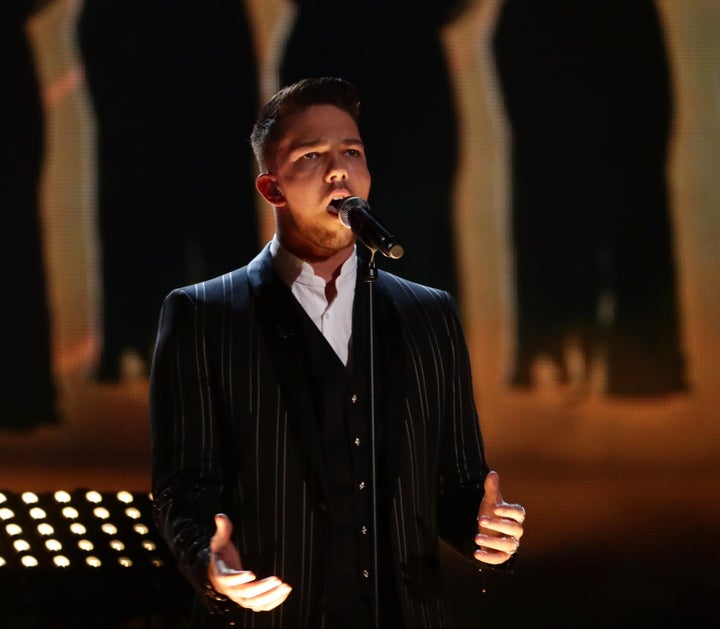 Both acts performed twice during the show, singing their song of the series and a 'song to win'.
Matt chose to perform Sam Smith's 'The Writing's On The Wall' as his song of the series and also 'One Day I'll Fly Away'.
Saara repeated her version of Bjork's 'It's Oh So Quiet' and also sang 'I Didn't Know My Own Strength'.
They both also duetted with Kylie Minogue on her Christmas single 'Everybody's Free'.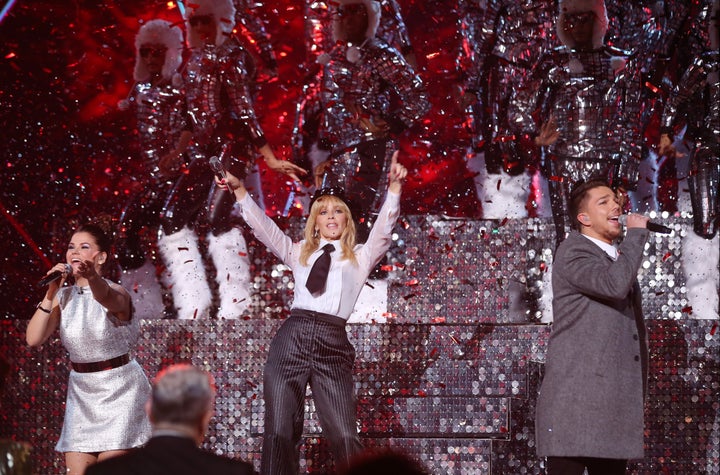 2011 champions Little Mix returned to the show to perform new single 'Touch', while Madness also entertained the crowd at Wembley Arena.
The show is already accepting applications for next year's series, having been renewed until at least 2019 in a new deal with ITV, which was signed earlier this year.