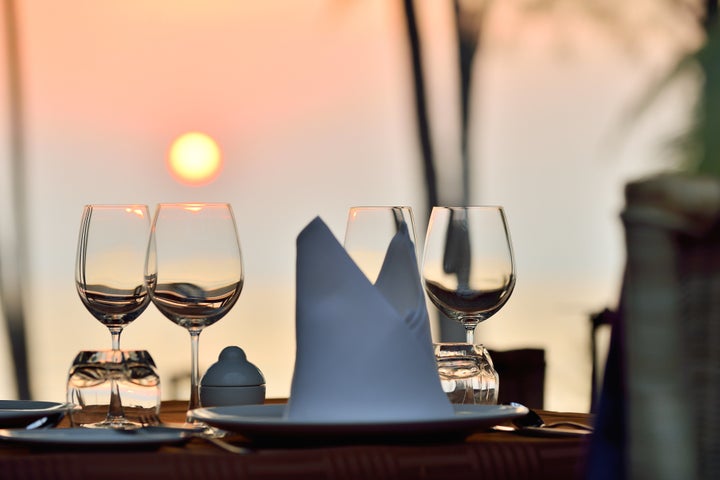 It's a popular misconception that all-inclusive hotels are great for families with children, but too limiting for couples looking for peace, adventure or romance. If that were ever true, it certainly isn't any more. The best all-inclusive hotels now offer all the convenience and peace of mind you'd expect, and all the world-class facilities you could wish for. Here are some very good reasons to consider all-inclusive for your next dream vacation - and some suggested hotels, all selected and recommended by British Airways Holidays.
1. You can enjoy a grown-up experience
Some all-inclusive hotels are now adults only, for the good reason that holidaying couples are often looking to enjoy a little peaceful, grown-up indulgence. Two excellent examples are Sandals Barbados in Christ Church, a beautifully landscaped hotel popular with UK couples, and Secrets The Vine Cancun in Mexico, which features a world-class spa and full service beauty salon.
Many other all-inclusive hotels offer quieter and more sophisticated areas for adults only. These can include adults-only bars, pools and restaurants.
Even when all-inclusive hotels encourage families, they tend to offer child-friendly entertainments and kids' clubs, which means that couples get much of the resorts to themselves. One good example is Sandos Papagayo Beach Resort in Lanzarote, a lovely place for couples which features a dedicated children's area.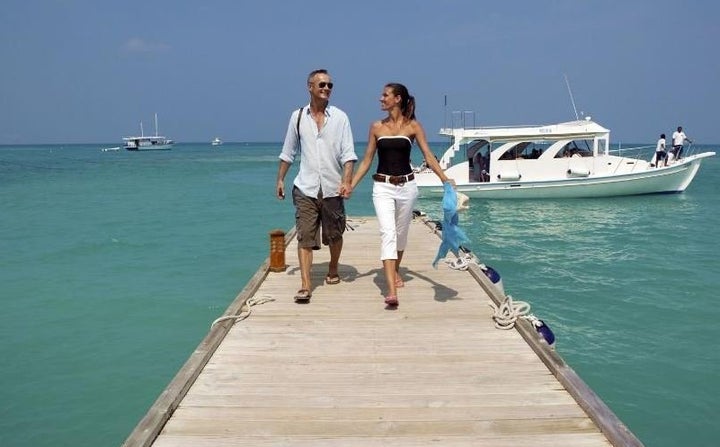 2. You can try something different – every day
If you crave diversity, the best all-inclusive deals deliver it in spades. Take swimming, for example. Occidental at Xcaret Destination in Cancun, Mexico, features a private beach with a man-made cove along with five swimming pools. Sandals Barbados meanwhile, features three pools and easy access to the stunning beach.
Meeru Island Resort in the Maldives, arrived at by speedboat, offers three pools on-site and 1.5km of white sand beach surrounded by a wide, shallow lagoon.
In other words, the best all-inclusive resorts offer a wealth of options and that's as true of entertainment and dining as it is of swimming, sunbathing and water sports.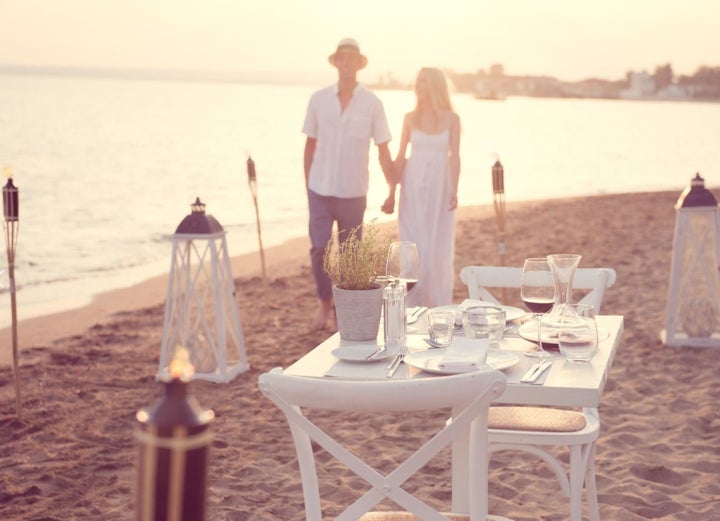 3. There's plenty to do when the sun goes down
That's also true when the sun sets and you want to enjoy grown-up entertainments. Options in all-inclusive hotels range from lively discos to chic romantic bars. At Sandals Barbados, you can enjoy singalongs in the piano bar, while LUX* Belle Mare in Mauritius is famous for impromptu cinema evenings on its beautiful beach.
Ikos Olivia in Halkidiki, Greece, is typical, offering live music every night (ranging from traditional Greek to jazz to musicals) and its famous Ikos beach parties.
4. You're not tied to your hotel. You'll find plenty to do beyond your resort
The best all-inclusive hotels and resorts offer wonderfully relaxed surroundings, beautiful locations and a wealth of diversions. But one myth that endures is that, if you go all-inclusive, you are tied to your hotel.
With the best hotels and resorts, nothing could be further from the truth. You may have to pay a little more for some off-site activities, but there are usually lots to choose from.
Take the Excellence Punta Cana in the Dominican Republic, a beautifully designed resort that blends perfectly with the palm-lined beach on which it sits. You could spend an entire vacation relaxing and enjoying the facilities on site, but you don't have to. Excellence Punta Cana offers a huge range of additional activities, including cave exploring, zip-lining, whale watching and swimming with dolphins. On a more relaxed note, couples can visit 15th century villages, basilicas and colonial-era ruins, and stroll through the oldest city in The New World.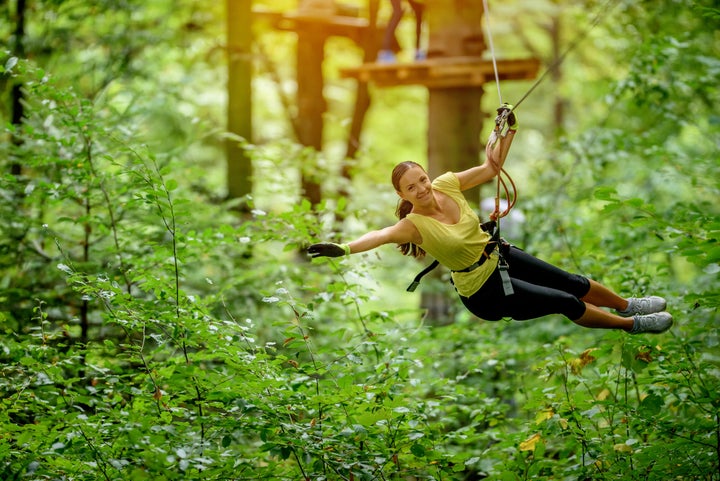 Many all-inclusive hotels now make the most of their surroundings. Sandos Papagayo, for example, is perfectly positioned for Lanzarote's spectacular cycling routes, which feature breathtaking views and awe-inspiring mountain passes.
We could go on. Suffice to say that enjoying the adventures on your doorstep can be all part of the experience if you stay in a modern all-inclusive hotel.
5. It's super-convenient to keep your costs in check
All-inclusive hotels offer several advantages. They are cost-effective, largely paid for upfront (which helps with budgeting) and exceptionally convenient. You may pay a little more for some extras (like spa treatments or day trips) but the same would be true with any vacation. What's more, all-inclusive deals take a lot of the little hassles out of holidaying, leaving you free to focus on relaxation and fun.
And couples are now well catered for. Adults-only resorts focus entirely on them, and even in all-inclusive resorts that welcome families there are usually areas exclusively for grown-ups. Add picture perfect locations, world-class facilities, gourmet dining and delightful day trips into the mix and you have the recipe for a romantic, relaxing and truly memorable holiday.
Convinced? If you're thinking of booking an all-inclusive break, you should know that British Airways Holidays takes the stress out of planning, booking and going on holiday, from start to finish. British Airways Holidays never forgets that your holiday is something you never forget.