From khaki pants to pea coats, international military has always had an effect on the fashion and style of everyday civilians.
And trench coats -- double breasted, generally oversized coats with deep pockets and a belt -- are known as such today because British military soldiers wore them in the trenches of World War I. But they existed in the years leading up to that war, and would live long after it, thanks to celebrities such as Humphrey Bogart and Marlene Dietrich -- eventually becoming as mandatory to have in your wardrobe as blue jeans or that J.Crew gingham shirt. Here's the story.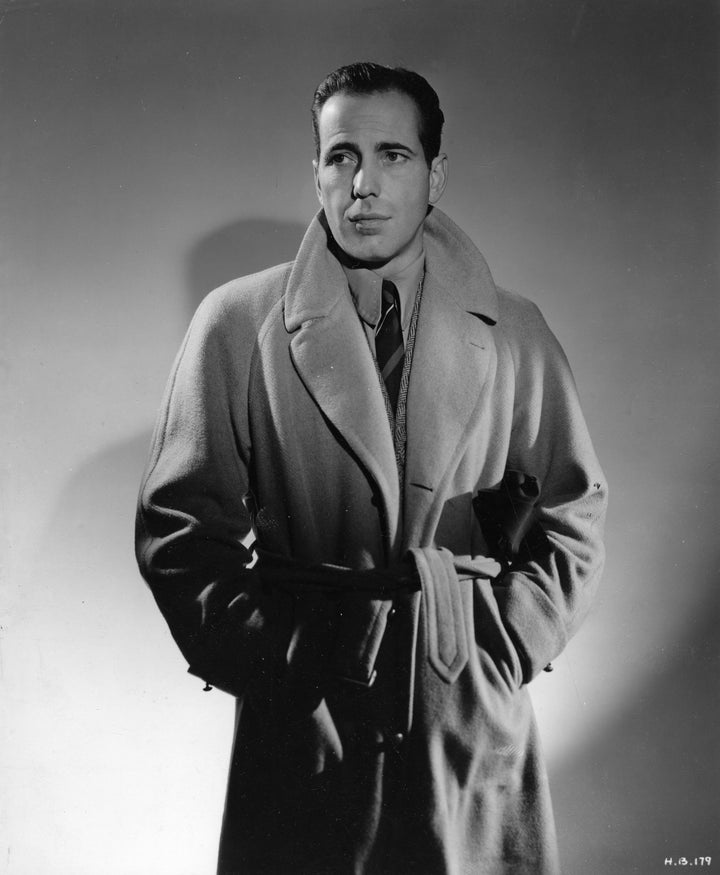 The trenches of Europe in the 1800s and 1900s were nasty places to fight for your country. Long, winding tunnels, "they smelled, of both the unwashed living bodies crammed in there and the dead ones buried close by," a Smithsonian article describes it. Exposed to the elements, "[trenches] were muddy and filthy, and often flooded with either rain or, when the latrines overflowed, something worse."
Obviously, a military unit is going to be interested in clothing that protects its soldiers from the elements -- but in the mid-1800s, the predominant weather jackets were known as Macks, which started showing up thanks to inventor Charles Macintosh around 1823.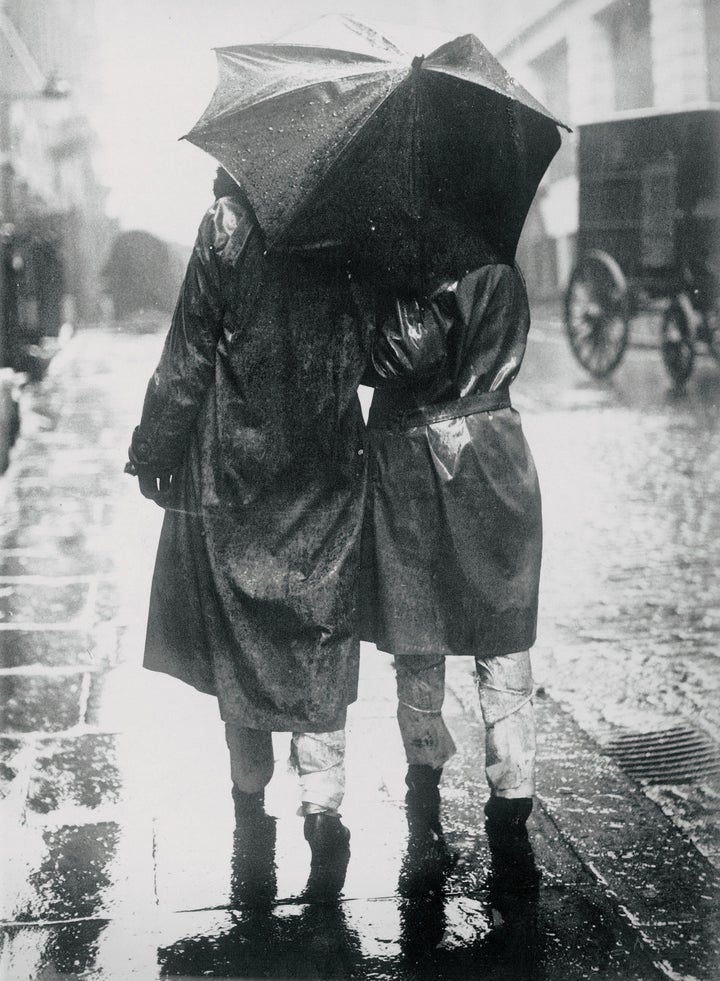 Rubberized and inflexible, Macks would keep rain out but your sweat in. Still, they were successful enough to create a market for consumers who wanted jackets that would protect their wearers from the weather.
When the British commissioned Burberry in 1901 to make his generously sized overcoat to be a part of its military kits, "it would make his fortune," according to the "Fashion Dictionary," edited by Baldini Castoldi Dalai, which further explains:
"The garment had shoulder straps, a waist belt with rings from which to hand anything a soldier might need in a trench, more small belts to make it a sort of diving suit to protect oneself from water and cold, doubled fabric in the parts most exposed to rain, and many pockets."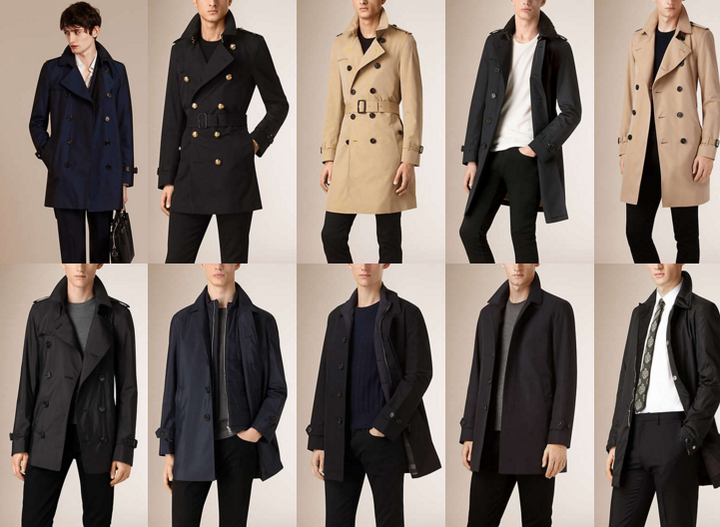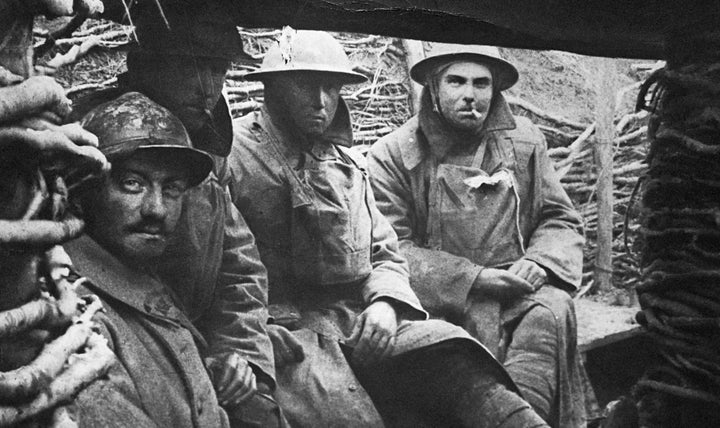 Related