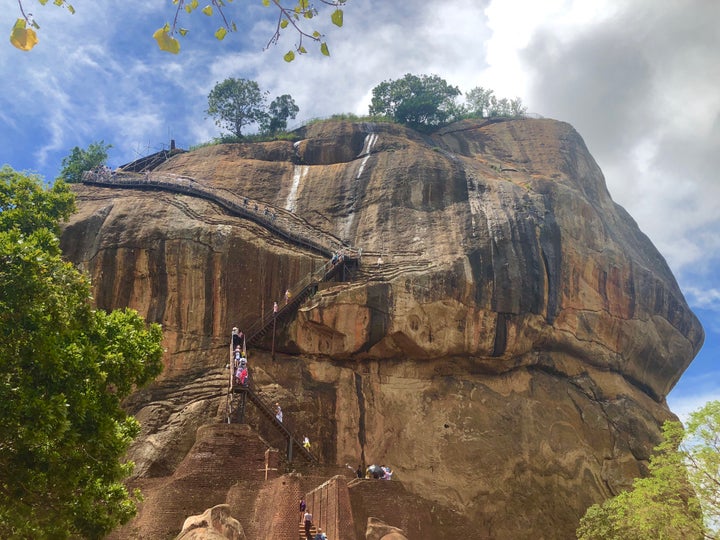 Sri Lanka was recently voted the number one country to visit in Lonely Planet's 'Best in Travel' awards for 2019. It said Sri Lanka offers more than ever for 'families, adrenalin-junkies, eco-tourists, wellness seekers and foodies on all budgets', and that its people 'defy all the odds by their welcome and friendliness after decades of civil conflict'.
Much of that conflict took place in the north and east of the country, leaving the rest of the island relatively untouched, but now, after ten years of peace, those previously forbidden areas are not only accessible to travellers but thriving.
Given Sri Lanka's modest size, this is a country you can explore extensively in a week or two. TUI's Discover Sri Lanka Escorted Tour is one way to do it, and includes flights, hotels, luggage, transfers and English-speaking guides.
These tours go big on nature, culture and history, meaning you come away with a much deeper appreciation for this remarkable country. Here are some of the highlights you won't want to miss.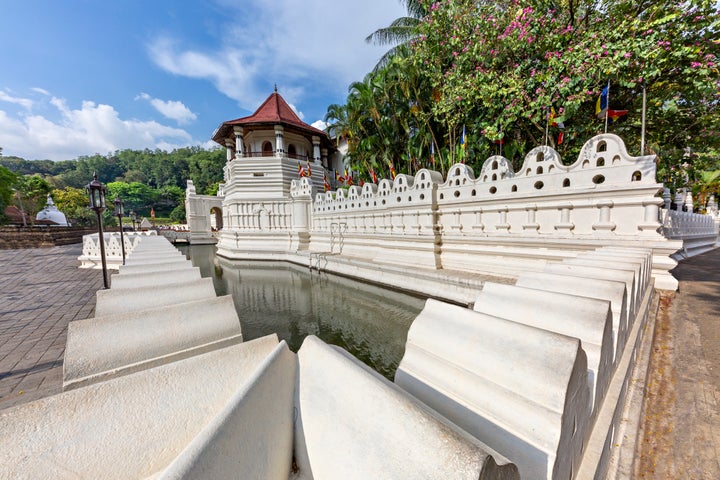 Most people fly into Sri Lanka via Colombo, the country's commercial capital, and while at first sight this sprawling city of five million people may seem to be little more than the gateway to the country's west coast tourist beaches, it's well worth exploring.
Street markets like Pettah Market, the Good Market and the Kala Pola Art Market are all worth a visit, as is its old colonial centre. When it comes to restaurants, try The Gallery Café, Chutneys, Zaza, Curry Leaf and Seafood Cove, emblematic of the booming gastronomic scene in the city.
Before heading east to Kandy, be reminded that the coastal resort of Negombo (more on this later) is just 10 kilometres from the airport, so why not quickly explore one of the most liberal cities in Sri Lanka? Stay at TUI's luxurious Heritance Negombo, and take in the views from the rooftop spa.
Once you reach Kandy, you'll find the Temple of the Sacred Tooth, so called because it houses the country's most sacred relic – a tooth of the Buddha.
North of Kandy you arrive at Dambulla, home to the magnificent Dambulla Caves, which have been converted into temples and shrines to the Buddha. It's been a place of worship since the 1st Century BC, and there are over 150 Buddha statues and paintings here, some dating back two thousand years.
Further north of Dambulla and you arrive in Anuradhapura, the spiritual centre of the island for well over a millennium. This Unesco World Heritage site covers 16 square miles and includes monasteries, palaces and enormous brick stupas (known as dagobas) stretching back to the 4th century.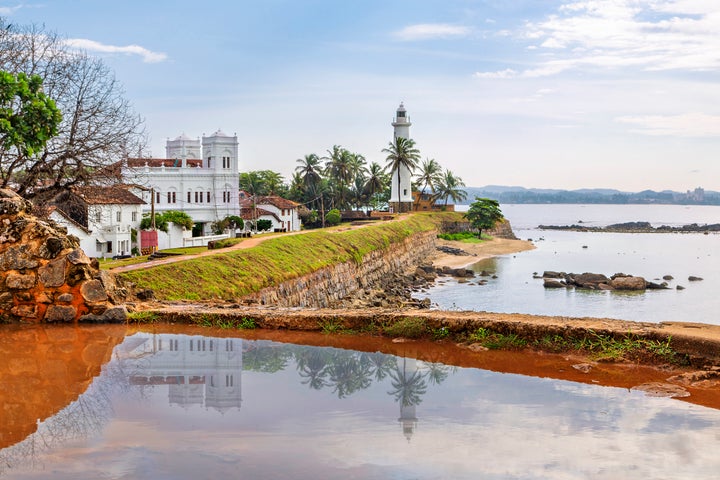 Most of the beach tourism in Sri Lanka happens along the south-east coast from Negombo down to Galle. The beaches each have their own character and charm; in Kalutara you'll enjoy the tranquillity, with more fishing boats to be found than people. Bentota is something of a surfer's paradise, as is Arugam Bay on the opposite coast.
The old fishing town of Negombo is now bustling, full of restaurants, hotels and well-maintained beaches, while its neighbour Waikkal is much quieter, with the railway here making a day trip to Colombo easy. Indeed, if you are after idyllic, check out the TUI Suriya Resort, then catch a 20-minute taxi ride to Negombo.
Ahungalla, south of Bentota, is about as laid-back as it gets, and further south Hikkaduwa remains an old hippy hangout, still popular with backpackers and consequently more of a party town, although contemplation can be had at nearby Buddhist temples.
With the north-west coast now far more accessible, beaches at Uppuveli and Nilaveli to the north, mostly untouched and undeveloped, are the perfect place to escape. Otherwise Tangalla on the south coast, with its tropical flowers and mangrove lagoons, is great for kayaking, and a little further along from here you can look for turtles on the eponymous Renkawa Turtle Beach. Oh, and don't forget to stop off at the town of Galle, an old trading port rich in Dutch-colonial architecture, ancient mosques and churches, and some great museums.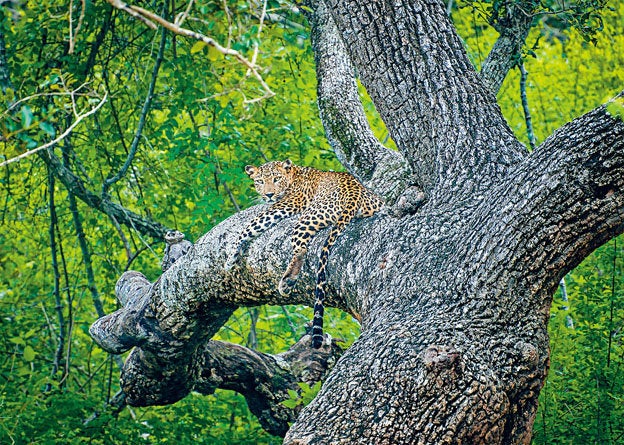 Not feeling spoilt enough yet?
Then you may want to think about combining a trip to Sri Lanka with the nearby islands of the Maldives, which you can do as part of a TUI Multi-Centre holiday.
It lets you mix and match destinations and hotels. Given there's so much to see and do in Sri Lanka, you might spend the first part of your holiday ticking off everything on your bucket list, and then fly to the Maldives to relax and enjoy the ultimate luxury experience.
All hotels featured in this article can be booked with TUI. Explore more of the delights Sri Lanka has to offer, here.