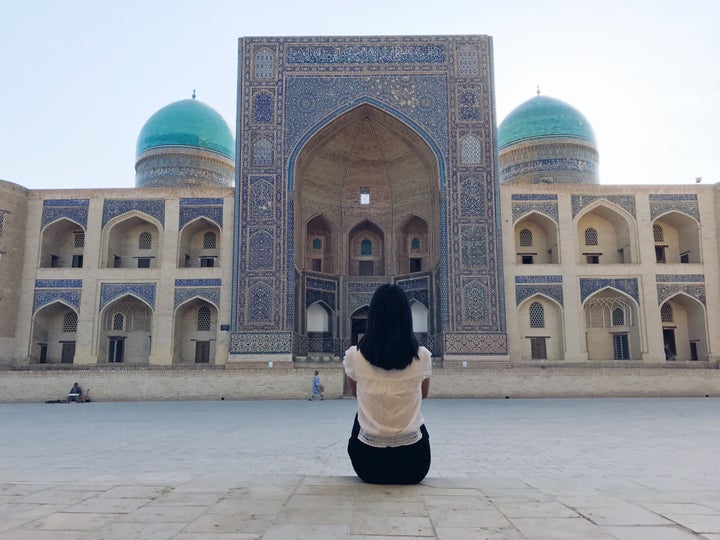 In a world where going on holiday is as much about what to 'gram next as it is about enjoyment, Uzbekistan hits both nails on the head. Whether you're interested in the diverse culture, the rich history, the food, or simply the stunning architecture, this land-locked country has a little something for everyone. Here are just a few reasons why Uzbekistan should be your next destination...
It's super cheap
Uzbekistan is very cheap, with your average meal costing £1.50 and a beer roughly 75p. Getting around couldn't be easier either with taxi journeys at approximately £1.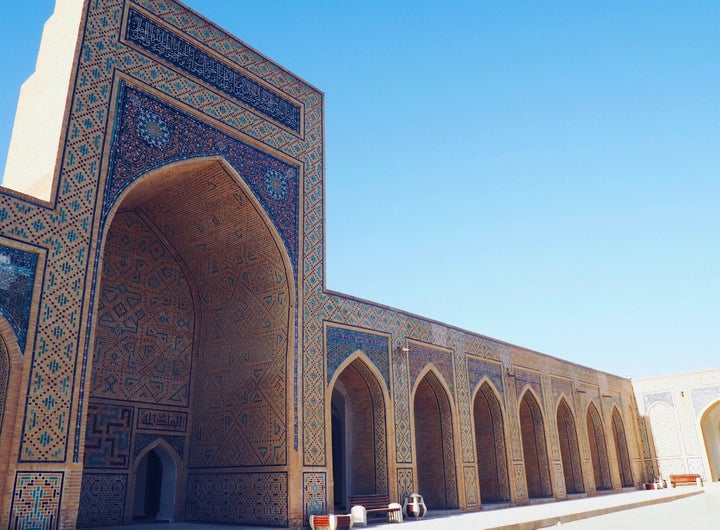 The photo opportunities (go just for the Insta)
Uzbekistan is one of the most architecturally beautiful countries in the world. The world-famous Registan in Samarkand is just one of many impressive and picturesque landmarks. Find yourself wandering beneath ornate mosques, finely-decorated madrassahs (religious schools) and towering minarets covered in glittering mosaics almost at every corner. The Shah-i Zinda Necropolis is a breathtaking avenue of mausoleums with each building adorned with Timurid-era tilework.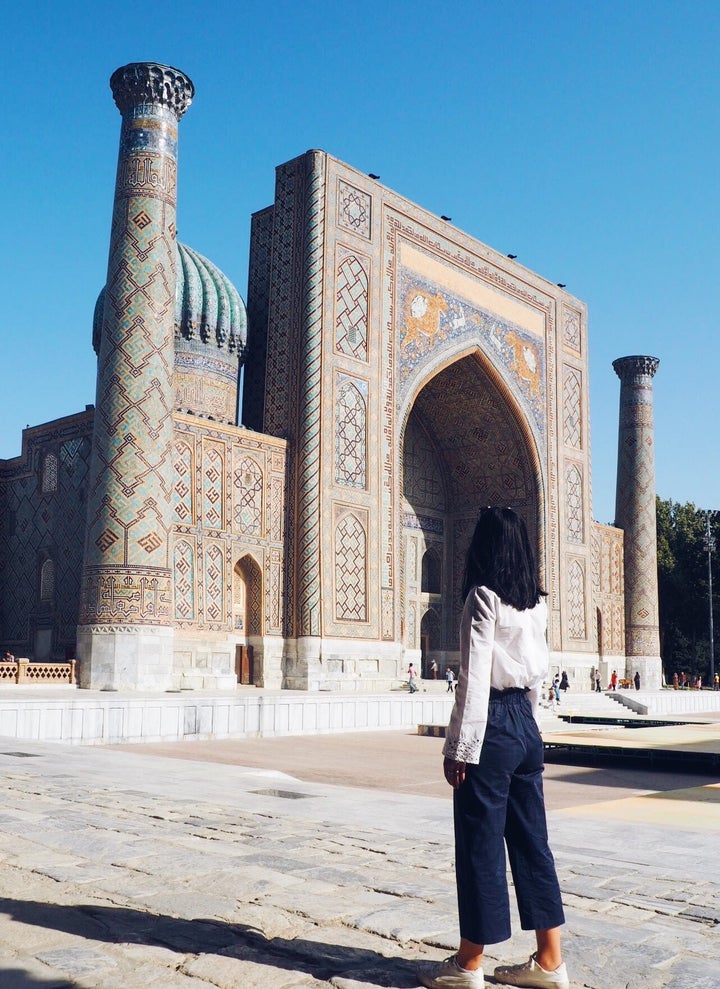 It's full of history
Three of Uzbekistan's cities were major stop-offs on the ancient Silk Road: Samarkand, Bukhara and Khiva. These have all been painstakingly restored to their former beauty. Genghis Khan swept through the country, sacking Bukhara, Samarkand and Termez; Alexander the Great took Samarkand and founded Nurota, where his fortress still stands; Khiva is home to a sixth-century UNESCO world-heritage site. Historians will not be disappointed.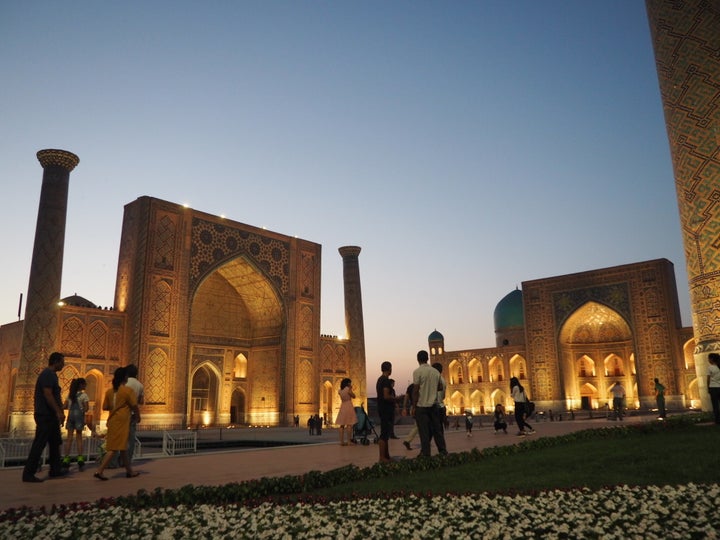 The place is pretty much yours
Uzbekistan is only just opening its doors to tourists: Uzbekistan Airways now flies direct from London Heathrow-Tashkent three times a week. As an unusual travel destination, you will find that you'll pretty much be the only foreigners visiting any major site. It's incredibly refreshing: enjoy the freedom and hassle-free queues.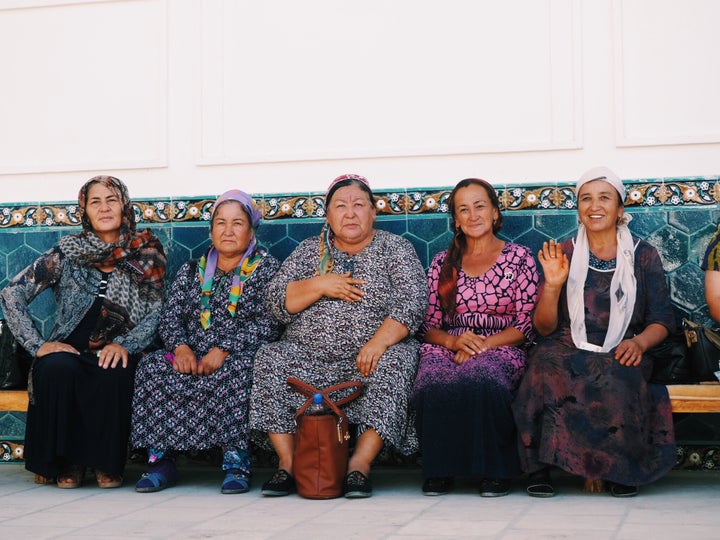 Shop 'til you drop
I never thought I'd find myself carrying an entire tea set with me on the plane home, but I did. The major cities in Uzbekistan are a haven for beautiful (and cheap!) ceramics. Need some new bowls or plates? Uzbekistan has you covered. Aside from the pottery, you can also buy beautifully-coloured clothes as well as Uzbekistan's famous Ikat (hand-woven printed cotton or silk) for just a couple of dollars.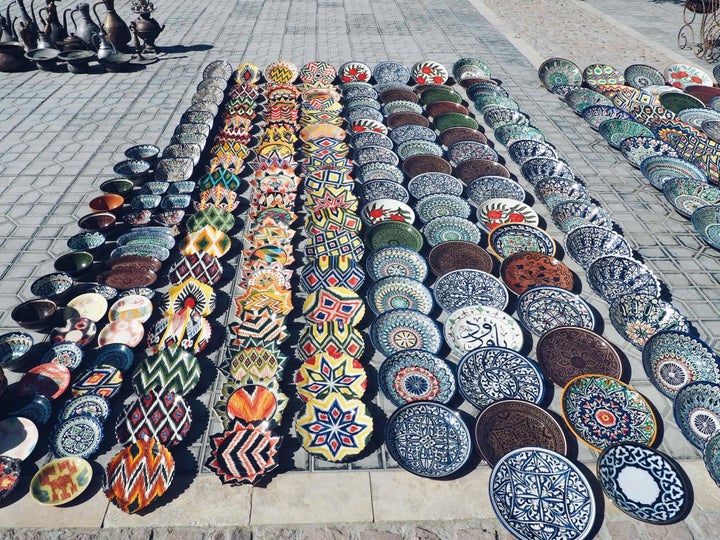 Have bucket-list worthy experiences
Most tour itineraries include a yurt-camp stay - an opportunity to experience Nomadic culture, listen to local folk songs and gaze at the stars. When else can you say you've done all three things in the middle of nowhere? The yurts are adorned with handmade ornaments, rugs and fabrics and are also surprisingly warm. Despite the comfort on offer, three of us crafted our own giant bed and decided to sleep outside under the stars. It was one of those moments that makes you take a step back and appreciate that you really don't need much to be happy. It was truly magical.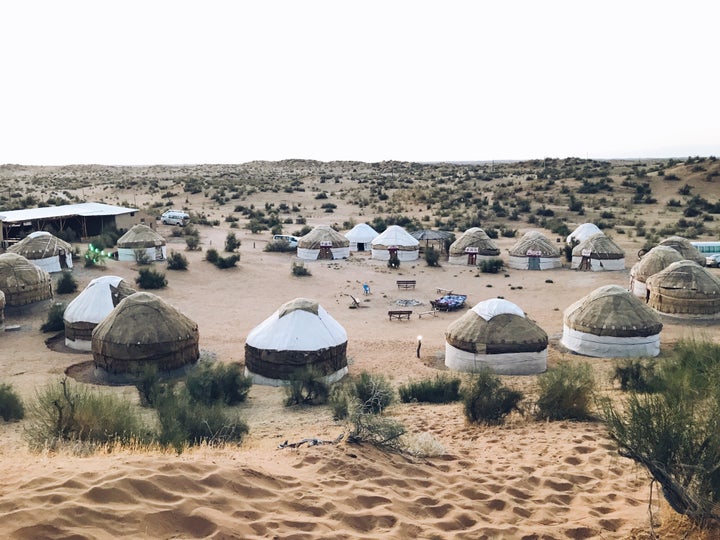 Food. Food. Food - Where is the plov?
I'm definitely the type of person who would travel somewhere just for the food, and Uzbekistan is no exception. The Uzbeks pride themselves on their local cuisine, plov, which is essentially rice, carrots, onion, garlic, meat and quail eggs. A large plate of this deliciousness will set you back just £1.50. Cheesy bread is also a personal favourite, along with tasty aubergine dishes (I've not looked at aubergines in the same way since).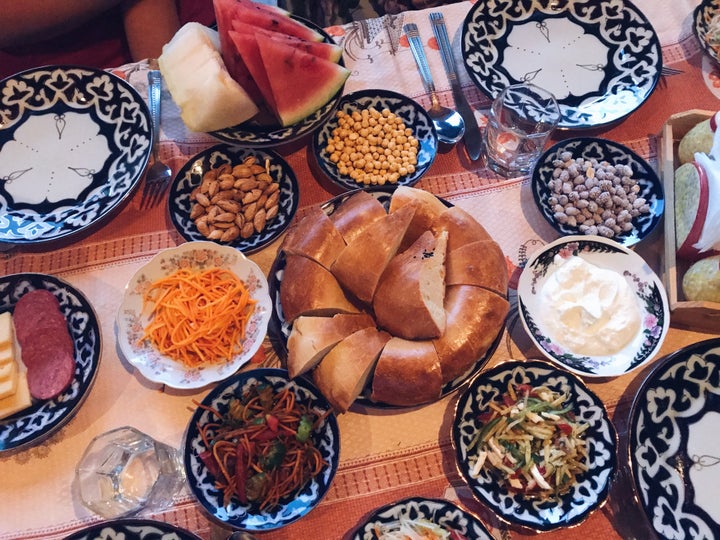 The landscape
If Uzbekistan's history doesn't do it for you, there are plenty of scenic landscapes to admire. Public transport is a lot easier to navigate than you would think. Hop on a train from Tashkent to either Bukhara or Samarkand and take in the sweeping views of mountains as you speed along. If you can make it to Aidar Lake, you'll be treated to a spectacular sight.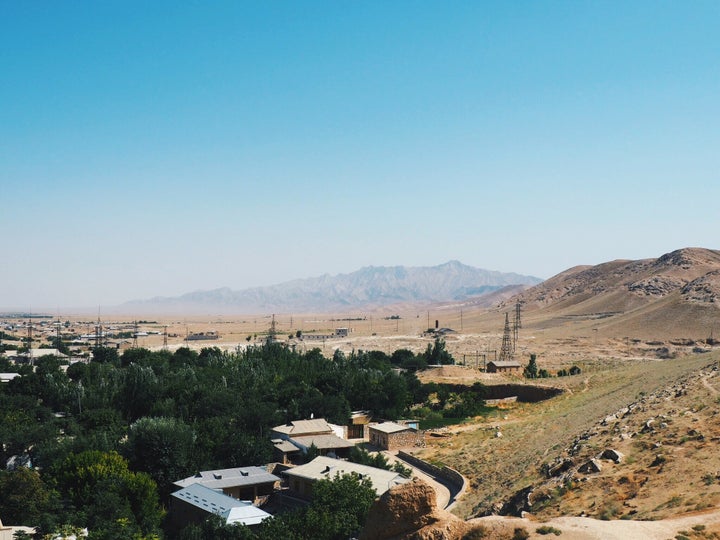 No one else has been
Being able to say you've been to Uzbekistan is pretty cool in itself, let's be honest. The majority of people have never even heard of this hidden little gem, let alone consider visiting it. Take the plunge and visit somewhere new for a change - you won't regret it, I promise.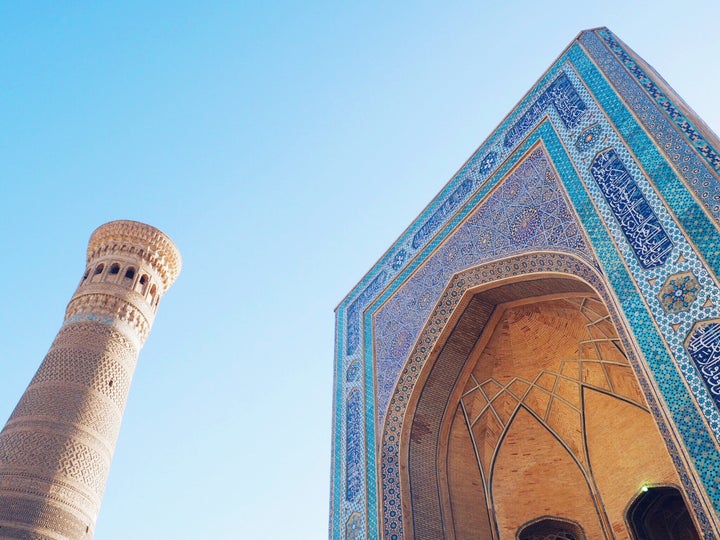 If these reasons aren't enough to convince you, maybe a short video will.
Related