Disappointed will.i.am fans have been granted refunds, after discovering that autographed copies of his new book were actually signed by a robot.
The rapper and producer recently co-penned 'WAR: Wizards And Robots', a young adult novel set in a dystopian future, which was well-received by critics and fans.
However, some of these aforementioned fans were less than thrilled to learn that the autograph in their so-called "signed copy" was actually done by a robot, in keeping with the novel's futurisic themes.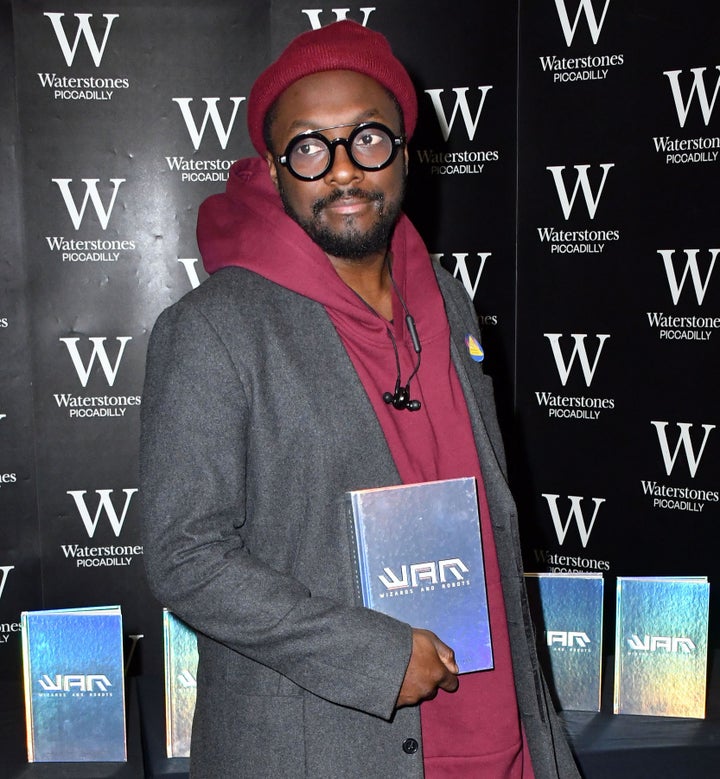 Booksellers Waterstone's are now granting refunds to those who had been expecting the autograph would have been done by the man himself, rather than a robot performing an exact replica of his signature.
They said in a statement (via The Sun): "will.i.am is an enthusiastic user of technologies in both his professional and personal life and it has recently come to our attention that the signed editions of 'Wizards And Robots' have been signed by will.i.am's own high tech robotic device, which faithfully reproduces his signature.
"Technology is an essential element of everything that [will.i.am] does but we are of course happy to refund any customer who has bought a signed copy and is dissatisfied with this method of signing."
HuffPost UK has reached out to will.i.am's representatives for further comment about the aforementioned "high tech robotic device".
As well as songwriting, rapping and coaching on all seven series of 'The Voice' here in the UK, will.i.am has also turned his hand to tech advances in recent years, serving as director of creative innovation at Intel Corp. and creating his own range of iPhone camera accessories, with mixed results.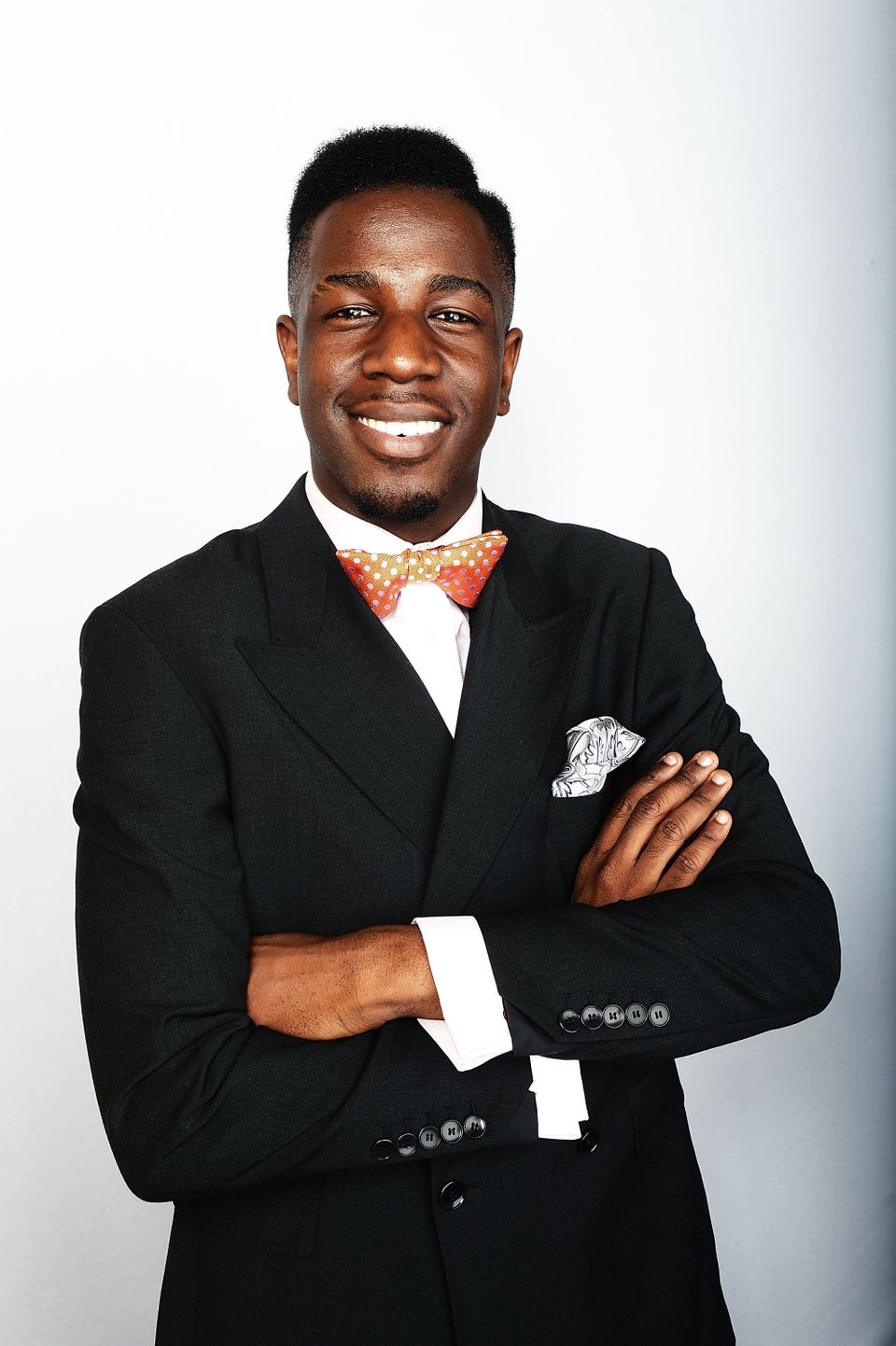 'The Voice' UK: Where Are They Now?