The 48-year-old actor touched on the subject because his own son, Jaden Smith, doesn't distinguish between men's and women's clothing.
"What I do with my children, that I feel that the greatest gift that I can give my children is the freedom to be who they are," Jaden's dad Smith told BET.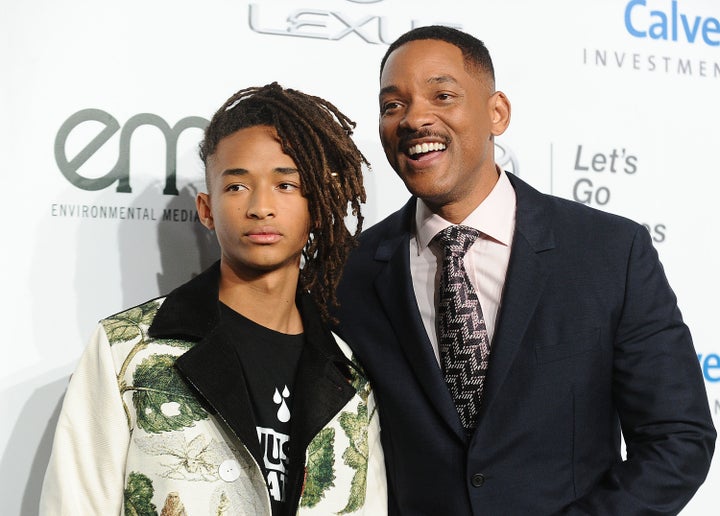 Smith continued: "I feel like a lot of times, when I was growing up, I would see parents force a child to be what you want them to be.
"As a parent, if it's an oak tree, I want it to grow as an oak tree. I'm not gonna try to force it to be an apple tree."
We couldn't have said it better ourselves.
Smith's son has previously spoken out about not conforming to gender stereotypes.
"I feel like people are kind of confused about gender norms," he told GQ Style in March 2016. "I feel like people don't really get it.
"I don't see man clothes and woman clothes, I just see scared people and comfortable people."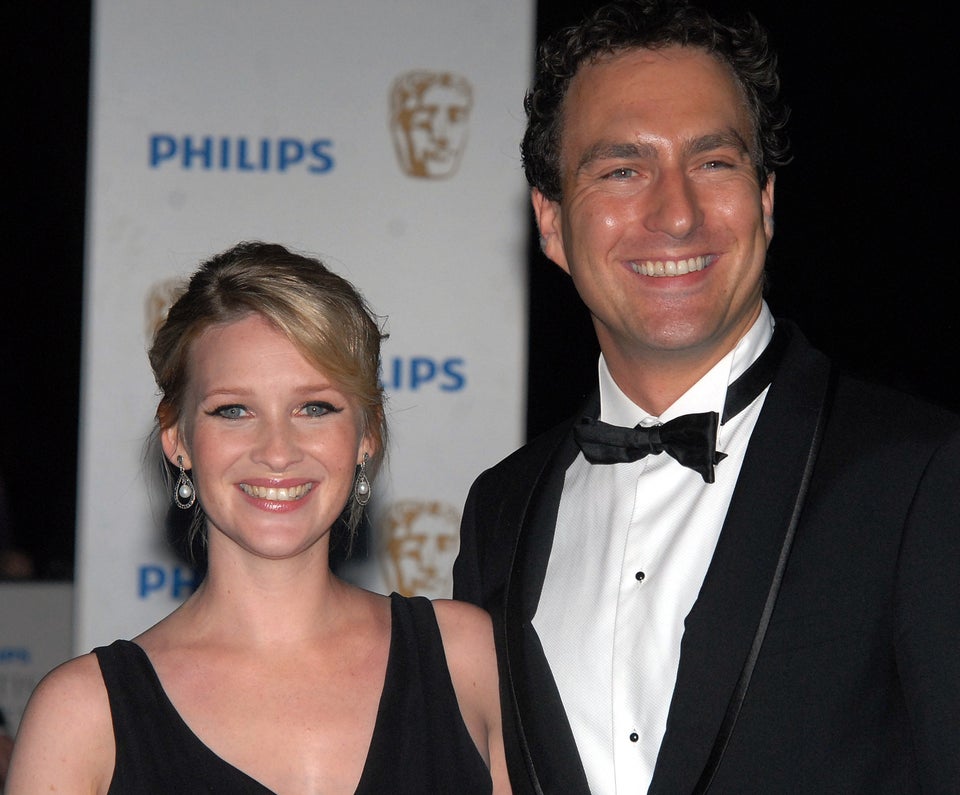 Celebrity Babies Born In 2016