The Ken Barlow actor, who played the husband of Anne's character Deirdre, claimed that the late actress had been suffering from alcoholism in the months before her death, had been battling depression and had been on medication "all her life".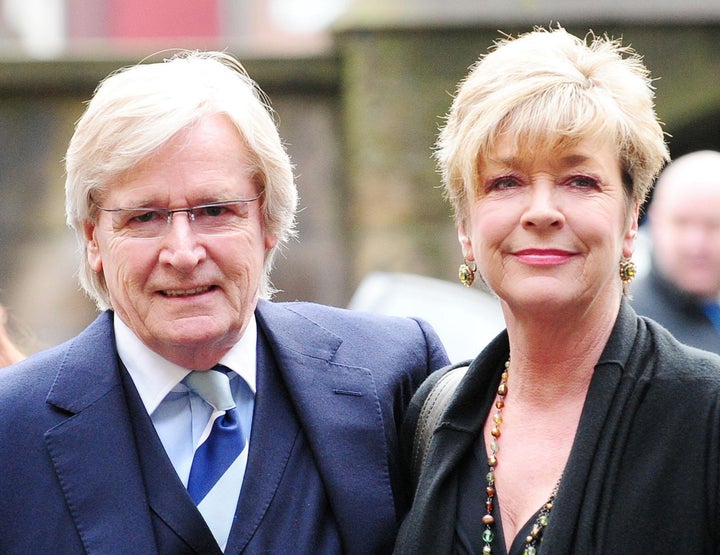 Speaking at the Royal Television Society Awards on Tuesday evening, William said: "What happened to Anne was she was [an] alcoholic. She was on drugs for depression. She was a beautiful person.
"She had been an alcoholic but she was off the drink. She was on anti-depressant drugs all her life and then she just started crying a lot and I spent half my life sort of comforting her and getting her back on... and that got a bit worse and we were holding up scenes because she was being weepy and wailing.
"We just thought her medication was not working as you get older and your body changes. The management gave her three months out to get herself sorted out which is what we thought would happen and she would come back and be perfectly okay."
Following his comments, fans of the ITV soap took to Twitter to share their shock and outrage, labelling the 83-year-old actor 'disrespectful', 'insensitive' and 'ignorant'.
Anne appeared as Deirdre in nearly 1,500 episodes of the soap over four decades before she lost her battle with cancer in January last year.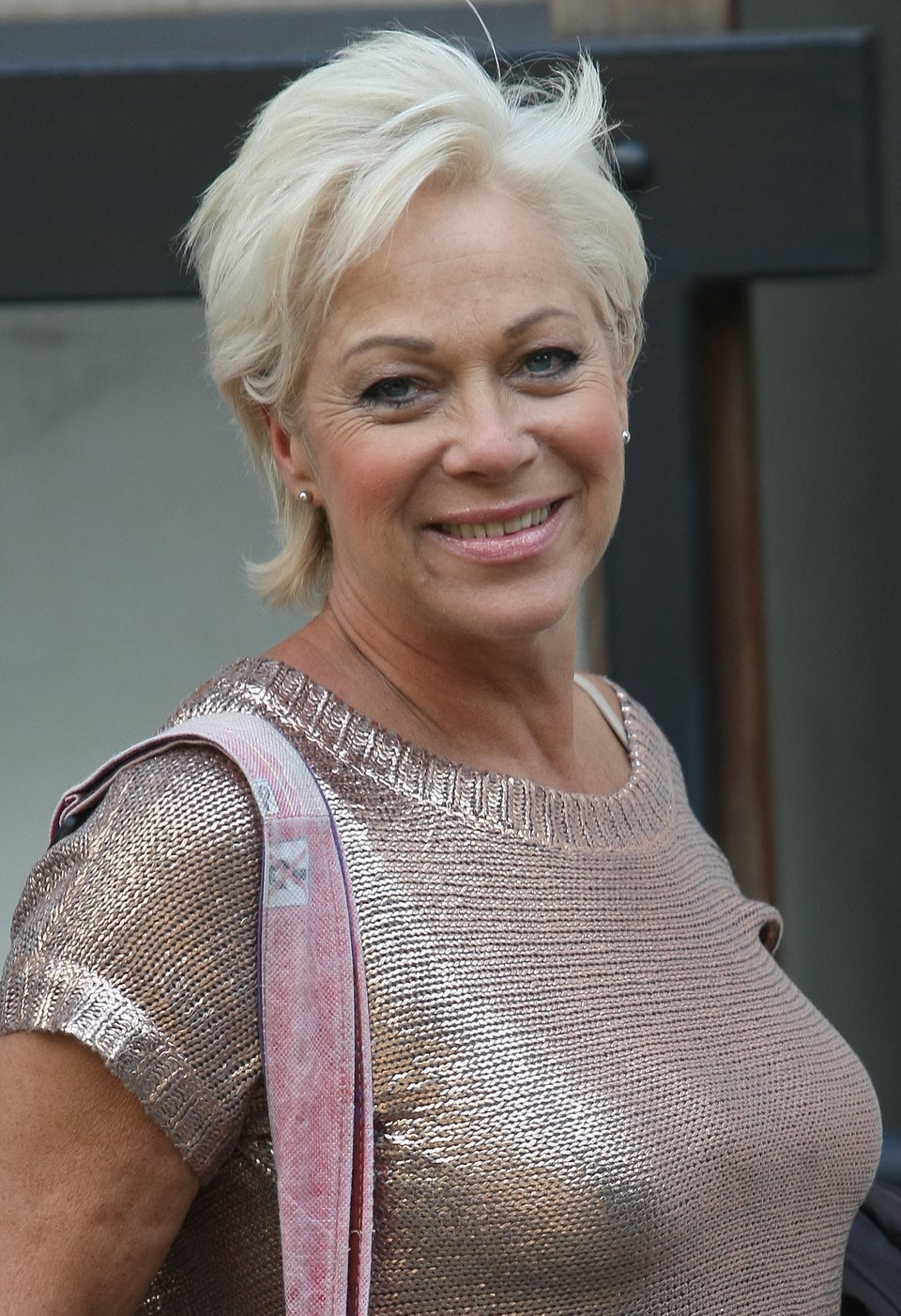 Coronation Street - Where Are They Now?
Related