Anne, who played one of the cobbles' stalwarts Deirdre Barlow for more than 40 years, died in January 2015 of breast cancer, but William revealed on Tuesday that her problems were more complicated than that.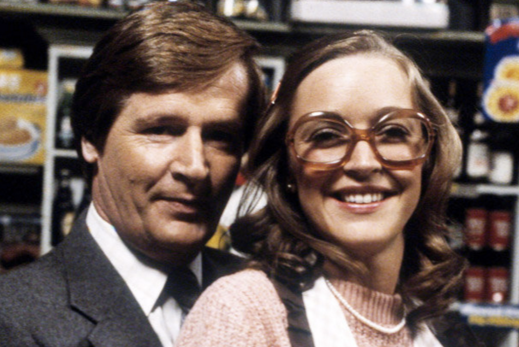 He claimed that Anne had been suffering from alcoholism in the months before her death, had been battling depression and had been on medication "all her life".
He also explained the reason she had been away from the studios in that time, was because 'Coronation Street' bosses had given her three months to "pull herself together".
Speaking at the Royal Television Society Awards on Tuesday evening, William said:
"What happened to Anne was she was [an] alcoholic. She was on drugs for depression. She was a beautiful person.
"She had been an alcoholic but she was off the drink. She was on anti-depressant drugs all her life and then she just started crying a lot and I spent half my life sort of comforting her and getting her back on... and that got a bit worse and we were holding up scenes because she was being weepy and wailing.
"We just thought her medication was not working as you get older and your body changes. The management gave her three months out to get herself sorted out which is what we thought would happen and she would come back and be perfectly okay.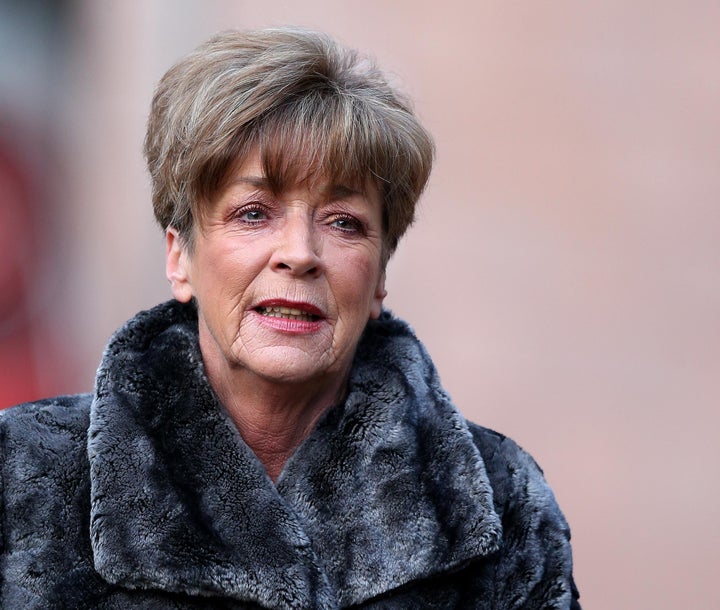 "And then they rang me to say she had a stroke and was paralysed down the left side and they had taken her in for a scan and in the scan they found her right lung full of cancer and she had a brain tumour. They took her into hospital on the Friday and she died on the Monday. In a way it was a blessing."
Anne, whose character Deirdre was one of the Street's most popular faces, had appeared in nearly 1,500 episodes of the soap over four decades, but had previously revealed struggling with depression, and that she took medication to keep dark thoughts at bay.
Her illness followed her 1993 diagnosis of non-Hodgkins lymphoma, which forced her to spend a year off work. She recovered and returned to the Street, but continued to struggle mentally for the next decade.
William, who paid warm tribute to Anne when she died in January last year, added how much he still missed his closest on-screen companion.
"I worked with her for 35 years. I probably spent more time with her than I did with my wife."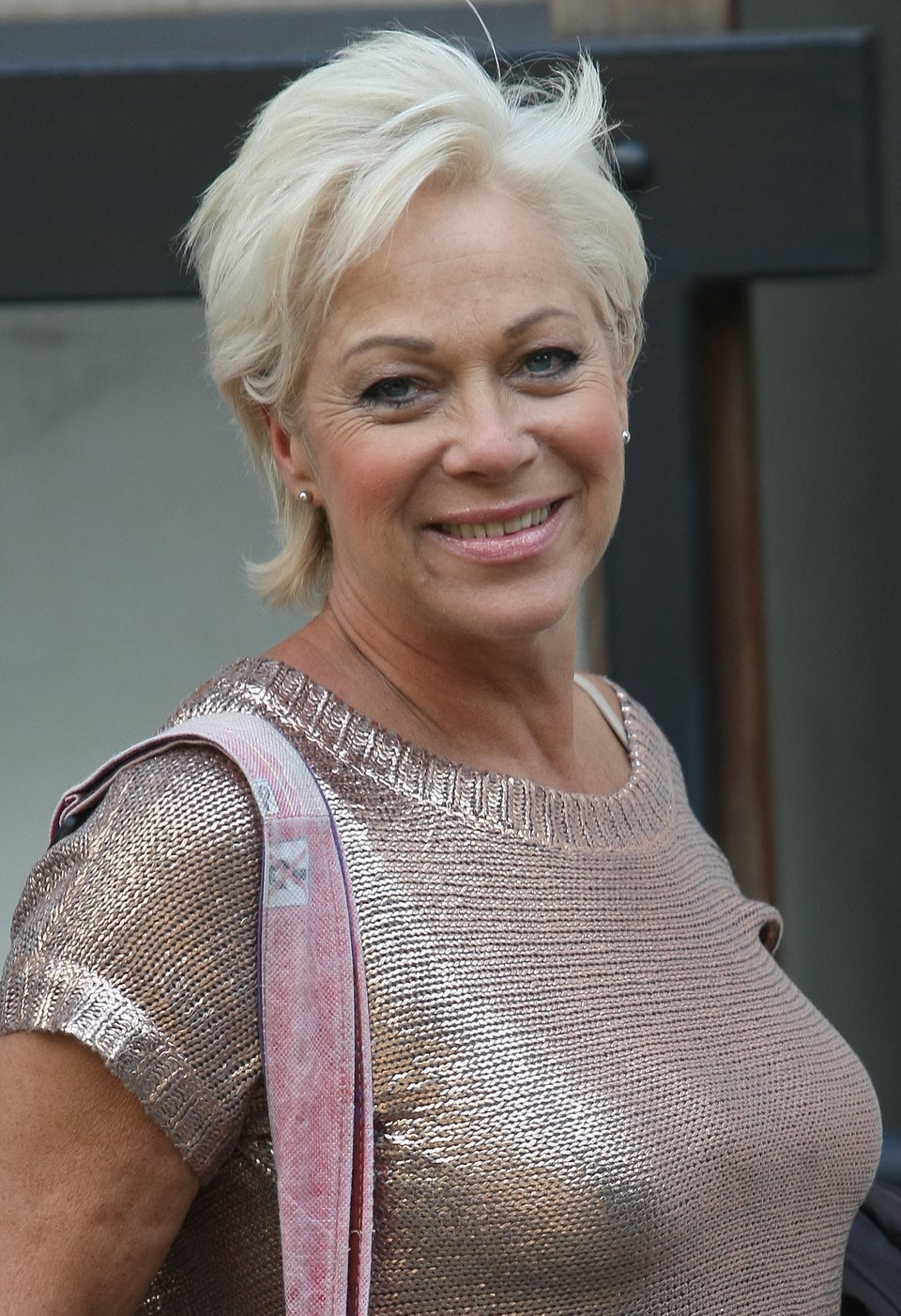 Coronation Street - Where Are They Now?
Popular in the Community