'The Voice' may be preparing to have a brand new home with its move to ITV next year, but there'll be something familiar about it.
Will.i.am, who has been with the show since its debut four years ago on the BBC, has confirmed he'll be staying with the show as it jumps stations.
And he'll also be starting a coaching role with spin-off show, 'The Voice Kids'. Emma Willis is confirmed to be hosting both shows.
He says: "I'm delighted to be continuing 'The Voice UK' on ITV and being a voice of direction and guidance for the usual suspects, and I'm thrilled to add The Voice Kids to the mix…I know 'The Voice' switched to ITV, but I'm not going to BREXIT The Voice UK. I'm happy to make ITV my home now. I love the UK."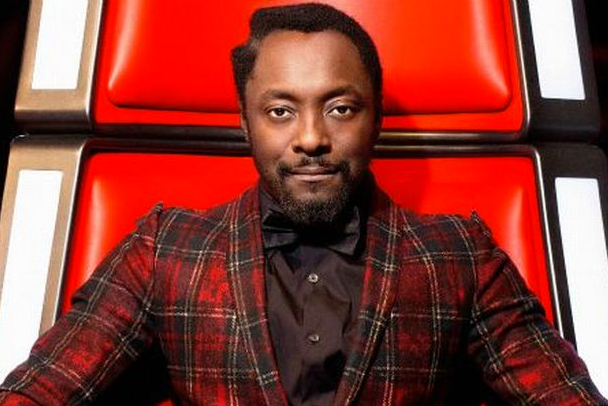 Will will no doubt be happy with one aspect of the singing contest's move - it means the winner can be rewarded with a recording contract with Polydor, something the BBC's strict regulations were unable to allow previously.
Will frequently voiced his frustrations at this aspect of the show on its previous channel, and sure enough, each of the four winning artists have suffered poor sales and limited exposure following their victories with the BBC.
The BBC have already revealed some parts of their plan to fill the gap left by 'The Voice' on Saturday night primetime. Gary Barlow will be helming a show to find the stars of a forthcoming musical, based on the music of Take That. Graham Norton will also be on duty for this.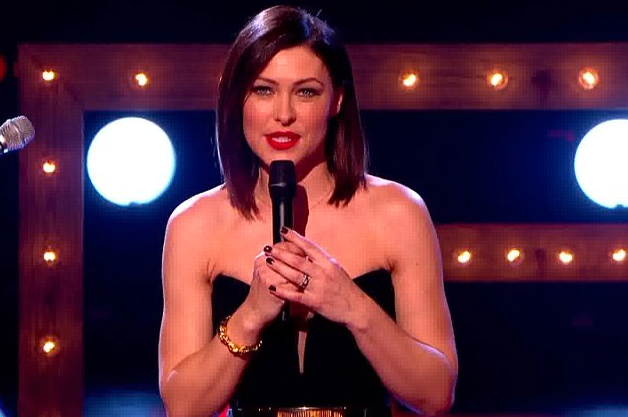 No news yet on who else will be filling the spinning chairs in ITV's first series of 'The Voice'. Will was joined by Paloma Faith, Boy George and Ricky Wilson for the last BBC series, but the Kaiser Chiefs frontman has already confirmed he won't be going to ITV.
'The Voice Kids' will be open to young singers aged between 7 and 14, with their applications submitted by a parent or legal guardian.
Anyone interested in auditioning for the next series of 'The Voice' can get more info here.
Tap the first picture below to open the slideshow: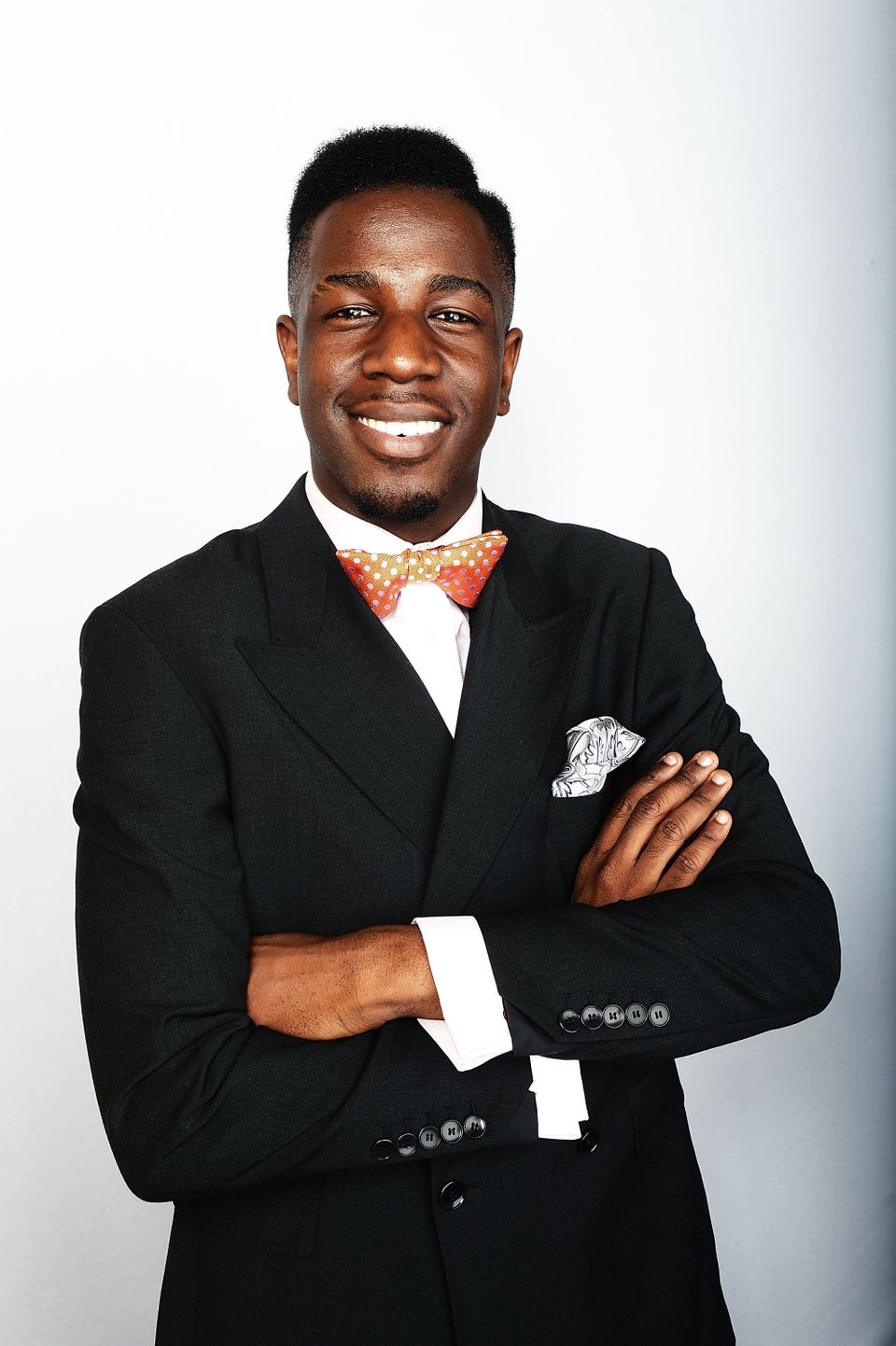 'The Voice' UK: Where Are They Now?