There's nothing like staying on message, and that's nothing like… Will.i.am has, as is his custom, strayed from the pack ahead of the new series of 'The Voice' and claimed that "winning a TV talent show is pointless".
Okay, well that's encouraging, coming from one of the coaches of the show, nearly transported to ITV after five series on the BBC.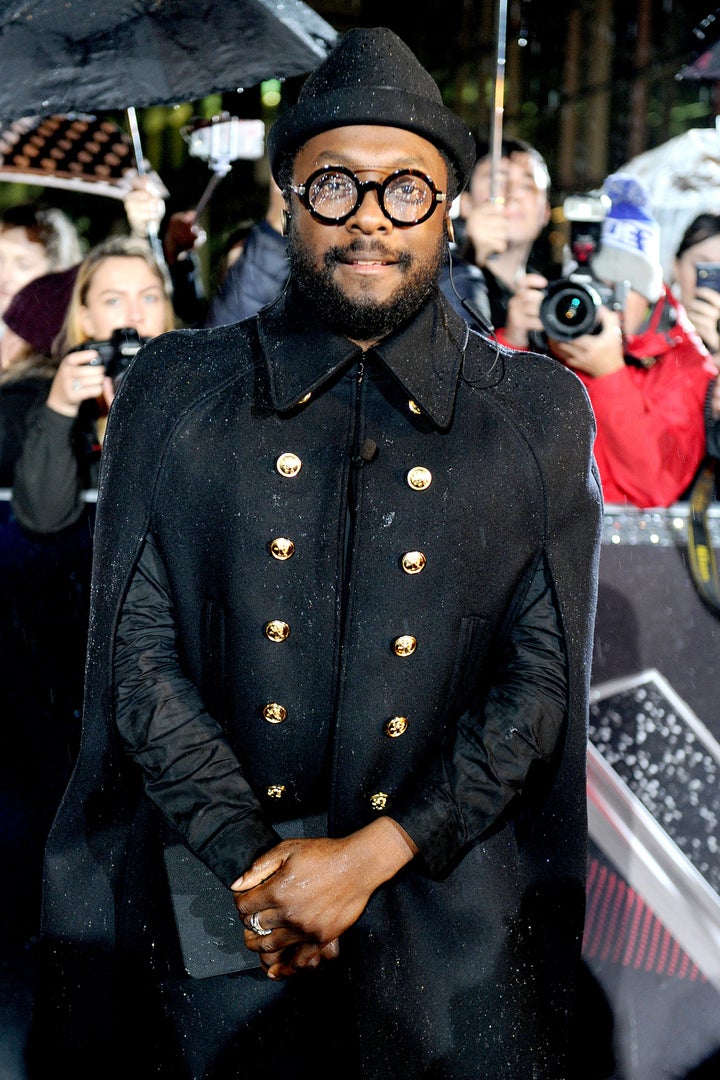 He said: "She has this nugget of perspective that kind of debunks the whole premise of the show – of winning. The whole idea of Jennifer Hudson makes the record deal [prize] and winning pointless.
"Here's a person who came seventh and has an awesome career. She's done movies, she's won Grammies, she's won Emmys, she won BAFTAs – she's won a whole bunch of awards and sold a whole bunch of records and sold out a lot of freakin' seats in arenas."
Jennifer has indeed triumphed, as have fellow reality show non-winners including One Direction, Susan Boyle and Olly Murs.
Meanwhile, previous winners of 'The Voice' have struggled to make a mark, due in no small part to restrictions on the BBC plugging their own acts across their stations.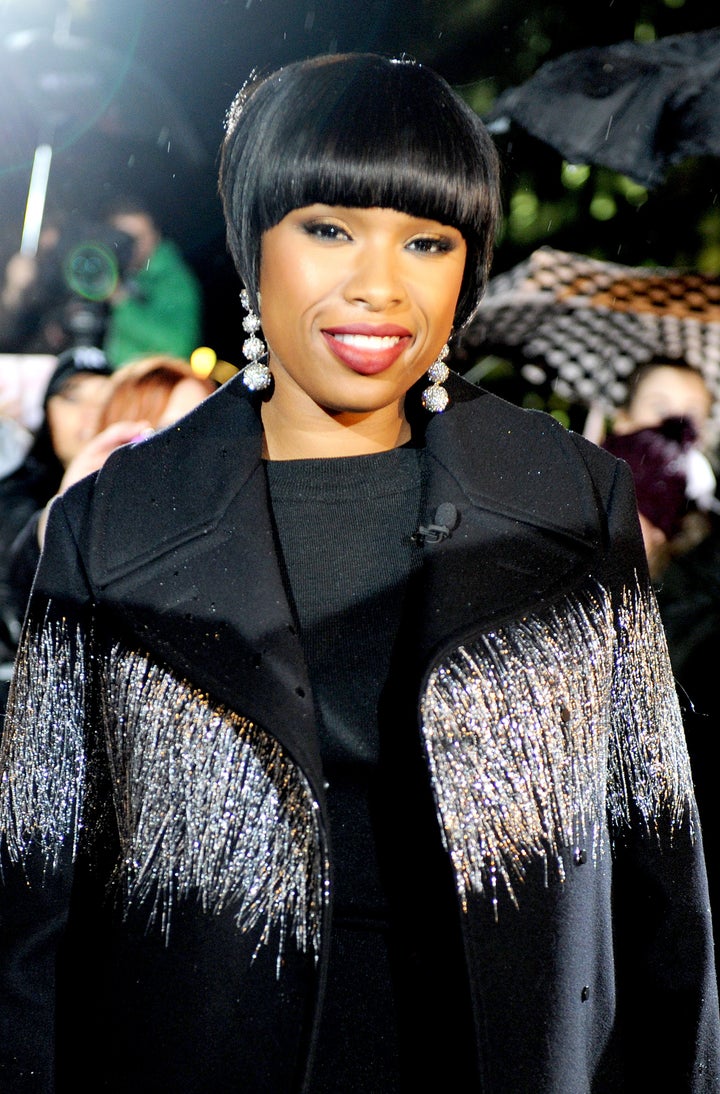 Will.i.am has previously complained about this, saying back in 2013: "These shows render themselves pointless if they can't identify something that's going to be on the radio and that's just me being part of the show.
"So we spend all this time looking for somebody and they aren't on the radio?
"In my opinion after the show is finished everyone should be scrambling, just like they were scrambling to find the next singer, just to make sure the person who won has a chance, has a shot, at the radio."
There hasn't been this problem with shows aired on ITV, particularly those under Simon Cowell's aegis, so it'll be interesting to see if a star emerges from the new series.
Previously, all four coaches got to see the contestant after the end of their audition, even those who hadn't spun their chairs - this time around, the ones who didn't spin will get to make their critiques without seeing the contestant at all. According to Emma, this will make for "a far more honest critique".