The former snooker pro was one of four celebrities to take part in the show, in honour of Sport Relief, which saw the stars sleeping rough on the streets of London, to try and raise awareness of the plight homeless people in Britain face every day.
Having been warned they'd be left to their own devices on the show, it didn't take Willie long to lose his cool.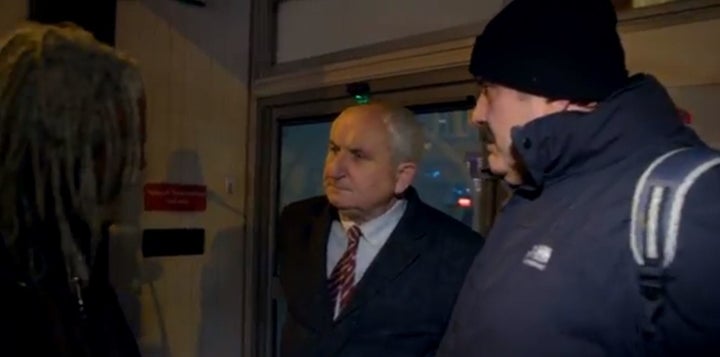 Sleep-deprived and crabby, he then threatened to quit the series unless he was allowed to spend the night in a hotel.
He complained: "I just need a little bit of time off, somewhere I can have a kip. I've had no kip."
As he tried to plead his case with a producer, a homeless man who'd "taken Willie under his wing", explained that he'd been trying to find him a place to sleep, with Willie interjecting: "Like I said, last night it wasn't safe and tonight it is… I've had to walk three miles."
This led to a rather uncomfortable moment between the two men, with a lot of viewers noting that Willie seemed to have rather missed the point of appearing on the show…
Willie later attempted to defend himself on Twitter, insisting that people should wait to see the whole story "before passing judgment".
Kim Woodburn, Julia Bradbury and Nick Hancock also took part in the experiment, to mixed results.
'Famous, Rich And Homeless' continues on Wednesday, 16 March at 9pm on BBC One.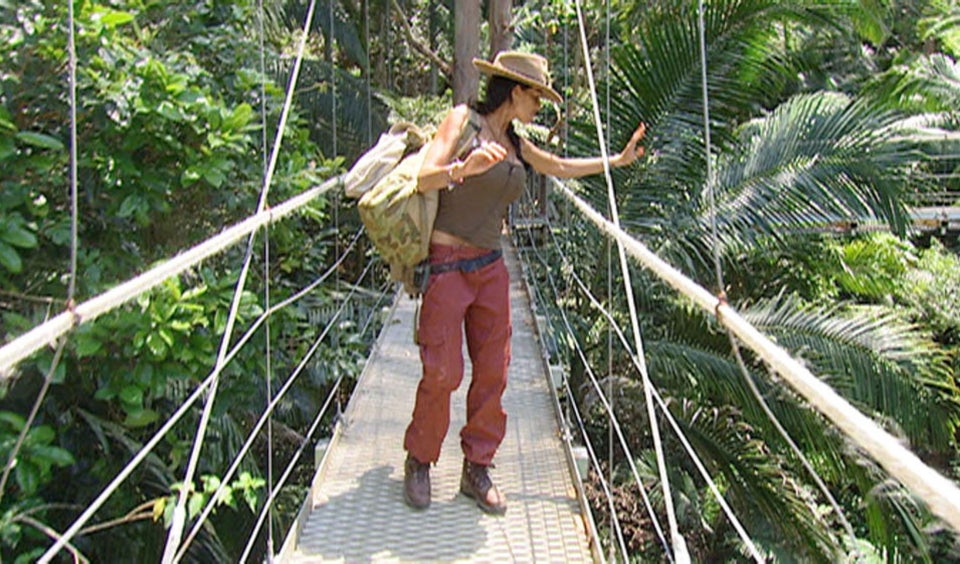 Reality TV Walk-Outs
Related