Willie Thorne has hit back at TV viewers who accused him of being spineless, after he opted to spend a further night in a hotel during his participation in the show 'Famous, Rich and Homeless'.
The former snooker champion said today that at least he had tried to shed some light on the terrible situation for people forced to sleep on the streets, in comparison with those slamming him from their sofas.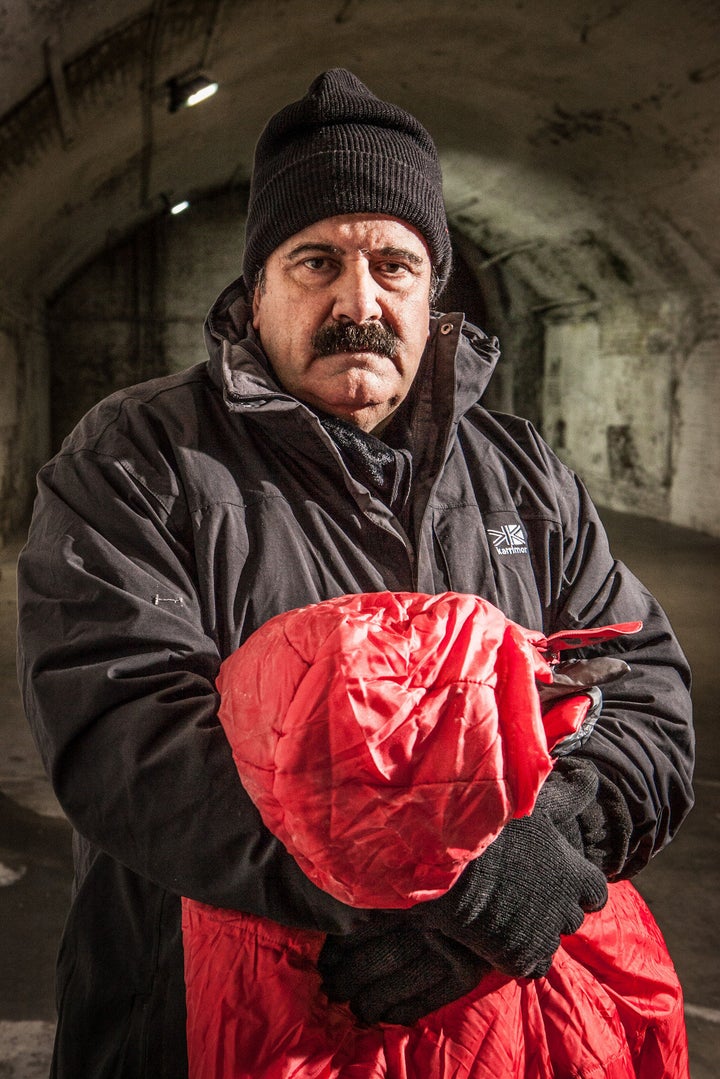 Although he berated viewers for criticising him and asked them to watch this week's follow-up before they judged him, it seems that hasn't been a complete success.
Last night's episode revealed him to be suffering from foot pain, which he later went to have X-rayed, and the former snooker champion opting to spend another night in a hotel, along with his homeless companion Pierre.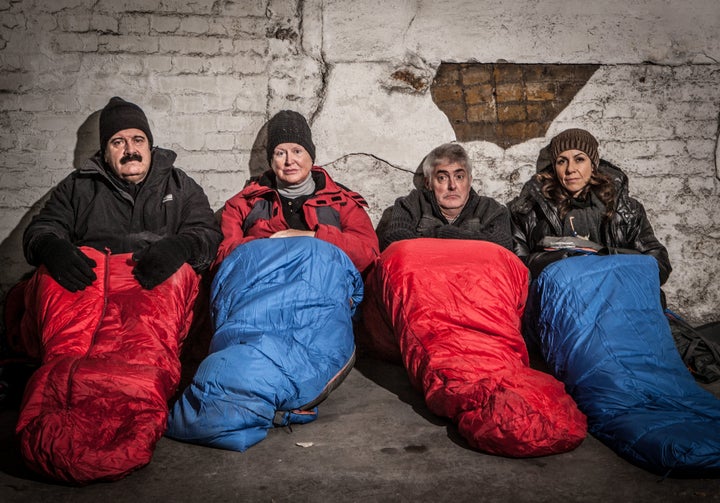 It was a decision he later defend, saying: "I'm actually glad I've got the bad foot now because it meant Pierre could have a night's sleep in a hotel."
Viewers weren't so gladdened by this turn of events, expressing their impatience on Twitter...
There were a few people in Willie's corner, however, for example...
Willie wasn't the only participant to come in for criticism, with TV presenter Kim Woodburn causing a wave of contempt with her comments that she had experienced "two kinds of homeless people… I've found lazy bums and I've found wonderful people".
Nick Hancock and Julia Bradbury, also appearing on the show, were quick to challenge her, with Nick saying this was just her opinion, not fact. Her response? "It is." Okay then…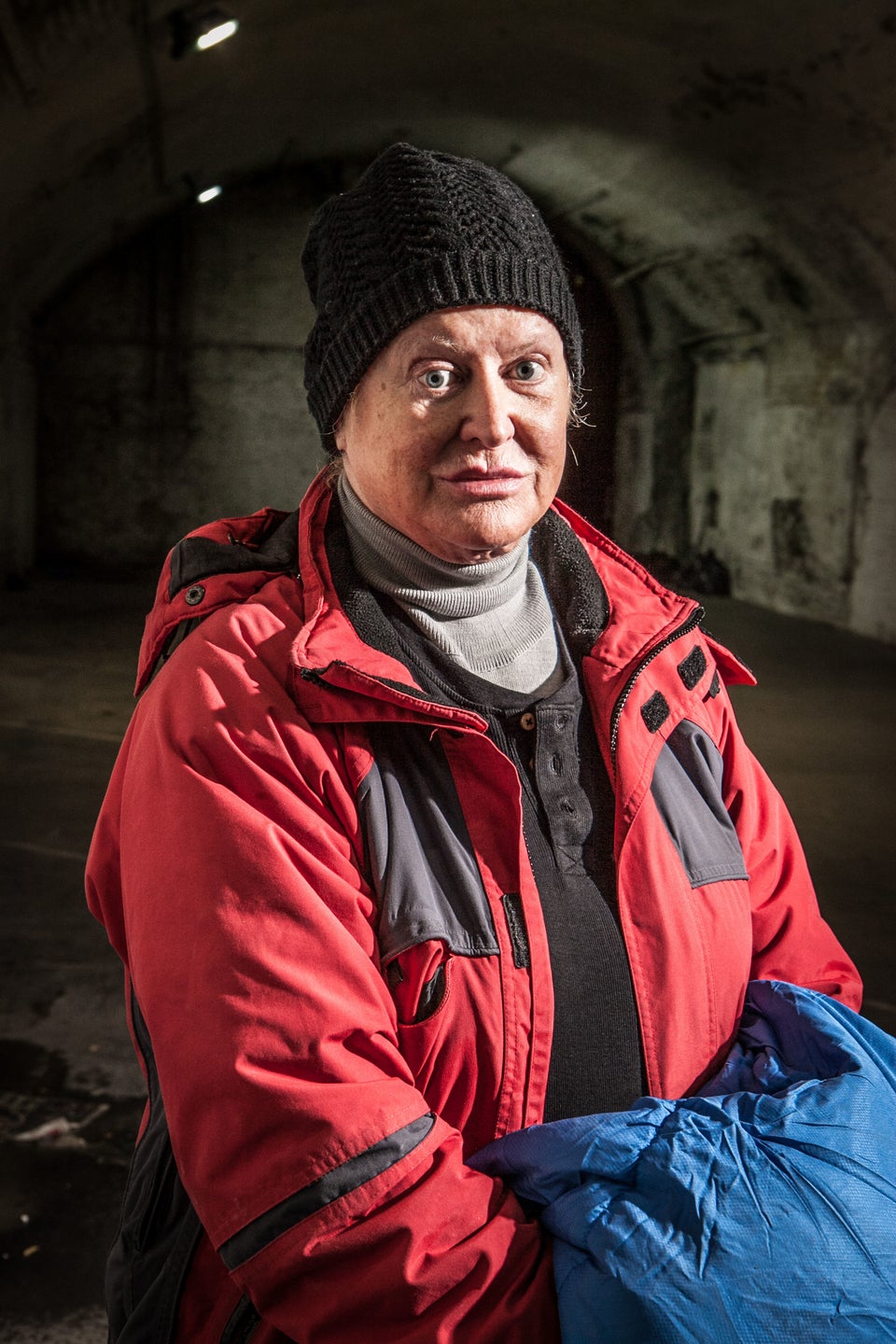 Famous, Rich And Homeless