In the latest in our WISE WORDS interview series - where stars from a whole range of fields share the important life lessons they've learned along the way - we're posing some of the big questions to MELVIN ODOOM
Melvin is a comedian, radio DJ and TV presenter, best known for presenting 'Sweat the Small Stuff' on BBC3 and 'The Xtra Factor' on ITV2. He's recently made his primetime hosting debut on ITV's 'Bang on the Money' on Saturday nights.
To mark the move, Melvin talks to HuffPostUK about the hardest lesson he's learned along the way and how, even according to his ex-girlfriend, he must be doing something right...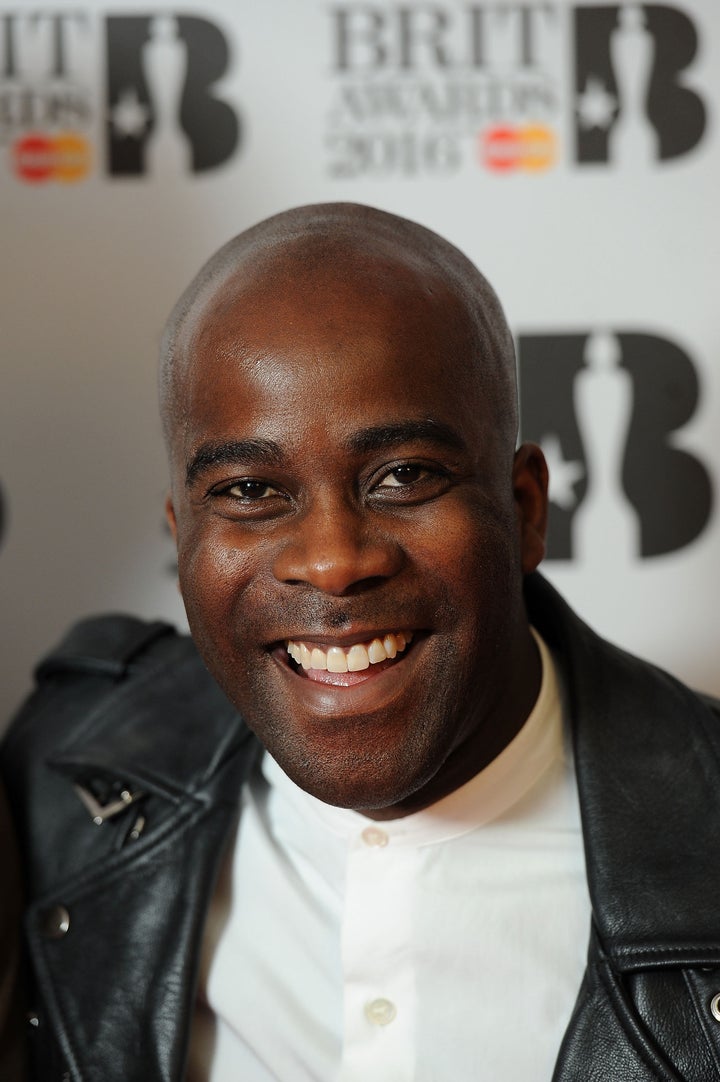 What do you do to switch off from the world?
I generally enjoy listening to music it's always been my passion and one of the reasons I love radio. At the moment I'm hooked on the latest Kanye West album The Life of Pablo and I'm also enjoying the new Rihanna album Anti.
How do you deal with negativity?
I am very lucky as I have an amazing circle of friends and family who I can turn to if I have to deal with anything negative. At the same time negativity is something no one needs in their life so quite often it's something I try to ignore.
When and where are you happiest?
I'm happy when I am making other people happy. One of the reasons I got into presenting was to make people smile, I remember being a kid at my cousin's birthday party in a room full of other family members and just cracking jokes. That was one of my earliest memories of entertaining a group of people and it felt great.
What's the best piece of advice you've ever been given?
The best advice I have been given often comes from my mum (yes I am a mother's boy and proud!) She once shared a poem with me called Desiderata (which in Latin means desired things) from an American writer Max Ehrmann. Everything in this poem pretty much sums up how my mum raised me. If you have never read it, check it out and you will see what I mean.
What has been the hardest lesson you've learned?
The things you want in life don't come easy and quite often you have to work for it.
What would you tell your 13-year-old self?
Don't give up on your dreams, stay confident and continue to take care of your family.
What 3 things are at the top of your to-do list?
Visit Japan
Hit the gym for summer
Cure baldness
What do you think happens when we die?
You become a superhero in another dimension...right?
When do you feel a sense that we live in the presence of something bigger than ourselves?
All the time. I don't believe we are the only living beings in the universe, I think there has to be more.
What do you try to bring to your relationships?
When I saw this question I didn't know how to answer it without sounding arrogant so I called my ex-girlfriend to ask her. She said I try and make people feel special and humour was always very important. Although things didn't work out, we always had a close bond as friendship was at the heart of our relationship, hence why we are still friends now.
What keeps you grounded?
Friends and Family
What was the last good deed or act of kindness you received?
My ex picking up the phone to answer my random question!
Melvin co-presents brand the ITV gameshow 'Bang on the Money', Saturdays at 7pm
Tap the first picture to open the slideshow: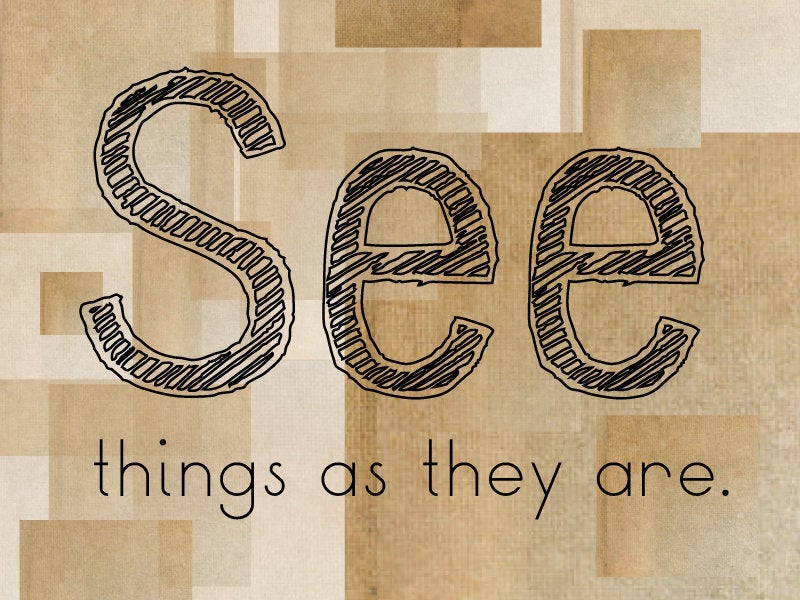 Mindfulness Mantras To Improve At Work