For the latest in our WISE WORDS interview series - where stars from a whole range of fields share the important life lessons they've learned along the way - we're posing some of the big questions to RICKY WILSON.
As the frontman of the Kaiser Chiefs, Ricky has recorded five hit albums, including the hits 'I Predict a Riot', 'Ruby' and 'Oh My God'.
With Ricky departing from 'The Voice' after last year's swansong with the BBC, he's been back in the studio with the rest of the band - and the fruits will be on release with their new album 'Stay Together', out on Friday.
Ahead of the new release, Ricky sat down for some Wise Words with Huffington Post UK...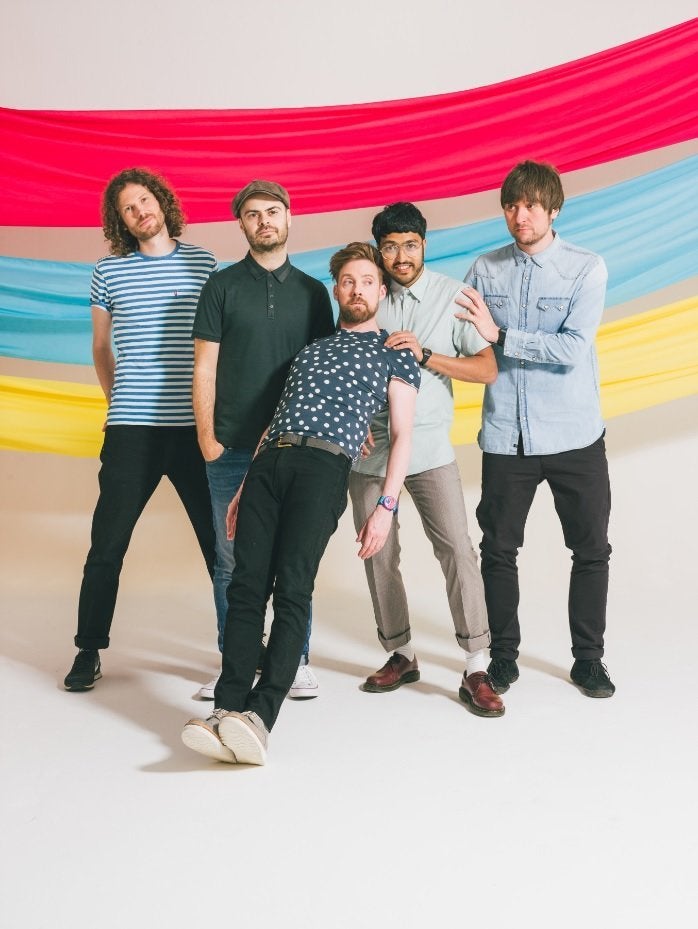 What do you do to switch off from the world?
I love the TV. Especially unnecessarily long mystery dramas. And yes, I do realise that I've seen it before. Thats kinda the point.
How do you deal with negativity?
What negativity? Im deluded enough to convince myself there is none. To be honest, negativity is pretty important. Without it there isn't any battle.
When and where are you happiest?
That is complicated. I suppose I'm happiest when I'm a pleasant kind of miserable. Lack of responsibility is always nice. I also quite like being tired when I'm allowed to be. So probably that moment just before you go to sleep.
What's the best piece of advice you've ever been given?
Never walk past a skip without having a look.
What has been the hardest lesson you've learned?
You can't make everyone happy. And trying to do so makes an awful lot of people angry.
What would you tell your 13-year-old self?
Don't get on the garage roof with a homemade bazooka.
What 3 things are at the top of your to-do list?
Tighten the handles on all my pans.
Put the hosepipe away properly next time.
Don't doubt any decisions. If you believe you are right then you are.
What do you think happens when we die?
We don't have to go to Ikea again.
When do you feel a sense that we live in the presence of something bigger than ourselves?
Sometimes when you look out of an aeroplane window the air sparkles with tiny ice crystals. I understand that it's just science, but the fact that my mind finds it incredibly beautiful makes me think there must be more to us humans.
What do you try to bring to your relationships?
It's more about what I try not to bring… Because off my job I've had to put my head above the parapet, so obviously get arrows fired at me from time to time. I'd rather not drag anyone else into that because it was my decision.
What keeps you grounded?
I've been in bands with Northerners for 20 years. And not having my own personal pan handle tightener.
What was the most recent act of kindness you received?
It's not really an act of kindness, but I liked it. I was looking through a shop window at a man operating a key-cutting machine and a family walked past me. A little girl of about 8 just said 'Hi Ricky' really matter of factly, like I'm there everyday watching the man and his key-cutting machine. The Mum of the family then said, 'It just feels like we know you.' I sometimes worry about being in the public eye, and this just made me think it's not really that big a deal and there's really not that much to be anxious about. I know it's not an act of kindness, but the effect it had was.
The Kaiser Chiefs release their sixth studio album 'Stay Together' on Friday.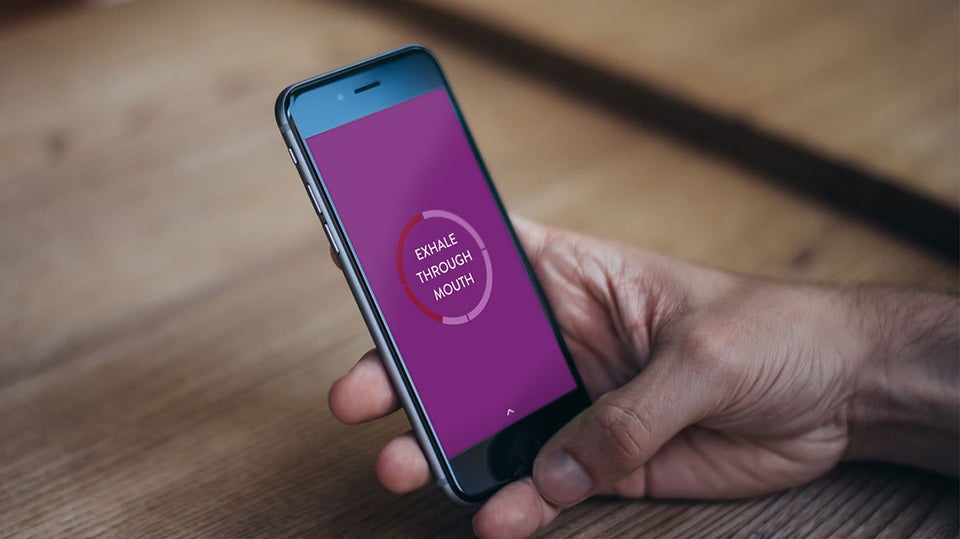 Wellness And Mindfulness Apps