For the latest in our WISE WORDS interview series - where stars from a whole range of fields share the important life lessons they've learned along the way - we're asking some Olympic-sized questions of VICTORIA PENDLETON.
The former track cyclist won gold in the 200m sprint event at Beijing in 2008, and another gold in the Keirin event at London 2012. With another silver medal from London, Victoria remains one of Great Britain's most successful Olympians.
Since retiring after London, she has taken up a fresh sport, participating as a jockey in this year's Foxhunter Chase at Cheltenham. Her fifth position after only a year in the saddle she has called "probably the greatest achievement of my life".
She has turned her skills in many other directions, including competing in 'Strictly Come Dancing', and collaborating with Heathrow Express, where she competed against one of their high-speed trains on her bike - watch the video above.
For this project, she spoke to HuffPostUK about her memories of Olympic glory and pressure, and memories she is determined to treasure...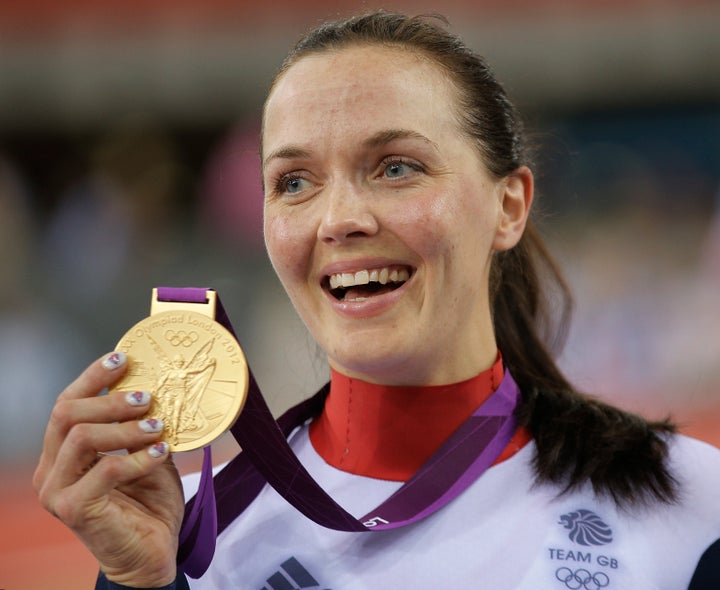 What was the biggest surprise about the Olympics?
My first Olympics was in Athens, and it was the sheer size of everything. The village was packed, with athletes everywhere, just every direction you looked, tens of thousands of them. It's like a big housing estate, but everyone is very focused, so it feels pretty intense.
And you realise that it's not just you, that all these people you've never come across before are each focusing on the same thing as you, approaching their most important day. So many journeys have met at that one point, so it's a strange but very nice shared atmosphere.
What is the predominant feeling as you wait on the starting line of your final?
There is so much pressure, it's really about management of focus. You know how much you've sacrificed to get to this point, so it's a big deal. It's quite unique, and you wouldn't want to live through it day to day.
What does it feel like, when you cross the finishing line and and see that you've come first?
Even if you know you've won, you still seek confirmation. Then, the first feeling is of relief, which is almost euphoric. It's not joy, that comes later as it sinks in what you've done, that it actually happened.
Afterwards, post-Olympics, how easy is to create a new framework for yourself, after years of such a rigid schedule?
I've found it pretty straightforward, I've kept myself busy, open to challenges. These last few years have been like work experience for me, working out what skills I have and what I actually enjoy doing. The obvious thing doesn't always satisfy me, but I discovered how much I enjoyed going to the gym.
So I've taken every opportunity, which included jumping on a horse, and I discovered I loved it. This new direction kind of caught me unawares.
How does it change your relationships?
It's taught me a lot. After all those years of being coached and managed, I went on a coaching leadership course myself, which was very interesting. I discovered how many sports relationship rules are applicable to real life.
What do you miss about that period in your life?
I don't miss the pressure, but I miss the team camaraderie, being part of something bigger, doing hard, honest work together.
What piece of advice would you give younger athletes going to the Olympics for the first time?
On the one hand, you have to treat your event like every other race, don't allow the size or the spectacle to interfere with your plan, and then on the other hand, you have to allow yourself a moment to take it all in, appreciate that you're part of something very special. I didn't do that in Athens, so I remembered to do it in London, and made sure I have a visual memory to lock on, to go back to.
Victoria Pendleton participated in the Heathrow Express Challenge (see video above) to help mark the train's 18th birthday. Click here for more info. Tap the picture below to open our slideshow: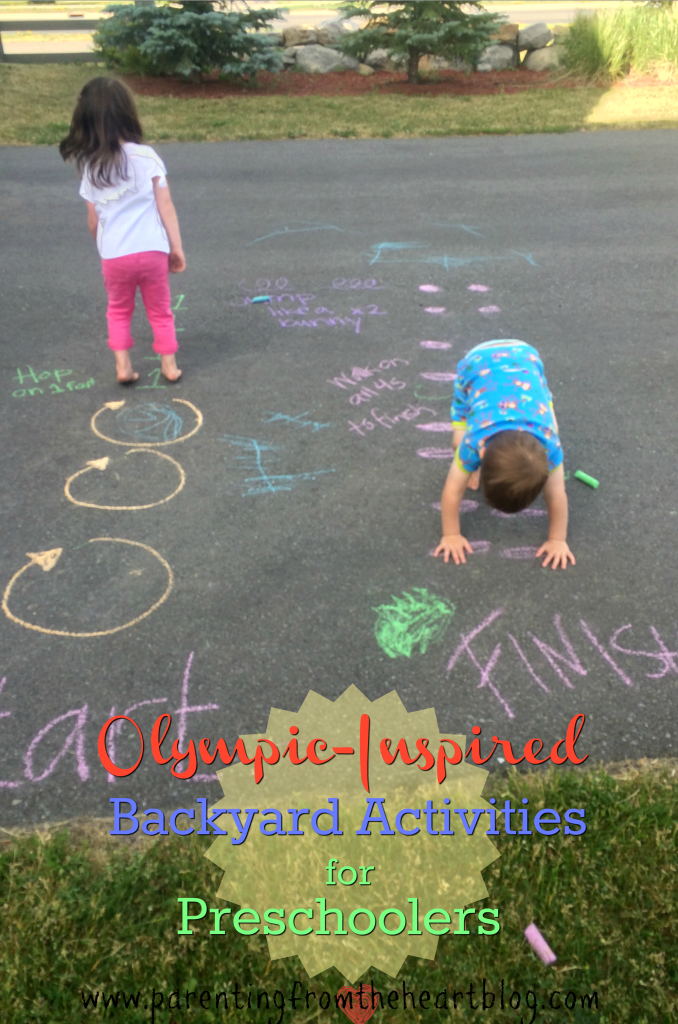 Turn Your Backyard Into The Summer Olympics
Related