Online retailer and shopping app Wish has come under fire yet again for the way plus size clothing is listed for sale on its site.
The company, which works in a similar way to eBay and Etsy, allows users to list items for purchase - and many have used the word 'fat' in the descriptions for plus size and maternity clothes.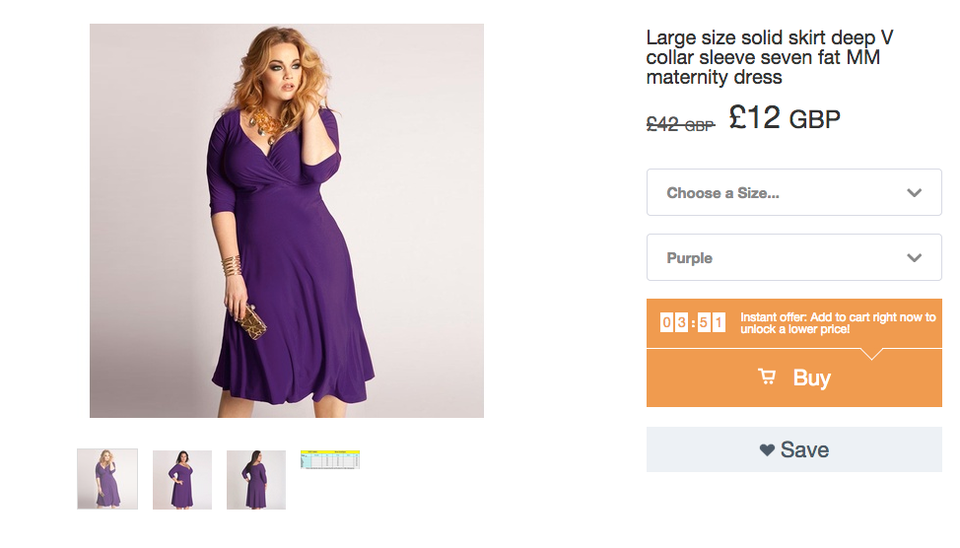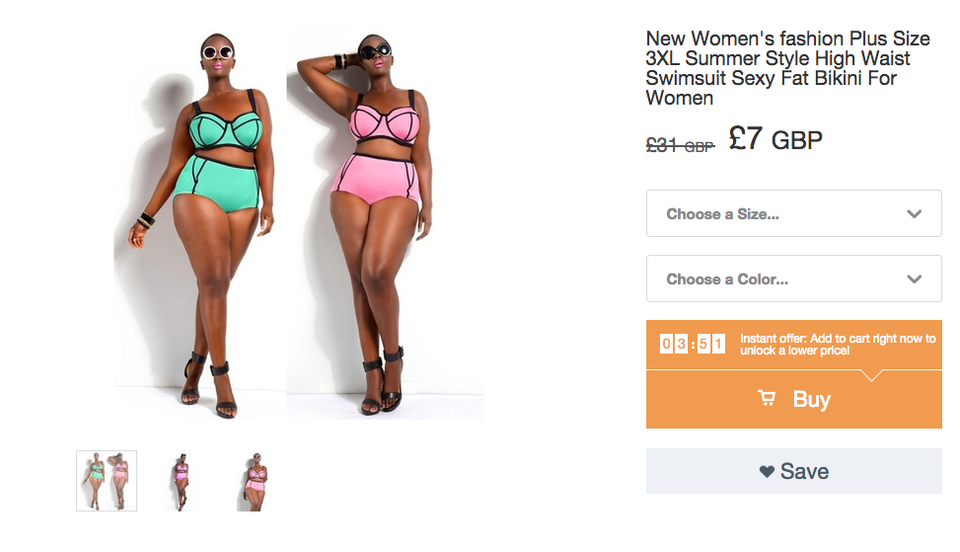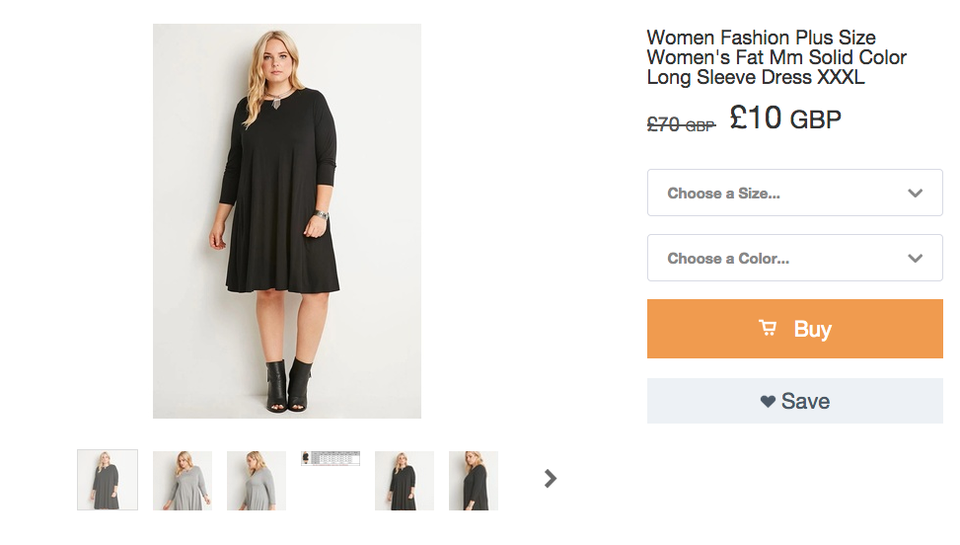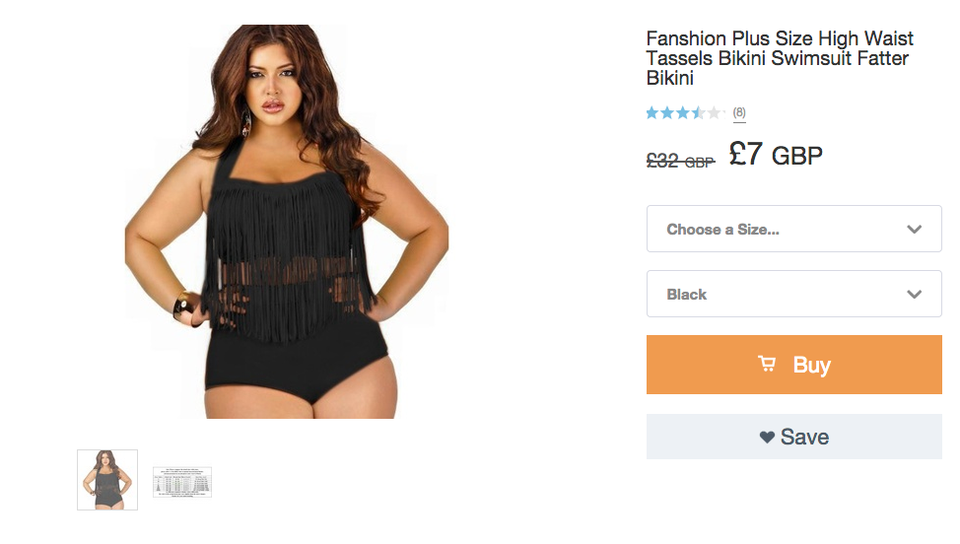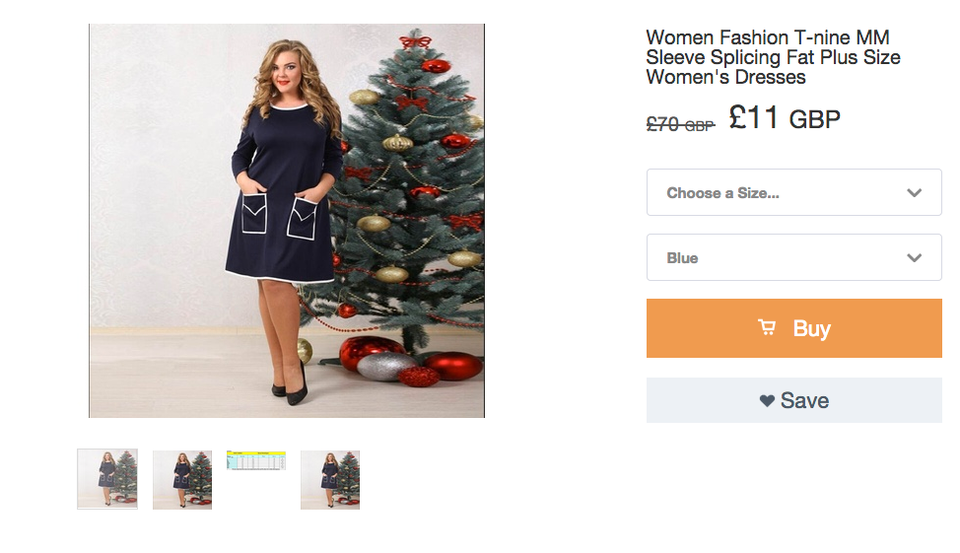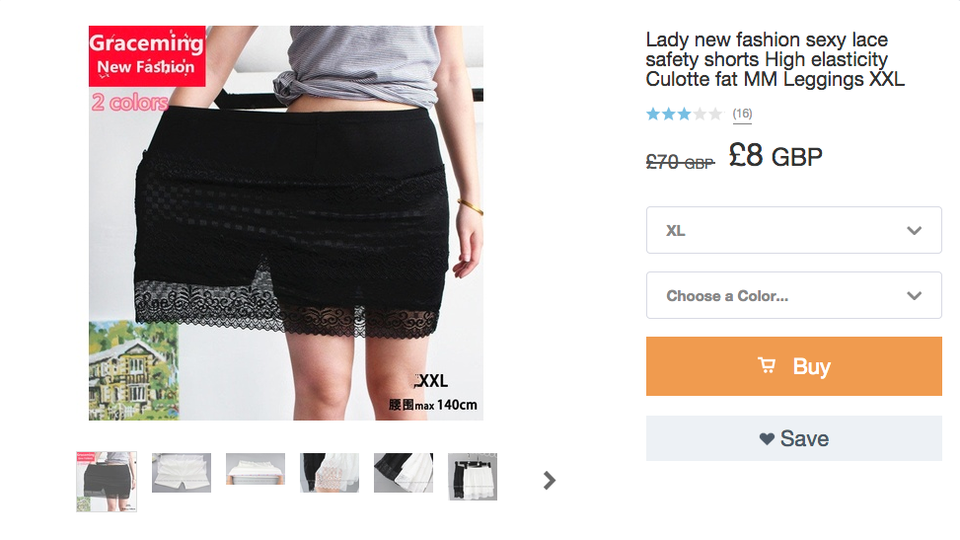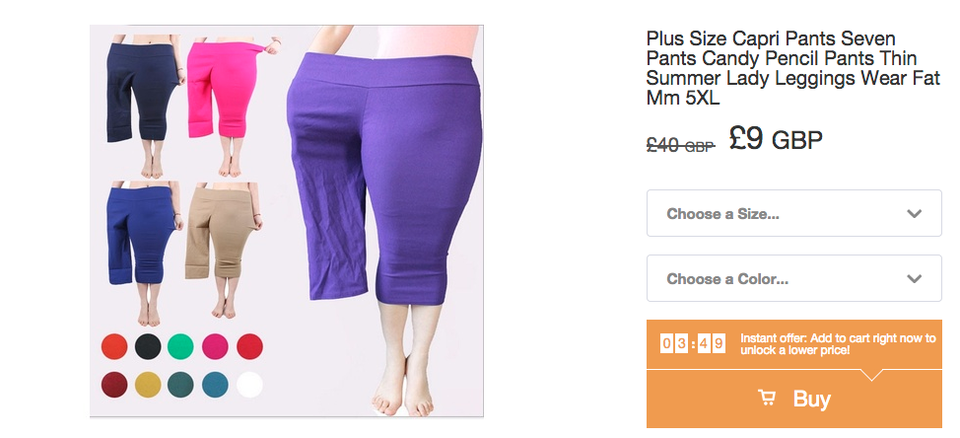 "I don't have any formal qualifications in marketing," she wrote. "But if plus size ladies buy shorts based on how one leg looks on a whole petite woman, then maybe smaller ladies will buy skirts based on how the whole thing looks on one pretty thunderous thigh."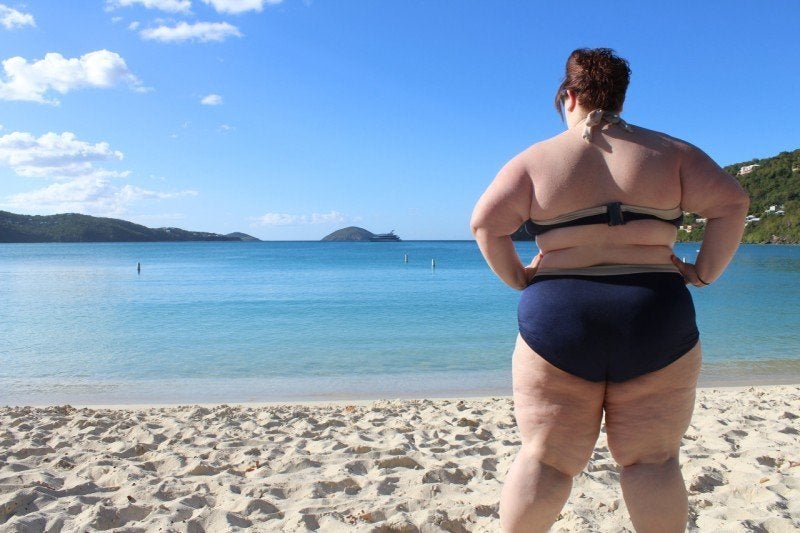 We Exist: Diversity In Plus Size Bodies