Stuck on what to put on your Christmas list this year? We've got just the ticket.
Introducing, wolf head underwear. The boxers that turn a regular, boring crotch into a wolf head crotch.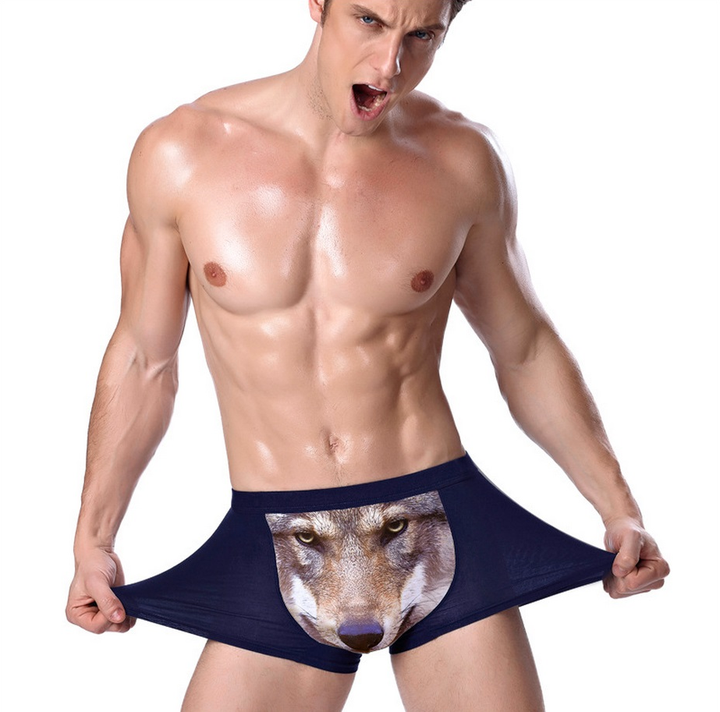 According to the manufacturer, the boxers will "make man look sexy and wild" and if that wasn't enough to convince you, perhaps the picture below will.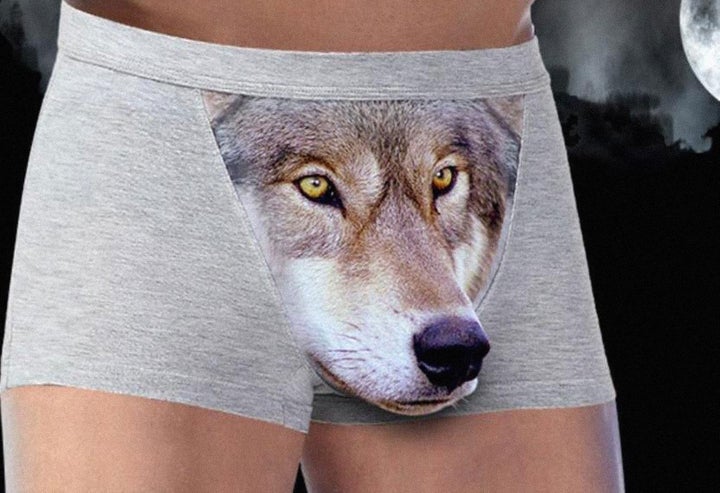 A pack of three 'Sexy Hipster Wolf' boxers will set you back £15.99 from amazon.co.uk, but to be honest it's pretty much a guaranteed life investment.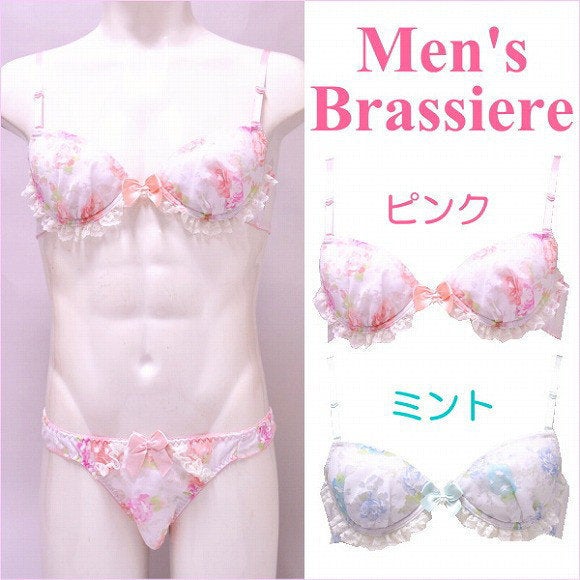 Underwear For Men