Laura Bull was busy getting ready for a Tinder date recently when the man she'd been chatting to cancelled on her.
But instead of feeling sorry for herself, the mum-of-two decided to make the most of her day off, by going on a date with herself.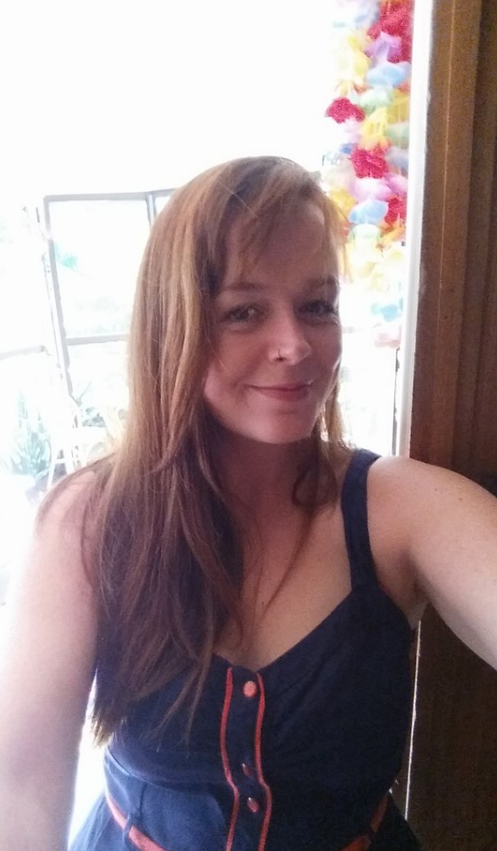 "Put on a pretty dress and some lippy and took myself on a date... a self date."
Bull posted photos of herself eating tasty treats at a local market, listening to live music, visiting a national park and going for a walk along the beach.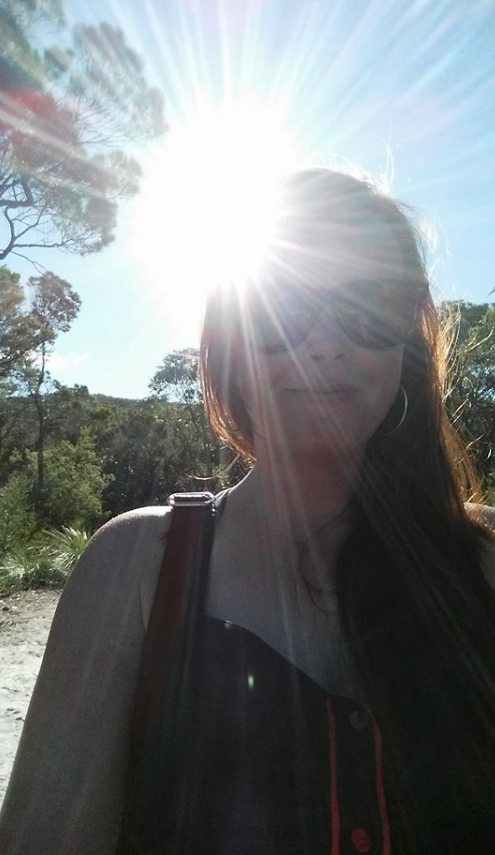 She plucked up the courage to have dinner by herself in a restaurant and ignored the strange looks she received from the waitress.
"Waitress looks at me like something out of 'The Exorcist'. I can imagine my head must be spinning around as I levitate while projectile vomiting green shit," she joked.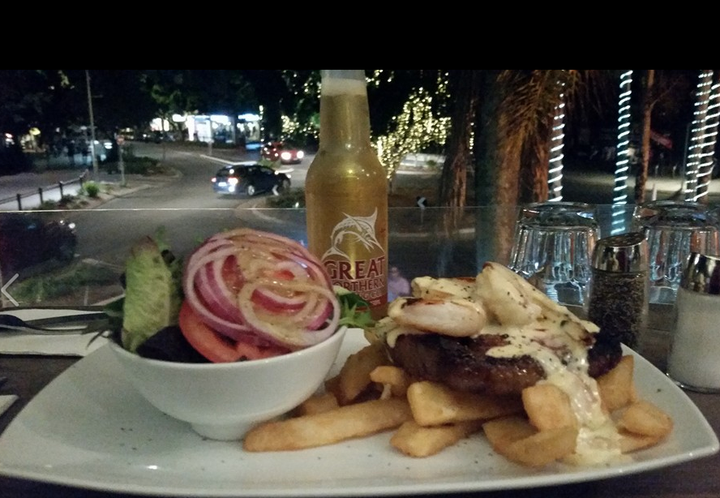 She ended her self date with a stroll home, a full belly and a smile.
"All in all, a great day, I had heaps of fun," she said.
"So moral of my self date and sharing my journey with you all is... just because you get stood up or plans cancelled don't be disappointed, take yourself on your own adventure. Enjoy some you time because you are wonderful!"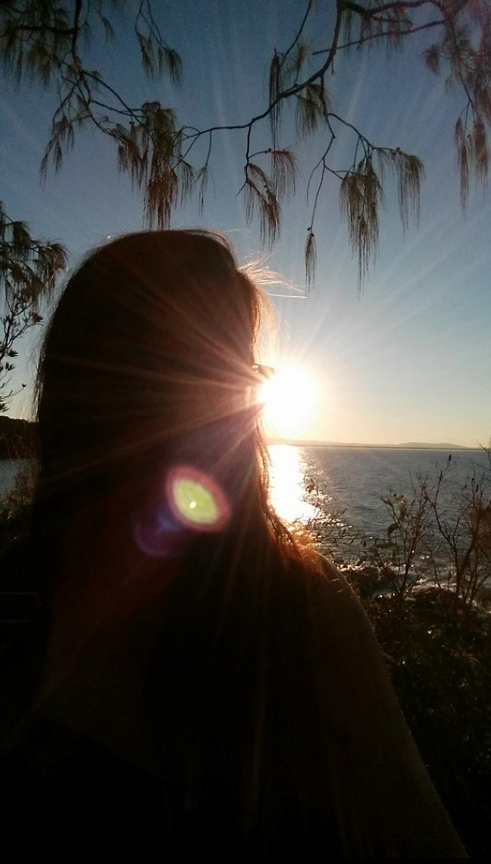 Bull said this is the third time she's been stood up recently but she hopes her story will empower other single mums to have fun by themselves.
"I had such a wonderful day and I would do it again in a heartbeat."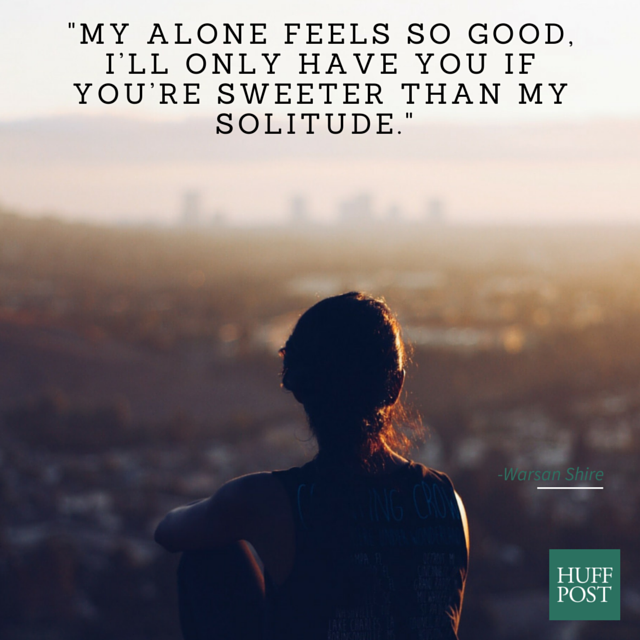 Quotes To Help You Embrace Being Single