A woman has confessed what she did to get back at her cheating boyfriend on ITV's 'This Morning', and it left Holly and Phil - and the rest of us - gasping.
Calling into the show, the woman named Abi revealed that her former boyfriend often had a bath after her using the same water.
He would then clean his teeth in there too.
When Abi found out her boyfriend - who she was besotted with - had cheated on her with a colleague, she hatched a rather disturbing plan to get him back.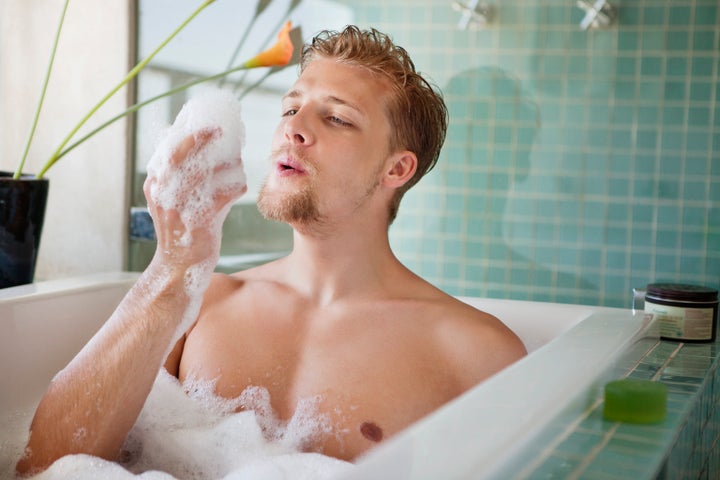 Acting like she didn't know about his infidelity, Abi had a bath and, before she got out, peed in the water.
She then invited her unfaithful lover to have a bath after her, during which he brushed his teeth using the dirty water.
"He was brushing his teeth in my second-hand wee-infested bathwater," Abi told Holly and Phil, who could hardly believe what they were hearing.
Abi added that she'd never told her ex about the incident and wanted to reveal it to him on national TV.
During the show, another caller named Stephen rang in to explain how he got revenge on a cheating boyfriend.
Stephen decided to swap his former partner's hair conditioner with hair removal cream.
According to Stephen, his ex had great hair and, after he'd spent a good amount of time conditioning his hair in the bath, the guy was left with large chunks of hair falling from his head.
The event caused quite a stir on Twitter, however it later transpired that the scene was one very eye-catching PR stunt.
Related