High-flying women graduates earn a whopping £6,500 a year less than their male counterparts five years after graduating, Department for Education research has revealed.
While top-earning women are paid an impressive £31,000 a year half a decade after leaving university, it pales in comparison to the £37,500 male graduates earn - a difference of almost 18%.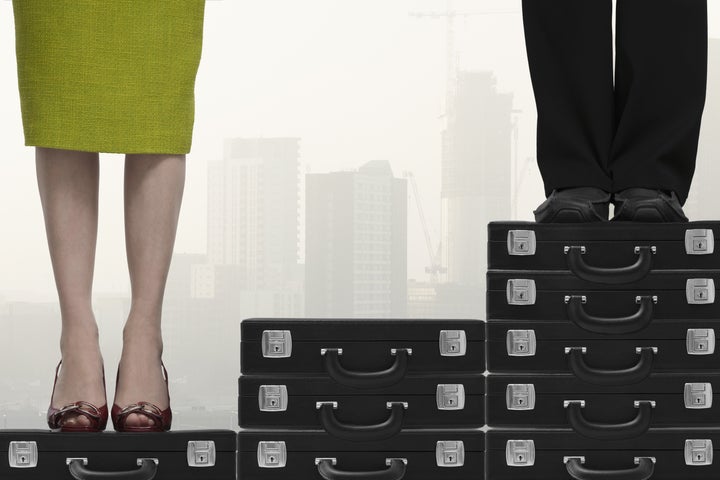 The DfE's statistics are the first to track uni leavers and their wages according to gender and the results are staggering.
The only group of male and female graduates to earn the same are those in low-paid jobs a year after leaving university.
At all other wage levels, women are paid considerably less, with the gap increasing year on year.
Just 12 months after graduating, male middle-wage earners are already paid £1,000 a year more than women, with a salary of £17,500. Top male earners also receive an extra £2,000 compared to women graduates at this point in their careers.
Three years after university, the gap between the biggest graduate earners increases, with men paid an average of £31,000 compared to just £26,500 for women.
The report reads: "At each of one, three and five years after graduation, male median earnings are greater than female median earnings."
It puts part of the difference in wages down the varying number of men and women who work part time.
"These differences increase with age of worker, which may explain some of the increasing gap in earnings between males and females," the report adds.
Head of the TUC Frances O'Grady warned the figures showed Britain was almost 50 years off achieving full pay parity for women.
Popular in the Community